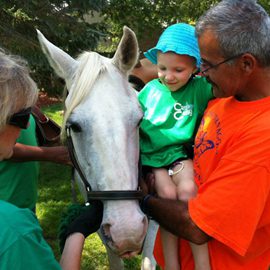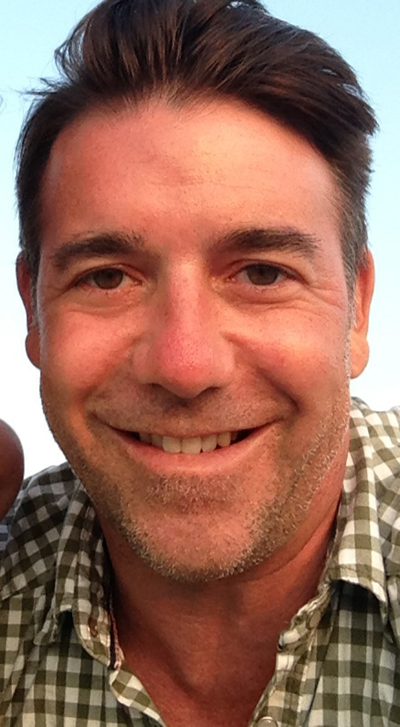 Jason Dritsan has concocted the ideal event combination – couples can fun at a unique Metro Detroit destination, try the latest in food and drink as well as support a good cause.
Dritsan does this impressive feat through his company, Liquid Events Detroit. As the founder and creator, Dritsan has spent the past 15 years producing high-end, memorable events. His company has produced signature events including the Royal Oak Music Theatre Craft Beer Fest, Wild West Beer Fest, Toast on the Coast and the newly introduced Dabble events as well as operated beverage programs for major festivals and events such as Super Bowl XL and the NCAA Final Four.
Each time, Liquid Events includes a charity component with proceeds benefiting area organizations such as Camp Casey. The Royal Oak-based non-profit organization is a horseback-riding program for children with cancer, sickle-cell anemia and aplastic anemia and their families.
Through generous donations and an energetic and enthusiastic core group of volunteers, Camp Casey has spread the healing power of horses to families in need for more than eight years. Camp Casey supports children with cancer and their families throughout all of Michigan through three programs: Cowboy Camp Outs, Horsey House Calls and Outlaw Outings.
"Good drinks, good food, good times and goodwill has become the constant theme of Liquid Events. It is great being an entertainment & event company, but even greater when the goal to give back is attained," said Dritsan, who has been working with Camp Casey for nearly three years.
"We have been fortunate to work with Camp Casey in both partnerships and charity recipient levels. The work they do and the happiness they bring to children and their families is nothing short of amazing. The kids truly forget about cancer when they are on a horse," Dritsan said.
In February, Dristan hosted Dabble: The Wine Lover Event Friday at the Rust Belt Market in Ferndale, combining a wine tasting, strolling appetizers and live music from Ben Sharkey within an upscale indie shopping space.
"A mix of wine, food and great entertainment is the recipe for Dabble. We create an experience for you – it's a chance to try a lot of different things in one great space," said Dristan, who has dedicated his first Valentine's Day-themed event to Camp Casey.

Next on his agenda is Michigan Cocktail Culture. Liquid Events Detroit & Bailout Productions have teamed together to produce the event, which will be at 7 p.m. April 5, at the Royal Oak Farmers Market. This inaugural event will feature Metro Detroit's most renowned drinking establishments and their legendary recipes.
Each location has been paired with a top shelf spirit to create a signature cocktail for this highly anticipated event. Attendees will have the opportunity to taste their way around the venue interacting with purveyors, bartenders and distillery representatives.
Custom cocktails will be created by Bigalora, Torino, The Oakland, Sugar House, The Raven's Club, The Stand, Antietam, Hamlin Corner, Public House, Great Lakes Coffee, The Root and the US Bartenders Guild. Bailout Productions will coordinate the "Libation Stations" by pairing each establishment with a specific spirit to create a signature cocktail. Street Detroit food trucks will be on hand with specially priced menu items.
Other features include live music and entertainment from Shine on Kentucky Moon, The Barrel Brothers Street Band and sideshow circus performers from the performing members of Theatre Bizarre. There also will be a "Tap Takeover" featuring a selection of special brews from Dark Horse Brewing Co. from Marshall, Mich.  They will be featuring six selections of beer to sample at the event.
And as summer is just about to start, there is Camp Casey's Third Annual Wild West Summer Beer Fest, scheduled for 7-11 p.m. June 21 at the Royal Oak Farmer's Market.
Enthusiasts will have the opportunity to taste the greatest beers from around the world, across the country and from their own backyard. Local restaurants will provide complementing beer inspired cuisine. This year, Camp Casey expects a crowd of more than 2,000 people.