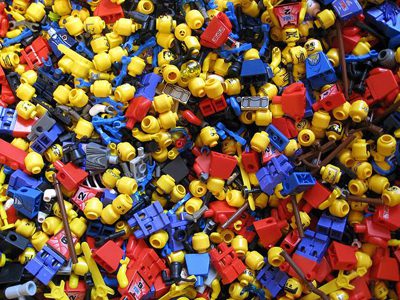 Job openings are a dime a dozen; if you are looking for a new gig, there are plenty of them out there. But, once in a while, a special posting comes up that demands to be shared, discussed and applied for, immediately, if only for bragging rights.
LEGOLAND Discovery Center Michigan has just opened up the most exciting job on the market: the Master Model Builder. Applications for this coveted full-time, salaried role are open now through midnight on Monday, Jan. 4, 2016.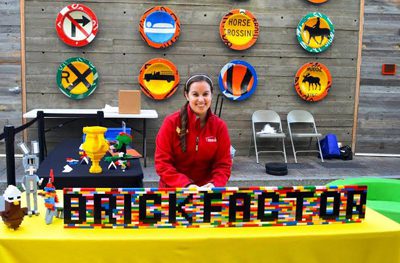 The Master Model Builder is a hands-on role that is responsible for building, designing and maintaining creative LEGO models and for working with the thousands of families and children expected to visit the attraction.
Here's the challenging part – and it ultimately will separate the newbies from the experts. Applicants will compete against each other in an exciting two-day Brick Factor competition, set for Saturday and Sunday, Jan. 9 to 10, 2016, at Great Lakes Crossing Outlets in Auburn Hills.
During the two-day Brick Factor event, participants will display their skill by taking part in creative challenges and building original LEGO brick models in timed rounds of judged competition. The first day of Brick Factor will consist of two rounds of competition, with eliminations taking place during each round. The day's top competitors will participate in formal interviews and the final building round on Sunday, after which one will be crowned the LEGOLAND Discovery Center Michigan Master Model Builder.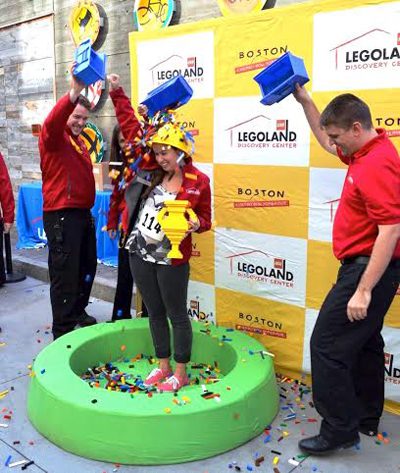 "The Master Model Builder is one of the most exciting and creative jobs on the market today," said Hayley Anderson, general manager for LEGOLAND Discovery Center Michigan. "We are looking for a high-energy and inventive individual who understands the colorful world of LEGO to welcome to our team."
LEGOLAND Discovery Center Michigan will be a 32,000-square-foot indoor attraction featuring millions of LEGO bricks and themed exhibits including a 4D cinema, two interactive rides, large soft play areas and much more. It is slated to open in Auburn Hills-based Great Lakes Crossing Outlets in Spring 2016. Families with young children can enjoy a world of creativity, color and building fun in the ultimate indoor LEGO playground. With features including global and local landmarks made from over 1 million LEGO bricks in the MINILAND attraction to fun and exciting LEGO themed rides including Kingdom Quest, and Merlin's Apprentice.
Those interested in this creative role can apply through the Merlin Entertainments Career website. Follow this link http://bit.ly/1qgdWTy to select Michigan – Auburn Hills – United States from the drop down menu, and click on the Master Model Builder Job # 4468 for the LEGOLAND Discovery Center Michigan attraction.