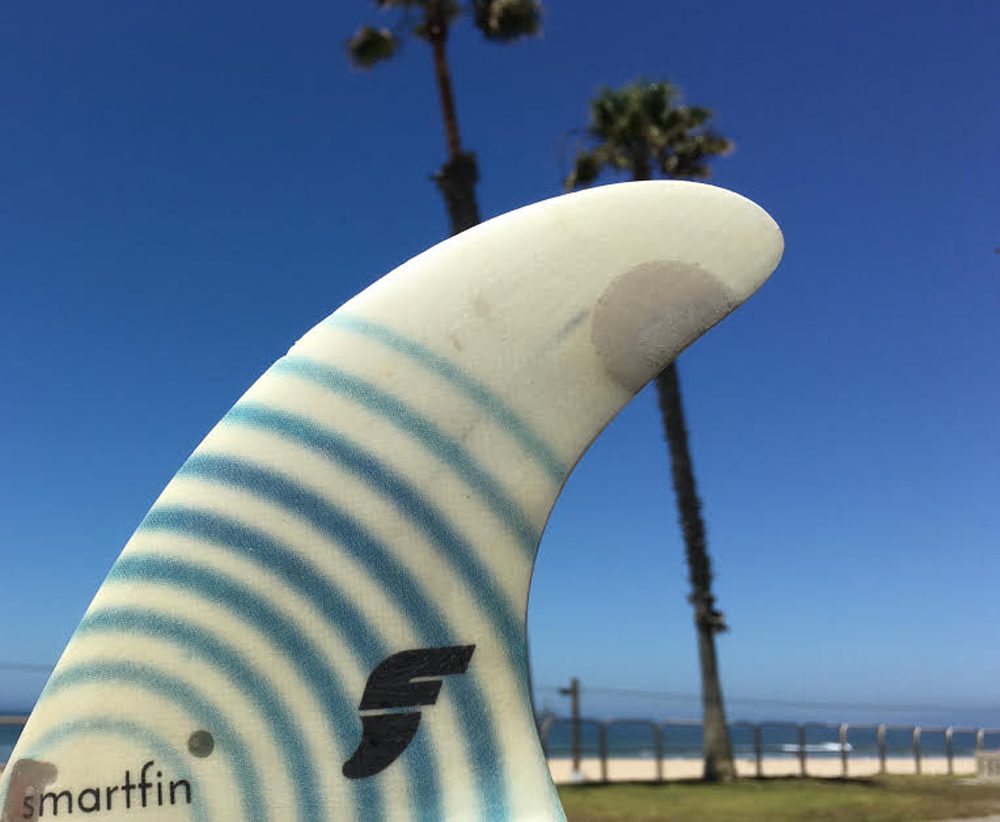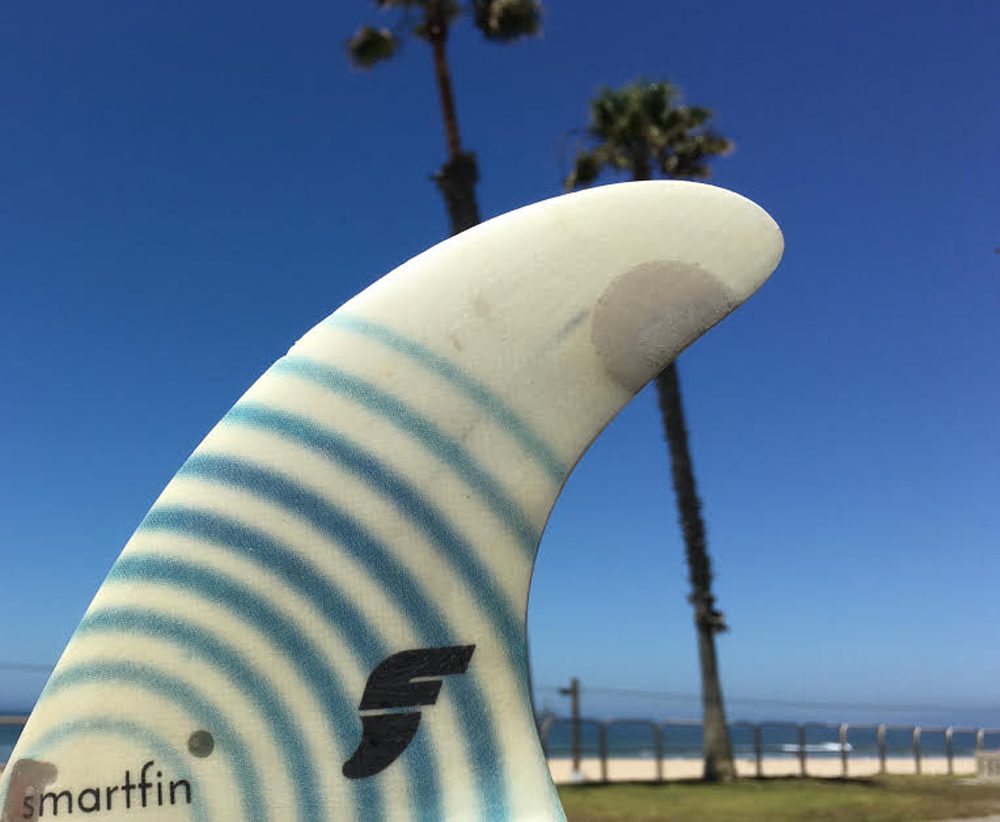 While surfing is very much an "out of office" activity, that doesn't mean the surfing community doesn't have a serious side.
That sense of purpose is underscored by the Surfrider Foundation, a 30 years strong group that continues to work hard on protecting and preserving the world's oceans, waves and beaches.
A recent partnership involving Surfrider Foundation, engineers and the scientific community is one of those tangible efforts that appears to have promise.
It involves a piece of technology outfitted with sensors that measure multiple ocean parameters, including salinity, pH, temperature, location, and wave characteristics, gathering data that will soon be available to the global scientific community.
Surfrider Foundation CEO Chad Nelsen says the Smartfin is not just about data.
"Using the data collected with Smartfin, we can better understand trends in ocean warming and acidification and mobilize our communities to take action to combat these problems caused by climate change."
The Smartfin is the brainchild of Dr. Andy Stern of the Lost Bird Project and engineered by Benjamin Thompson of BoardFormula. The Surfrider Foundation is providing logistical and outreach support for the distribution of fins to its network of surfers worldwide, and joins a long list of collaborators that includes Futures Fins and Scripps Institution of Oceanography, one of the world's leading institutions for oceanographic research.
Beta testing on the Smartfin has been underway for several months. In early 2017, the Surfrider Foundation will begin distributing devices with a pilot program launch with the Surfrider Foundation San Diego chapter.
More information on the project and Surfrider Foundation is online at www.surfrider.org.