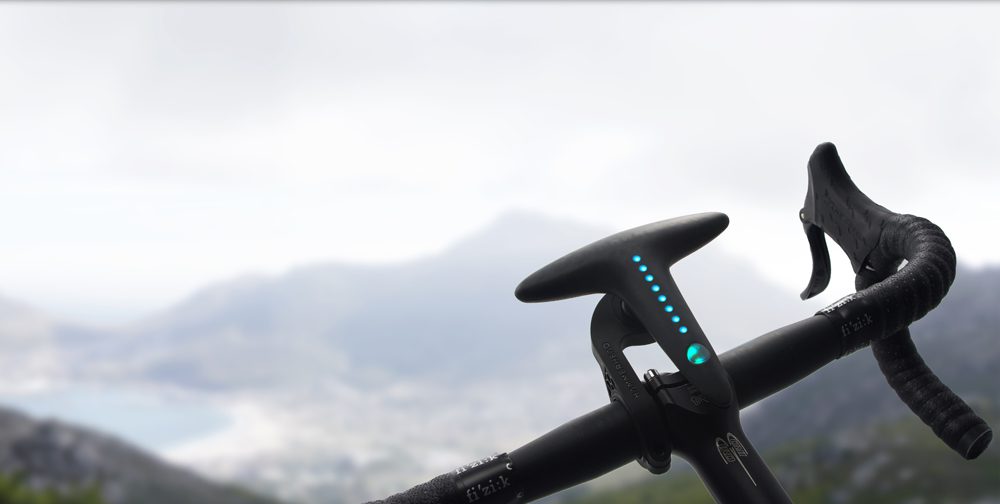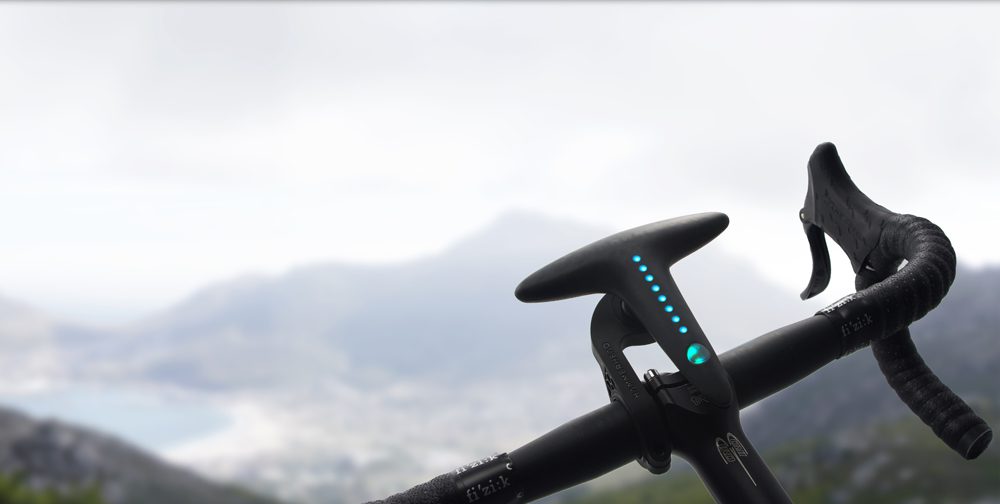 Bike enthusiasts can be among some of the most demanding and focused of athletes, which in the case of the Hammerhead, may be exactly what's needed, especially when the route being traveled may not be a familiar one.
The $99 device, which came to reality after a successful crowdfunding campaign, pairs wirelessly to a smartphone (both iOS and Android versions are available). Once a route is set, the user can clip the Hammerhead to the bike's handlebars and be "guided" with a series of flashing lights. No more looking at the smartphone and hoping you aren't steering into danger; a glance is all it takes to confirm you're heading where you thought you ought to be.
While the free smartphone app works with or without the Hammerhead device, it's the LED light array that makes this option a safer one, especially when the route may be a new one for the user.
And with fall tours in full force, it's one more tool to make outdoor exercise safer and possibly even more enjoyable.