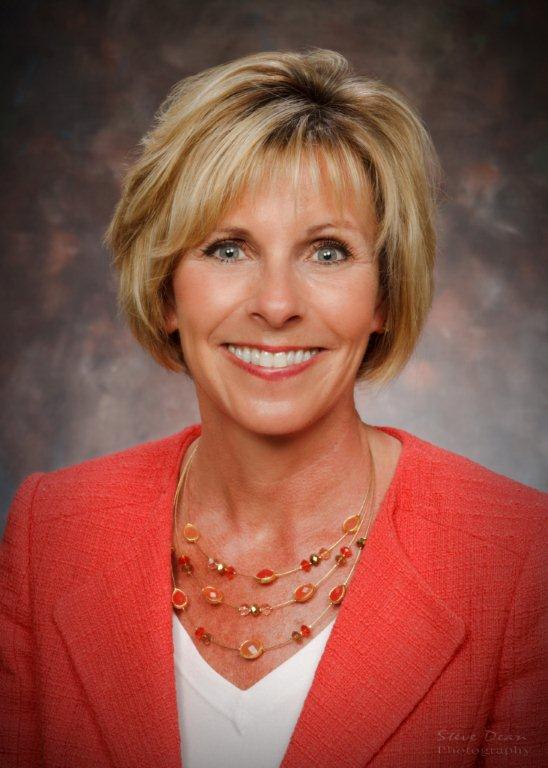 Melanie Bergeron officially joined the family business in 1989 when she was awarded the first TWO MEN AND A TRUCK® franchise in Atlanta, Ga.  Bergeron also maintained a career in pharmaceutical sales while operating the franchise because all profits from the franchise were being reinvested into the family business.  Eventually she left her pharmaceutical sales career to focus on her franchise full-time.
At the request of her mother, Founder Mary Ellen Sheets, Melanie came to work at the home office in Lansing, Michigan in the 1990s. In 1994, Melanie was named president of TWO MEN AND A TRUCK®. In 2002, she became chief operating officer and in January 2007, she took over as CEO. She became chair of the board in 2009.
Melanie makes sure the TWO MEN AND A TRUCK team focuses on key factors she believes will help the company grow and be successful.