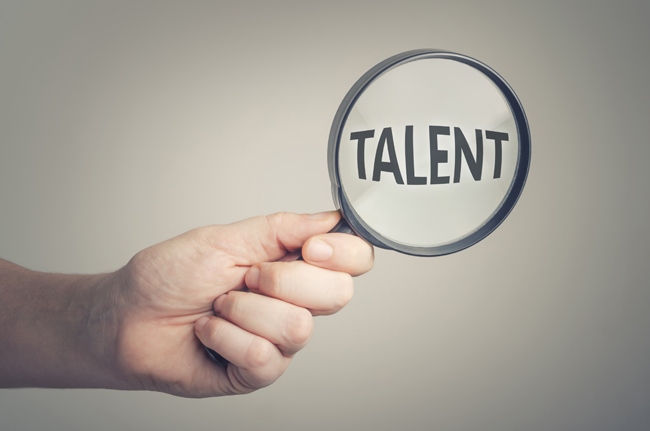 Cake, songs and tea … what a way to roll out the first issue of Corp! Talent. Our new monthly publication, presented in partnership with the Best and Brightest Companies to Work For, is all about human resources, giving our readers an inside glimpse at the unique, innovative and highly effective talent practices from companies and experts from around the country.
This month's issue focuses on Recruitment, Selection and Orientation. We are also excited to announce the national Best and Brightest Companies to Work For winners.
In this issue:
Whether it's addressing the issue of 'ghosting' or how to get the C-suite involved in your onboarding process, I hope you enjoy this first issue and find ideas and value that you can put to work at your organization.
Have feedback or an idea for a story for next month's issue? I'd love to hear from you.
Sue Voyles
Publisher & Executive Editor
[email protected]