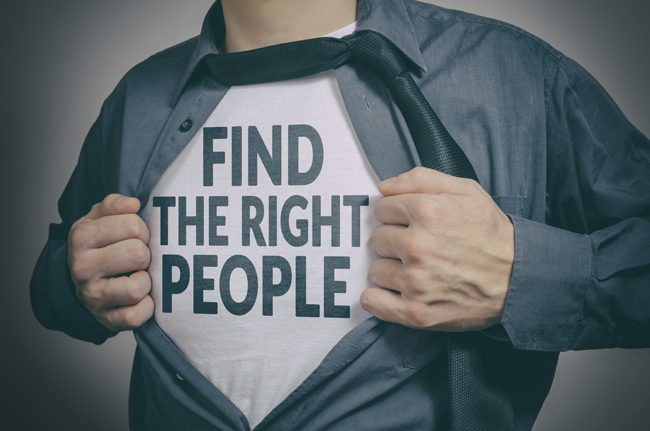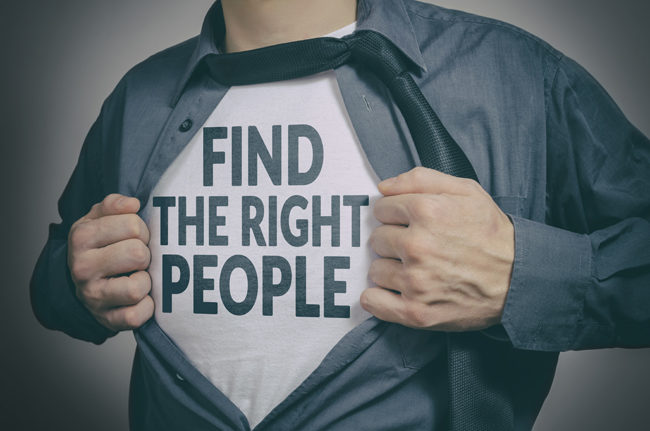 When it comes to employee orientation, Chicago-area information-technology consulting firm MotherG says the answer is simple: Let them eat cake.
Lots of cake.
What does that mean in terms of getting new hires in the loop quickly and efficiently? For MotherG, it means giving every new hire their own cake —and a song.
Wait. Now they're singing as well? Yes, that all comes on the first day for every new hire, explained JoAnn Larsen, controller for the Itasca Ill.-based company. But when you hear about the company's overall vision for welcoming new hires, Larsen says all of these sweets along with a singalong make perfect sense.
First of all, it is tough to find and hire people within the IT space, Larsen said. That is why the company works hard to make sure newcomers are welcomed both in terms of their physical space within the business and their welcoming culture.
"When we hire somebody—we've made the offer and they've accepted—we immediately send out a message to the entire team. We ask them to write an email to introduce themselves and to say hello to the new person," Larsen said. "Not everybody does it, but a fair amount will take the time to say hello. That's our first welcome."
Imagine that full inbox of emails from new co-workers, all introducing themselves and what they do at the company. That's pretty welcoming.
The next step starts on the first day of that new hire's job.
"On the day that they're going to start, we have their desk set up, so when they come in they feel like they're moved in, not moving in," said Larsen. That includes making sure their new desk has everything they could ever want, from a phone to notepads to a computer completely set up and ready to work.
Oh, and they get a coffee mug as well. That way, they're not wandering around the office wondering where to find a mug to use that day. Larsen says it's the little things that tend to mean the most to newcomers. New employees also get some company swag (in their size) so they have a shirt, a hat or a fleece that makes them feel all cozy and welcome.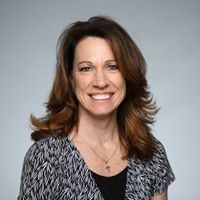 Next, the first day is a short one. New hires typically work from 10 a.m. to about 3 p.m. on that first day, Larsen said. That way, they're not feeling lost at the start of the day, like when everyone else is getting coffee. They are walked around the office and reintroduced to everyone they met during the interview process. Their manager will take them to lunch. Finally, they're encouraged to leave early, around 3 p.m., so they can go home and decompress.
But one special thing happens before 3 p.m. – they get to eat cake. That first-day cake is made by an employee's wife who specializes in making cakes that are out of the ordinary, one example being pistachio flavored with pink icing. Larsen said they used to get store-bought cakes, but people reported gaining too much weight so they made the switch.
This is where the singing comes in. The folks at MotherG use a variation of the classic but slightly altered "Happy Birthday" song. In this case, it's "Happy First Day."
Even more interesting is that the person who was most recently hired is the one to begin the refrain, with familiarity being the best way to get in the swing of things to start the song – that way, they are getting the new hire ready in a way that is familiar to them.
Even the office next to MotherG comes in to help. Everyone joins in the song. Larsen says it's quite a moment.
Employees also get cake on their birthdays. And their work anniversaries. And, of course, every time someone starts at the company. That's a lot of cake.
Larsen said the company makes up for all of the calories with a special custom vending machine, which features healthy items like fruit, yogurt and granola bars. Again, it's the little things.
Oh, and on your work anniversary, everyone gets a gift certificate and for big dates they also get a dinner out on the company dime as well as a gift if it's appropriate. On Larsen's 30th anniversary with the company, she received a gift certificate, a dinner with her co-workers and a Tiffany necklace. It left quite an impression – and she hopes it made her other co-workers feel good as well.
"I love working here. It's a great culture," Larsen said. "You treat your employees well and they'll stick with you."