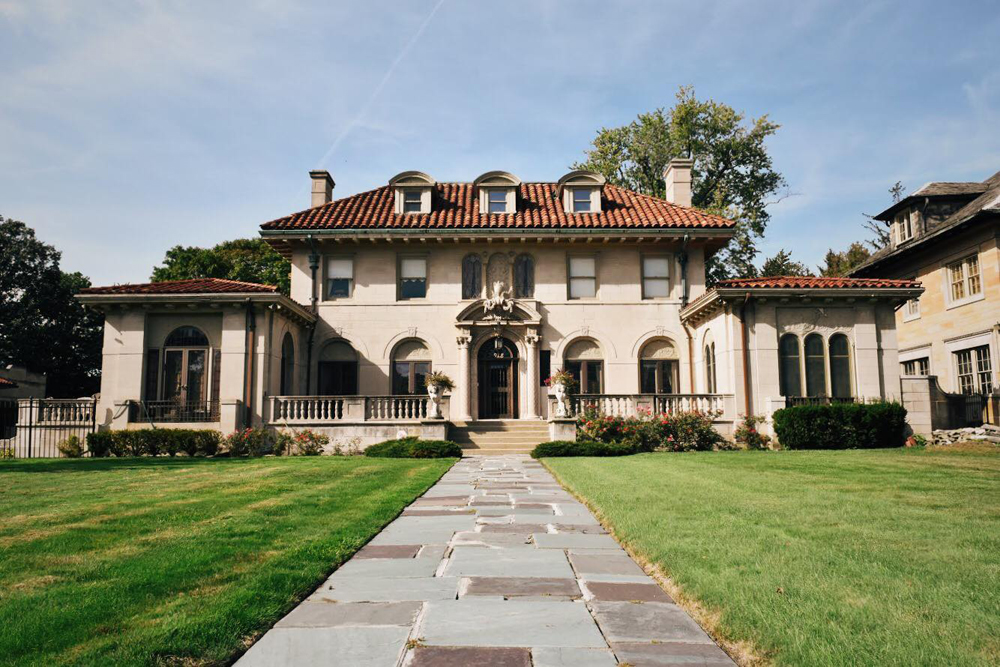 Everyone thinks they have unpredictable work weeks, but Aaron Siepierski truly can claim that description.
Siepierski is the owner of Aaron's Estate Sales, a family-owned and award-winning estate-sale company based in Birmingham, Mich. Last week, Siepierski and his team put together one of the most well publicized and anticipated estates sales of 2017: The Motown Mansion in Detroit.
Some of Motown's greatest treasures were on display: A Steinway piano played by the likes of Smokey Robinson. Berry Gordy's personal bowling ball. Clothing worn by Motown legends. A plethora of collectibles from one of Detroit's most golden eras.
Although the house and its sale items looked impeccable when the media, public and buyers walked in the door, that was part of the hard work that Siepierski and his staff do behind the scenes. As an auction house, they have the big job of not only winning the job, but putting together a clean, organized and high-tech auction.
That is one of the ways Siepierski tries to separate what he does from the rest of the auction pack – Aaron's Estate Sales uses barcodes on its auction items. This helps keep track of what is on sale, but it also creates transparency for the home owner, a win-win for both sides, Siepierski says.
Siepierski has owned Aaron's Estate Sales for seven years now, but he has been doing auctions and evaluating antiques for much longer. He got started in the business when he was a teenager, working with a 30-year veteran on collectibles, inspecting antiques and the like. That is when Siepierski knew he had found his calling.
He continued to do research in this antique field and found there was room for an innovator like him. He focuses on staging, technology and customer service. So for the Motown auction, Siepierski made sure there was the right lighting, great Motown music playing and everyone was in a good mood when customers came through.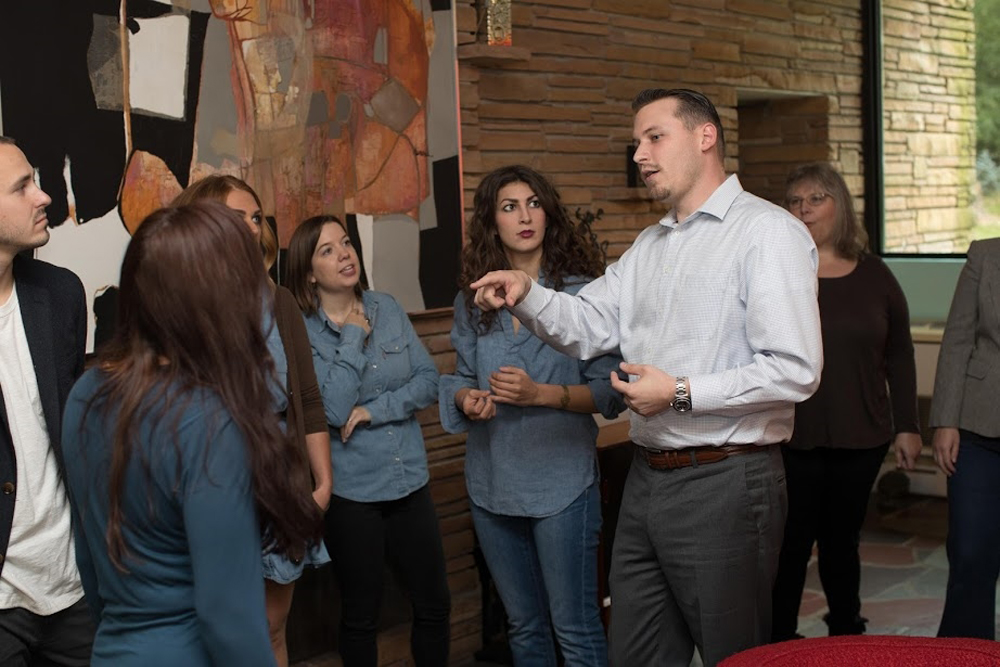 When you're in a new house every week, it takes a great team to make sure each sale is special, well organized and ready for business when the time comes, Siepierski says. That is why he is proud to work with a staff of men and women who also love estate sales. He appreciates their help when it comes to big and small jobs, like the Motown sale.
"We want the sales to be fun yet professional," Siepierski says.
Siepierski believes his business will continue to grow as more young people look to estate sales to put quality goods in their homes, in addition to the retiring Baby Boomers looking to downsize. Siepierski focuses on Detroit, but he can do a sale anywhere in Metro Detroit and beyond. He also hopes to grow his business in the years to come with his own auction house so people can shop auctions in style.