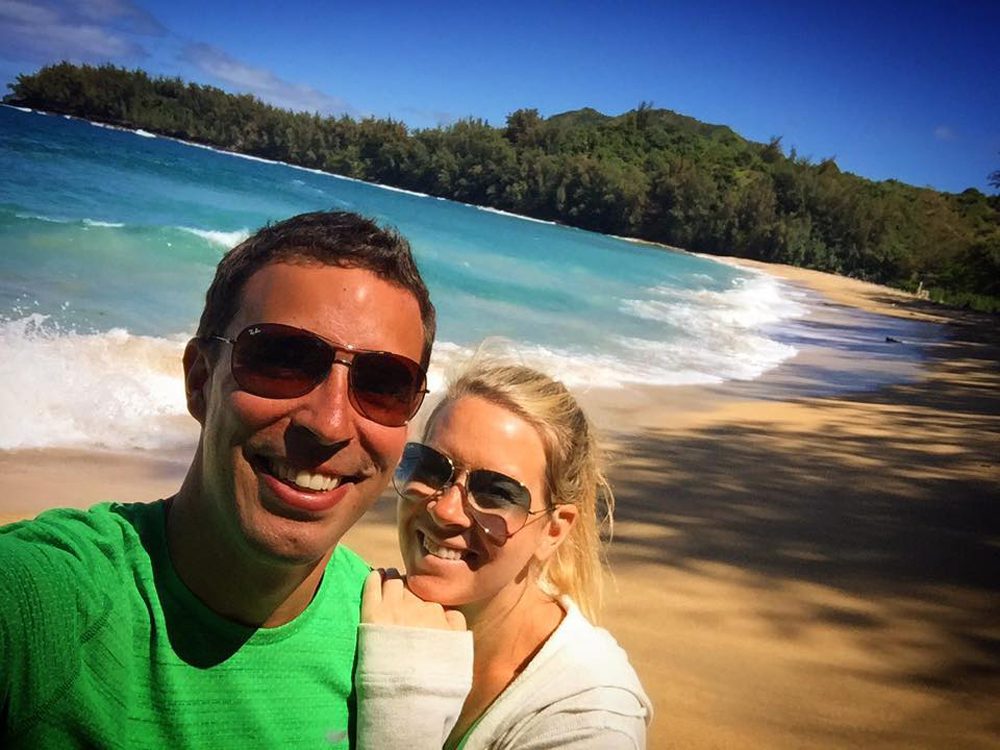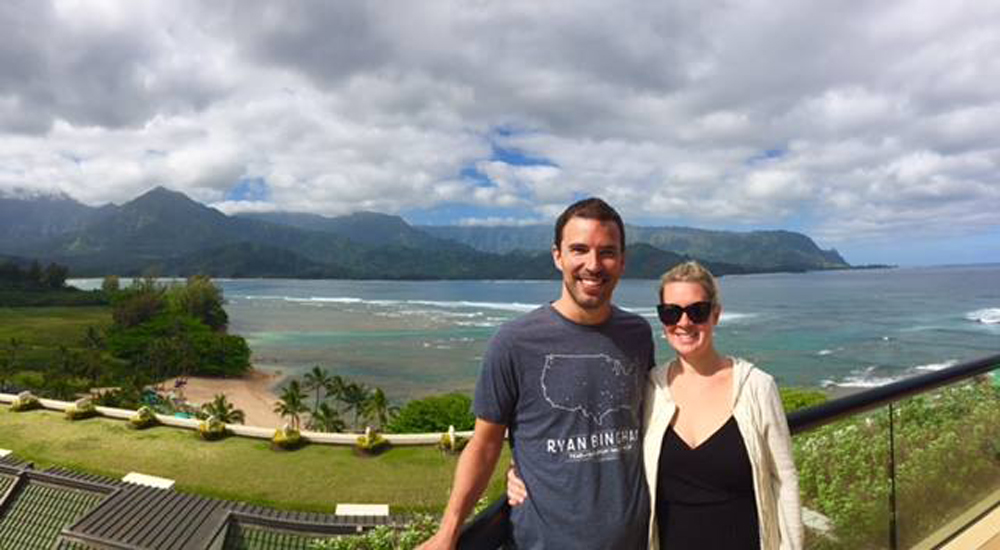 Husband-and-wife team Jim and Julie Welch have celebrated not only professional milestones this summer, but also personal ones.
For their boutique luxury travel concierge, Amaze Travel, it's been an amazing three years of growth, capped by the recent opening of the company's new office space in historic Northville, Mich. The Welches also recently welcomed their first child, who, of course, already has the paperwork completed for her passport.
The move coincides with Amaze Travel's third anniversary, a year in which the agency achieved a $3 million sales milestone. The 600-square-foot suite located at 107 E. Main St. celebrates the recent move to the community by the Welches, who founded Amaze.
Originally from metro Detroit, they have turned their shared passion for global travel and knack for exceptional customer service into a thriving business, which they relocated from Chicago in 2015. Amaze Travel's accelerated path to the $3 million mark follows steady growth from its inception, which included $1 million in sales after 18 months, and $2 million in the following 18 months.
"Travel is our passion and we are proud to have built a business based upon our global experiences and relationships," said Julie Welch. "The success we've had with Amaze Travel is a reflection of our devotion to personalized attention to our clients and custom travel planning."
Q: What is it like to work together as a couple and how do you make it work when there are disagreements?
A: We've realized it's a great benefit and joy to work together. We benefit from the ease and efficiency of communication we've developed with each other in our personal life together over the past 17 years. This allows us to take actions and enact change without much conference time or typical bureaucratic process. It's a joy to work together because we get to build and realize our dreams together. It is a gift that we both get to pursue what we love and share in the rewards from working hard toward our goals together.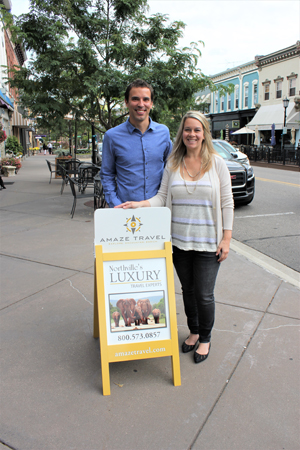 Fortunately, we don't face many disagreements in operating the business and when we do they are small. We worked diligently up front to operate Amaze Travel with a very clear mission and goal: to provide clients with personalized, luxury travel services. We identified and defined our individual roles and expertise in the business which helps with decision making. In the end, we both have a commitment to the success of the business and to serving our clients. Instead of choosing a personal winner when there is a disagreement, we can point back to the mission as the litmus test and make the decision that fits best.
Q: What would you say are the biggest benefits of being married and owning a business together?
A: Building Amaze Travel together from scratch, into a quickly growing business that will do $2 million in sales in 2017, has been tremendously rewarding and has given us great personal satisfaction. It's been revealing to appreciate new capabilities and qualities of each other as we've built the business. We see new strengths and positive qualities in each other that only rise to the surface in a work environment which we would not have appreciated if we didn't work so closely together. We also have more flexibility in order to spend time with our 3-month old daughter Siena. The best part is that we operate a business we both have a passion for. We love to travel together, and not only do we get to do that as part of our jobs but we get to help our clients have those same wonderful experiences.
Q: Why is travel so essential to people's good mental health and business growth?
A: People enjoy a periodic change in scenery, a complete break from the routine, day to day life. Depending upon your daily responsibilities, travel can ignite different parts of your brain and calm others. It's a good thing when you can relax so much on vacation that you might not be sure what day of the week it is. Our minds benefit from the break from life's stresses and challenges and travel is a chance to recharge and refresh. As careers require around-the clock-hours and families move out of state, travel allows for a chance to reconnect, explore, and create great memories with loved ones. You might work 2,000 hours every year, but how many of those individual hours do you really remember? Meanwhile, you can recall with terrific clarity and emotion a great meal or experience you had years ago while traveling.
Q: What else do you want people to know about your company/management style?
A: We build relationships, not accounts. We provide a service that is very personal as we are entrusted with our clients' valuable time off with their loved ones. We strive to connect and really get to know our clients as well as our providers on a personal level. It gives us the opportunity to create the unique and customized experience they are looking for. We love hearing clients tell us how excited with anticipation they are for a trip. We will get texts or pictures from clients while they are traveling just to let us know what a wonderful time they are having. We have had several clients tell us they had tears of happiness because of what we were able to do for them, and the experiences they had while traveling. The part we play in helping people find happiness and make memories with loved ones provides us with all the motivation we need.