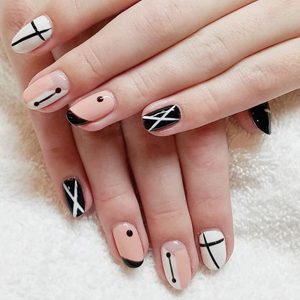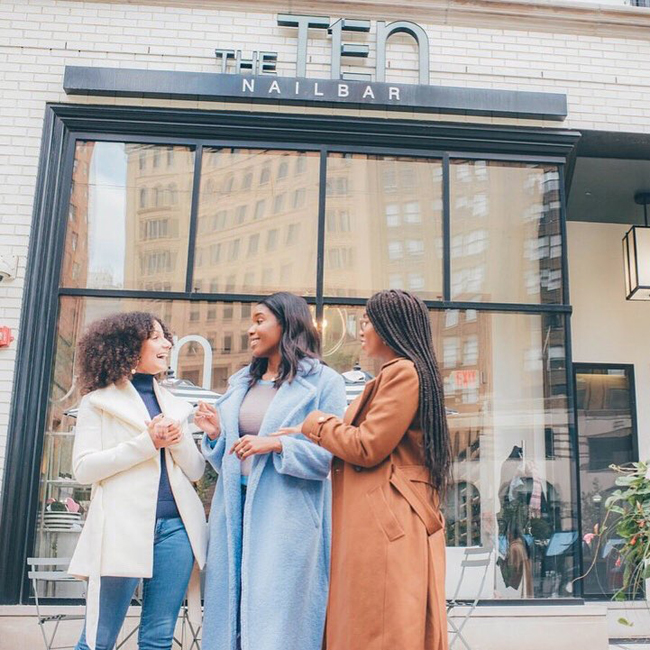 Just a few years ago, Detroiters Kelli Coleman and Anika Jackson were dreaming of owning their own business as roommates at Spelman College in Atlanta. Today, they're doubling down on that dream – literally.
Detroit's first modern nail bar, The TEN Nail Bar, founded by Coleman and Jackson will expand to its second location in May in the historic New Center neighborhood.
The TEN combines the traditional elements of getting a manicure and pedicure with a modern twist, such as enjoying a glass of champagne in a comfortable atmosphere made to relax and refresh the soul.The founding duo hold the honor as Quicken Loans Detroit Demo Day (2018) winners under the "Grow" category, aiding in the foundation and growth to the brand.
The TEN Nail Bar is described as "an elevated nail care experience" that provides high-end customer service and workmanship for all guests. The TEN gained fans among Detroit residents and workers when it became the first full-service nail salon to open downtown in 2016.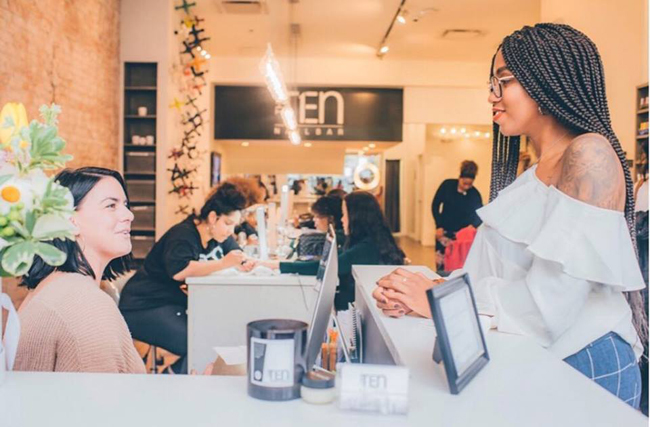 The first location in Capitol Park books about 1,500 appointments a month, serving as a modern and relaxing environment that has become a merging location for beauty and community.
The duo has a mission to employ female entrepreneurs, who may be the breadwinners in their families and take pride in their trade within the beauty industry. They currently have 25 employees and plan to grow to 50 or more with the expansion.
The TEN New Center will be the first full-service nail salon to open in New Center neighborhood and will be double the size of their first location at 2,650 square feet. The new location will offer guests the same experience they know and love — with the addition of full body waxing as well as space for intimate parties and celebrations.
"It was our vision to really serve what we feel is in an unjustly underserved market, and New Center is really like what Capitol Park was when we first got here," says Coleman.
The brand decided to call New Center its second location because of the similarities in development to Capitol Park, but also "to prove, once again, that Detroit is capable of creating service-based businesses, and there's a demand for it," Jackson says. "I think people have really just underestimated how well these types of businesses could do, especially in an elevated way."
The New Center location will be officially open Saturday, May 18, at 10 am at 6541 Woodward Avenue in Detroit.