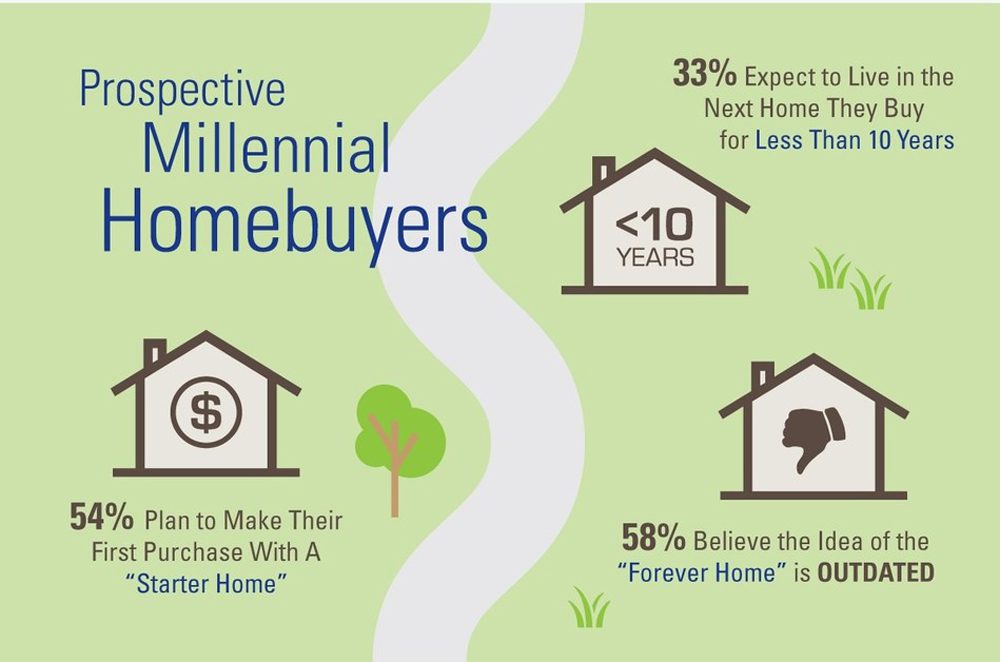 At least one home builder is suggesting the long-held concept of a "forever home"—a dwelling that will last through all phases of a person's life—may be outdated.
That conclusion, based on a consumer survey commissioned by Taylor Morrison Corporation, based in Scottsdale, Ariz., and conducted by Wakefield Research earlier this year, took a look at 1,000 U.S. adults who have purchased a home in the last three years, or who are likely to purchase a new home in the next three years.
More than half (58 percent) of prospective millennial homebuyer respondents expect to change where—and the way—they live over time as their lifestyle evolves. This sentiment is shared by 56 percent of all homebuyers. Additionally, the data shows that a third of these millennial buyers intend to live in the next home they buy for less than 10 years, with 80 percent equally or more interested in a newly constructed home over a resale home. Of all of those surveyed, 26 percent stated that the principal advantage they see in buying a newly constructed home over a pre-owned one is floor plans that fit their current lifestyle top the list.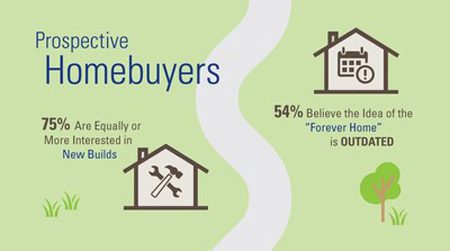 Prospective homebuyers have specific views on the type of home they wish to buy, and the expectation for higher mortgage rates does not seem to be swaying their decision. In fact, recent and prospective buyers both believe that owning a home is appealing enough that they would be willing to take on low double-digit interest rates before being deterred by the home-buying process, with millennial shoppers having an even higher rate threshold.
"While we are unlikely to see double-digit interest rates in the foreseeable future, consumers' tolerance for higher potential rates signal a real commitment among prospective buyers to make their home purchase a reality," said Tawn Kelley, Taylor Morrison Home Funding executive vice president and president of mortgage operations. "Customers appreciate that we may be heading into a rising interest rate environment and are not deterred by the potential for further rate volatility going forward. In fact, the buyers that Taylor Morrison Home Funding is attracting are well within their qualification range, and by using finance as a sales tool, we expect to see our home closings continue to climb."