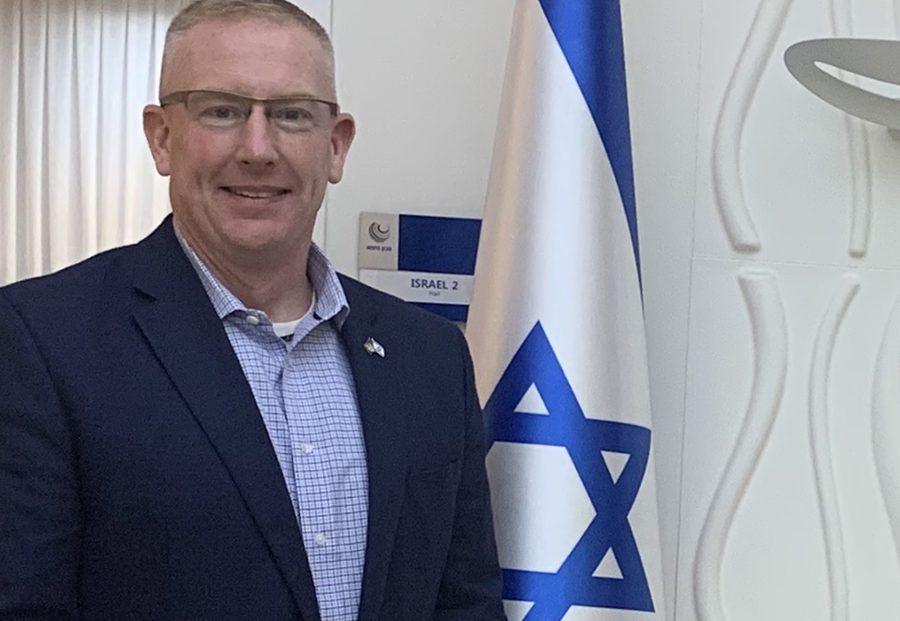 Believe it or not, during his many travels around the world, Scott Hiipakka had never had a chance to go to Israel, where the business culture is so strong and unique that is it known as the "Startup Nation."
That all changed in May 2019 when Hiipakka became CEO of the Michigan Israel Business Accelerator. Now, he is always hopping on and off a plane overseas as well as welcoming Israeli visitors to Michigan for investment and trade purposes.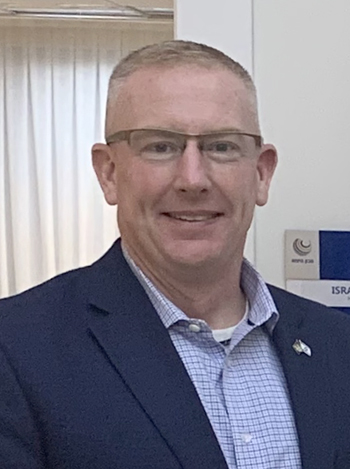 MIBA's goal is to develop partnerships and set up business connections between Michigan and Israel, as well as increasing the entrepreneurial ecosystem between the state and the rest of the world, especially in Israel.
As background, Israel earned that nickname for good reason: With a population of some 8.5 million, it has the largest number of startups per capita in the world, approximately one startup per 1,400 people, according to travel and business experts.
"Innovation comes down to two simple things: Product or process," Hiipakka added. "You need products that are disruptive in meaningful and powerful ways. You also need process innovation, or helping to make things better, faster and cheaper. (MIBA) is looking to make things more efficient, save time and create better processes that will ultimately create jobs and grow Michigan's talent pool."
Startup vision
In his new role, Hiipakka also has built trust with the board and the staff at MIBA, allowing the non-profit organization to "do some really good things in a short amount of time," the Milford resident said.
"In many ways, we're like a startup. We had to create a mission and a vision. We had to formalize our values, policies and structure," Hiipakka said, noting these are all skills that he feels are in his sweet spot. "That is what has made this meaningful, powerful and fun work."
Since May, Hiipakka has worked out of MIBA's offices in Detroit at WeWork with four other staffers; two others work part time in Israel. Hiipakka has traveled to the country multiple times and has half-a-dozen trips on his plate for 2020. He also will host Israeli delegates in business and mobility industries, especially during the spring with the new June date of the North American International Auto Show.
MIBA's goal is to "curate meaningful relationships and build bridges between experts" in automotive and mobility industries, Hiipakka said. "My goal when an Israeli opportunity comes across my desk is to reach out to the people I've met at PlanetM or local development partners to bring them those opportunities."
That is where working in state government and with local businesses comes into play, Hiipakka said. The longtime Michigan Army National Guard colonel most recently served as executive director of the state's Office of Performance and Transformation and as a strategic planner and advisor, especially in Flint. He considers himself a good matchmaker of sorts, asking the right questions and finding connections quickly.
"In these first months on the job, we've been able to deliver because of the staff in Michigan and in Israel as well as the board and its commitment to the state of Michigan," Hiipakka said. "We're building a formal structure of not only how we see ourselves but about our performance going forward. We're really excited about 2020."