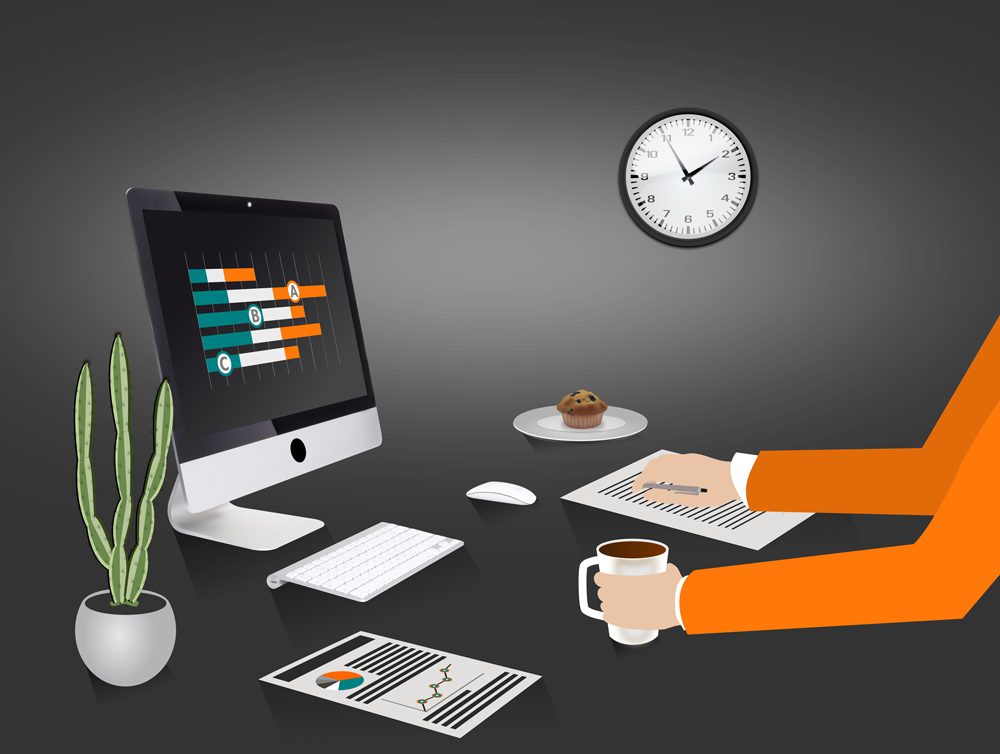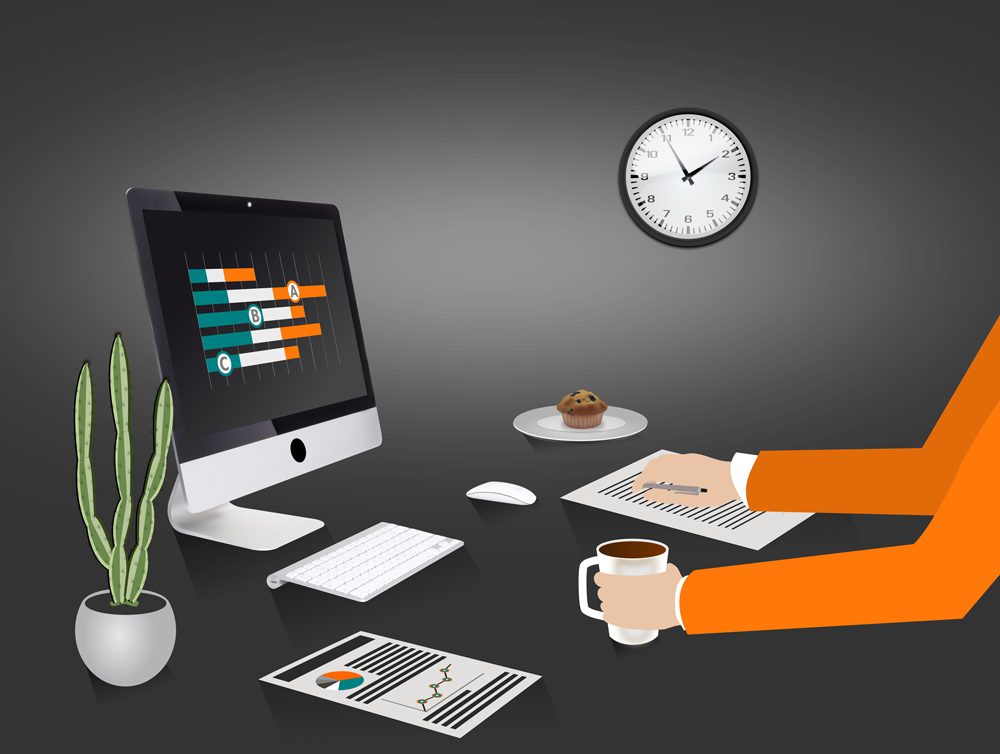 If you're looking for an email provider, scheduling software, a virtual shopping assistant, video streaming service, or a news source, there's a Google product for you. But if you own a business, you might have noticed that Google has some very real limitations.
The simple search provider is engine of choice for about 80 percent of the 3.2 billion online users worldwide and now possesses 75 percent of the search market in the U.S. alone, and so much has been written about what Google can do that many people don't realize what the tech giant can't do. Here are three areas that highlight Google's shortcomings and the innovative ways to avoid being limited by them:
1. Secure File Sharing
While Google Drive, Google Docs, and Gmail can let you share files between two users over an internet connection, they don't offer the protection that businesses need to survive in an increasingly dangerous cyber world.
Google's two-factor authentication isn't enough to defend against the type of data breach that can cost millions of dollars per incident. And while the authentication process can protect against hackers trying to log into your account, what happens if one of your employees leaves his or her smartphone behind somewhere? Every single kilobyte in that account is compromised.
If you want to create an environment where collaboration among your employees and customers is both easy and as secure as possible, consider file transfer protocol as an alternative. First of all, while Gmail has a 25MB limit for attachments, FTP has no such limitation. But more important, providers like Hosted FTP and FTP Today have state-of-the-art security such as at-rest and in-transit encryption. Data is protected while it's both uploaded and downloaded and while it's at rest on a server or hard drive.
2. Business Social Networking
Social networking is one of the most powerful tools that marketers can use to connect with a massive audience in a meaningful and organic way. More than 800 Fortune 500 companies engage their customers through social networking, and 38 percent of these organizations spend more than 20 percent of their total annual advertising budgets on social media.
Google's social networking platform, Google+, is not much help in this arena. While 2.2 billion people have Google+ profiles, this is mainly because the profiles automatically come with every Google account. A mere 0.3 percent of profiles posted any type of public content throughout all of 2015.
If you really want to be innovative in how you connect with your audience via social media, consider that it's estimated that Facebook influenced 52 percent of consumer purchases (both online and offline) in 2015. While Google+ users are rarely active, Facebook, Instagram, and Twitter lead the way in terms of daily use. They're probably better options for your social media marketing efforts.
3. Online Scheduling
Online scheduling is one of the most important needs of business users. Google Calendar has plenty of good features. It provides integrated, team-focused online calendars, the ability to publish calendars to the Web, easy migration from legacy systems like Exchange or iCal, and the ability to browse and reserve conference rooms.
However, it offers little in the way of true interactivity that goes beyond just a few common scheduling scenarios. If you want to book an appointment for your customer online and generate an automated confirmation and reminder, Google Calendar will fulfill your needs. If customers want to change their appointment from their mobile devices, Google will come up short.
Consider alternative applications such as Booker, OnSchedule, and the company I represent, AppointmentPlus. Through such systems, businesses can get notifications for many different customer actions, such as booking, changing, or canceling appointments. Business owners can juggle multiple staff calendars from a single point of entry, and customers can pay right when they book their service. Some systems even allow businesses to manage payment, customer retention, ratings, and marketing efforts.
Google can do a lot for you, but that doesn't mean its products and services are flawless. Luckily, for every gap in Google's offerings, a number of providers have picked up the slack. These alternatives help business users work smarter — not harder — and make it easier than ever to leverage the power of modern technology to the advantage of businesses both large and small.