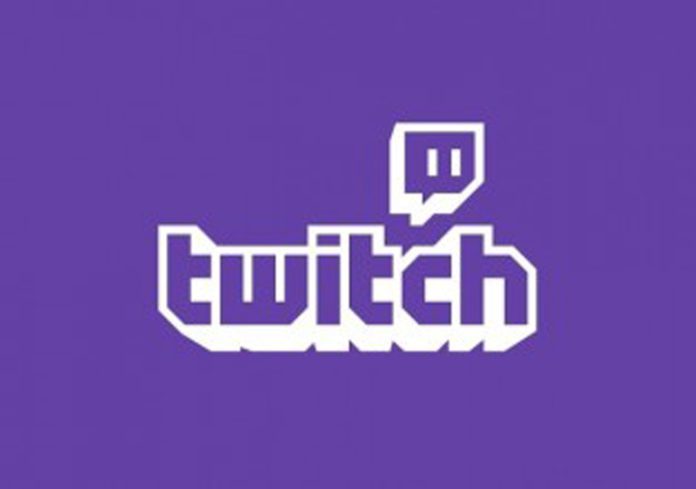 There is little question that communication has revolutionized various groups of people all over the world, with technological advances in the past decade alone changing culture and helping to create new business opportunities. For me, as a 17 year old, I've taken note of changes affecting social media behavior, even as I continue my schooling.
I remember watching my older cousins tap away at their computers, replying to Facebook messages. Nowadays, the advent of smartphones has helped create and popularize new ways of communication, with other social media platforms making an impact on both the business world and our culture.
Snapchat
Snapchat enables users to send "ghost" selfies and texts, the key thing being that they disappear not long after they are sent.
Launched in September 2011, Snapchat has since become a multibillion dollar venture with more than 150 million daily users.
But how has that happened? In order to better understand the success of Snapchat and other social media platforms, it's important to understand the audience and the innovative tools the app provides.
Snapchat's audience is made up mostly of teenage to middle-aged populations. More specifically, 85 percent of users fall between the ages of 13 and 34 and many of them have seen Snapchat introduce new features that give them new ways of expressing themselves, many of them somewhat addictive.
One particular "feature" is the "streak." Over the past four years of its development, Snapchat has developed updated numerous "addictive" features, among them geofilters, public posts, and text like messages. But it's the "streak"—a string of consecutive days in which a pair snap each other—that has become somewhat of a compulsion with teens.
Speaking as a teen user (and observer) of the Snapchat app, maintaining a streak with someone of the opposite gender meant one of two things: you are friends or you are "interested" in the other person.
On the other hand, if someone were to end a streak, it might signal that they're not interested in you, which puts pressure on having Snapchat become a daily necessity in society and in high school/college cultures.
Instagram
Similar to Snapchat, Instagram presents photos and videos in form of a timeline. Since the beginning of 2012, the platform has grown to more than 600 million, with 68 percent of those landing in the 13-34 age group.
With features similar to those of Snapchat, it's understandable that the obsessive behavior, especially with teens, is also a factor.
Posting pictures designed to boost a user's ego and self-image is a big part of the Instagram culture, with the use of filters and various in-app tools being used to recreate their appearance in a way that suits their likings. Especially on Instagram, many famous athletes and artists post pictures and videos about their life and political views. Consequently, a large percentage of the youth population joins the Instagram community in order to stay in touch with friends, family, and celebrities.
Twitter
Probably the most modern social media platform, Twitter posts "tweets" or little messages that go on the "feed." Especially in the past two years, Twitter has gained a significant following.
The key difference is there is a much more balanced spread in the demographics.
Other features, including the ability to "retweet" have also helped with audience penetration.
Twitch
As of 2014, Twitch had become the official live streaming platform for E3—the Electronic Entertainment Expo, a premier trade event for the video game industry.
Some 150,000 affiliate streamers use Twitch, which allows gamers to stream as they play. Yes, this is an app meant for streaming video games.
In 2014, Amazon paid $970 million (in cash) to buy Twitch, a move that caught several observers by surprise.
Here's how it works: Subscribers each pay $5 a month to follow a gamer, with that money split between Twitch and the gamer. Some of the top gamers—"Ninja" being one—generate half a million PER MONTH through the platform.
So-called "elite gamers" (there are about 14,000 in that category) have generated $60 million through advertisements and subscriptions, with many making gaming on the system their full-time job, one that can generate $3,000 to $5,000 a month from Twitch subscribers alone. And that doesn't include advertisements, sponsorships, and other forms of revenue, including donations and YouTube subscriptions.
To put Twitch's success into perspective, Twitch was watched for 355 billion minutes in 2017. That's 675,418 years!
Sources:
http://mediakix.com/2016/06/snapchat-demographics-infographic-statistics/#gs.S682NmA
http://www.businessinsider.com/instagram-how-many-users-growth-chart-2017-4
https://www.statista.com/statistics/192703/age-distribution-of-users-on-twitter-in-the-united-states/
http://www.competitivegamer.net/twitch-tv-continues-skyrocket-45-million-unique-monthly-viewers-2013/
https://m.twitch.tv/year/2017/factsheet.jpg
Additional articles:
https://www.cnbc.com/2016/05/13/amazons-twitch-streamers-can-make-big-bucks.html
https://www.google.com/amp/s/www.cnbc.com/amp/2018/03/19/tyler-ninja-blevins-explains-how-he-makes-more-than-500000-a-month-playing-video-game-fortnite.html