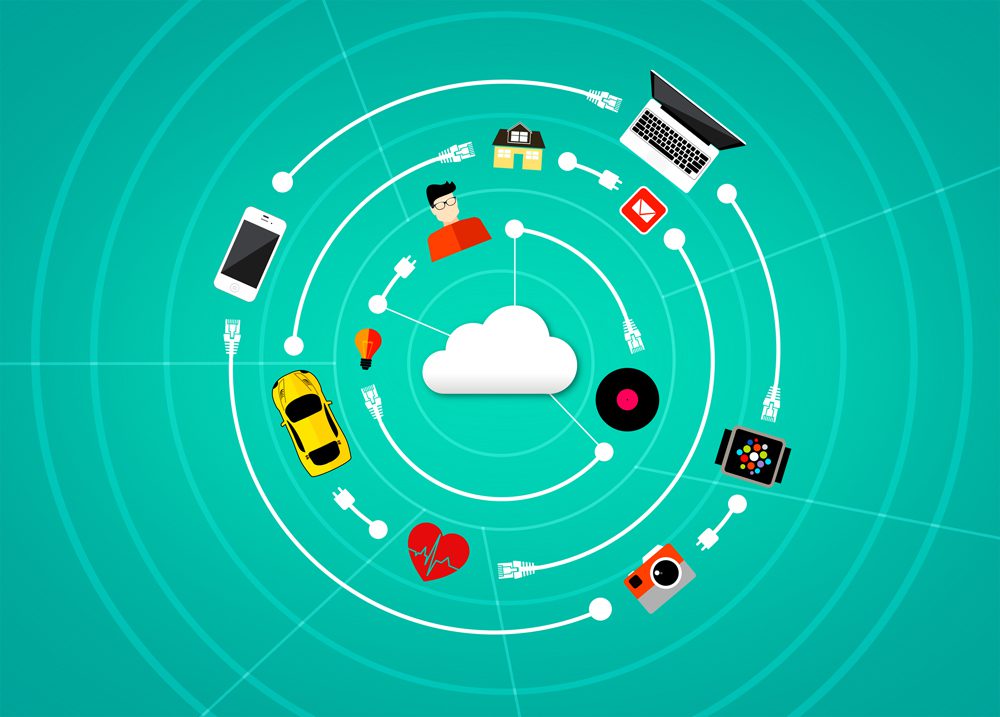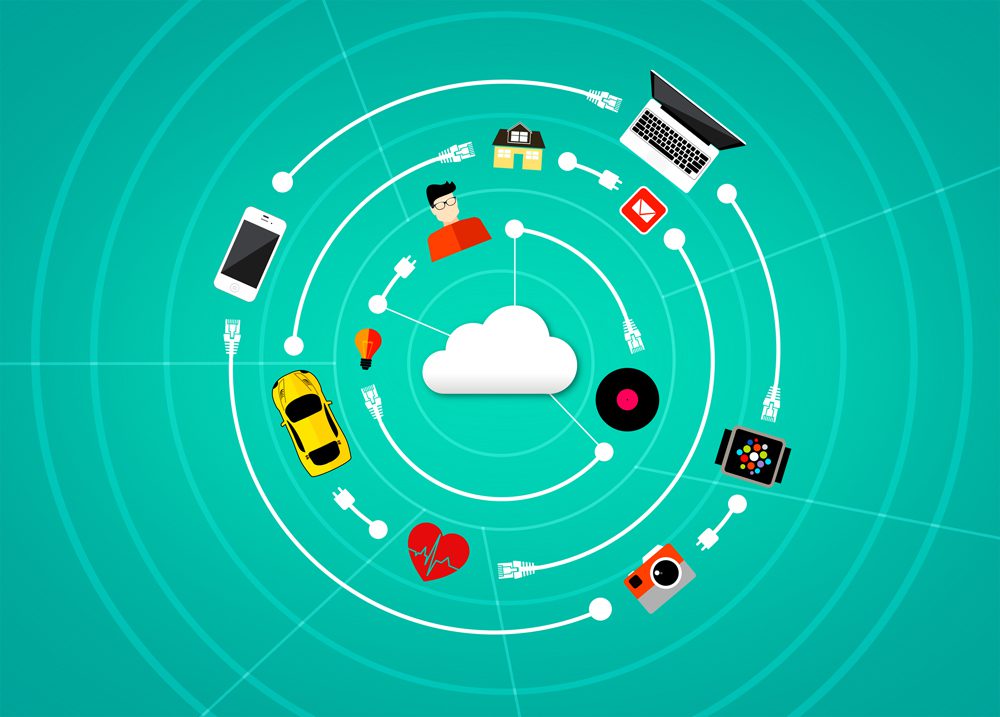 When machines, sensors, and devices talk to each other and to humans, good things can happen. It might seem a bit like Big Brother is watching, but the Internet of Things (IoT) can help your janitorial services provider become the Big Brother of Clean. The information communicated over wireless devices—and the ensuing actions taken (automatically or with operator intervention)—can result in proactive preventative maintenance; efficiencies that save labor, energy, and costs; higher quality outcomes, fewer headaches for the humans; and better data for continual improvement.
"If it has an on and off switch, then chances are, it can be part of the IoT," said a recent article in Forbes, which also stated that by 2020 there will be over 26 billion connected devices with the relationships being between "people-people, people-things, and thing-things."
Many of us are most familiar with the IoT as it applies to smart homes. A recent TV ad shows a couple fishing on a small boat in the middle of a lake, and suddenly the man says, "Oh no, we left the garage door open." The wife says, "No problem" and closes the door in about two seconds using her smartphone. Smart home systems work with lights, thermostats, security systems and appliances, and can even have your favorite tune playing when you walk in the front door because your phone's GPS told your media system you arrived home.
The whole point of this technology is to make life easier. That's what the IoT can do for facility services. Ultimately, it's not about the "things" but about service—and the people who benefit from being better served.
What's available or coming in the world of janitorial that can benefit facility managers and building owners? Here are several examples:
Robotic floor scrubbers and vacuums that clean by themselves. They can be programmed to maintain areas that remain constant in their floor plans. Alternatively, a machine can be teamed with an operator who, for example, moves tables and chairs first to allow the robot to clean a break room floor, while the operator handles other responsibilities in the room. The robotic machines are equipped with GPS tracking, sensors, and smart technology to provide information on battery state, location, performance and maintenance issues, operator identity, usage and more. One manufacturer claims that trials have shown certain cost savings of up to 25 percent.
Remote information systems that attach to cleaning equipment to allow management of a fleet of machines across multiple sites. The key performance metrics can be used to improve cleaning efficiency, drive measurable results, and reduce costs of cleaning.
Restroom soap dispensers that send messages such as refill alerts, traffic counts, and water on the floor warnings. This benefits building occupants as well as creating efficiencies for janitors.
Dishwashers with cloud-based monitoring—to speed processing during peak hours and help with management of hygiene and use of resources.
Waste receptacles with lid sensors that send alerts when they are full. This allows janitors to plan routes and skip those that don't require attention.
Beacons that highlight areas in a facility that need attention—as janitors walk through the building, they get alerts on their smart devices, thus increasing efficiency and quality.
Whether through emails, text messages or beeping alerts on a wristwatch, smartphone, tablet, or computer, information keeps janitors, supervisors and top-level management in the know about your property. The Big Brother of Clean isn't out to get you; it's out to enhance your peace of mind and your janitorial provider's performance in the same ways it already helps other facilities. As the Wall Street Journal states, "Everyone is waiting for the Internet of Things. The funny thing is, it is already here."