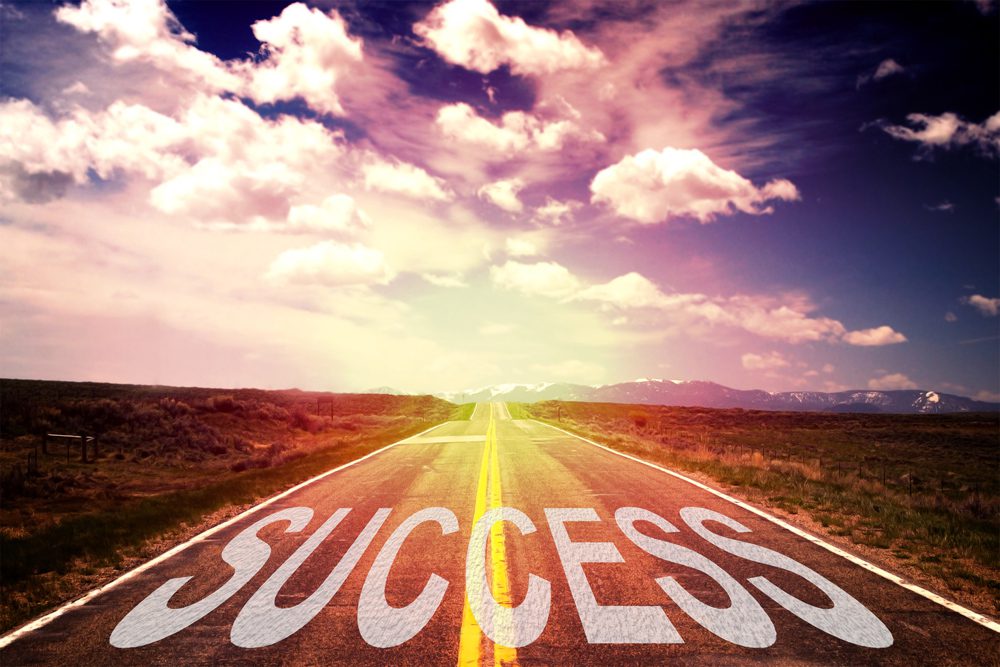 S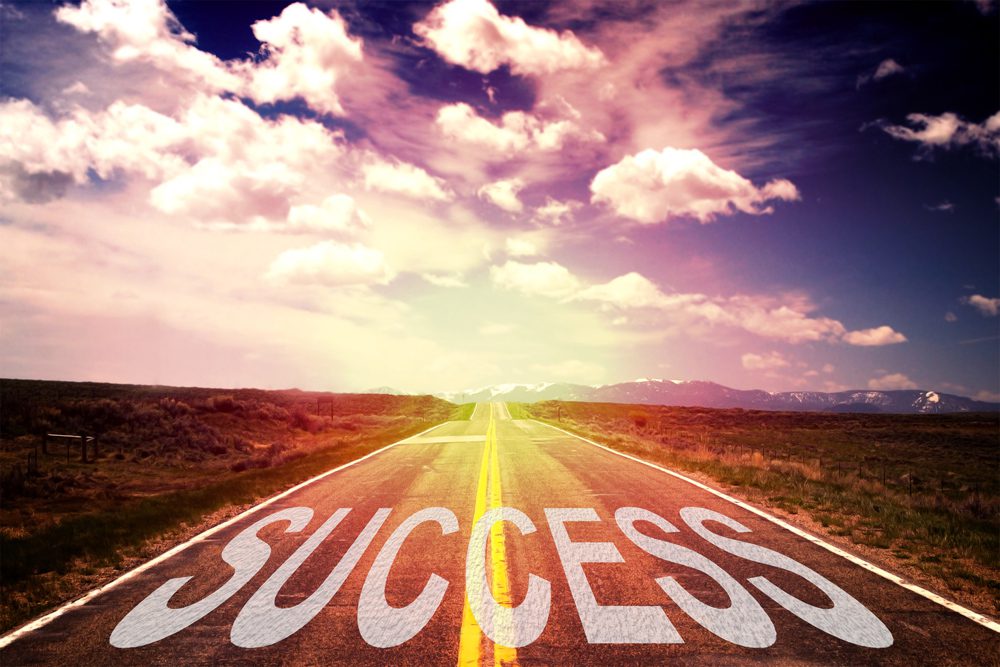 alespeople are held hostage by their behavior, beliefs and "baggage." A key component of any successful manager's weekly routine is coaching as it unlocks the success code buried inside their salespeople.
About 22 years ago, I established my training and development business after meeting David Sandler, the creator of the Sandler Selling System. I was irresistibly drawn to and impressed by the sales methodology he developed and believed I could create a sustainable business to fill a void I perceived in the selling profession.
My training business is based on the theory that long-term, reinforced training is the key to consistent professional and personal growth. For the first 10 years or so, I concentrated on working closely with small businesses and individual salespeople believing they had the greatest need for my services.
However, as time passed, I noticed that training alone was not penetrating the depth of the issues many experienced. Some of my clients hit growth plateaus and began to stagnate, struggling with issues that training wasn't resolving. The most daunting among them was recognizing and addressing unsupportive beliefs and baggage they had internalized from negative prospect experiences. This inhibited the effectiveness of even the most extensive training. To resolve this recurring dynamic, I established and utilized a rudimentary coaching program, and simultaneously conducted exhaustive research on coaching's merits.
The three common areas that link training and coaching are: skills, knowledge and application.
Skills represent techniques, strategies and tactics required to successfully employ the sales process. Knowledge is observable when salespeople demonstrate they understand the "when" to utilize acquired skills. Application is their continuous execution to achieve the desired results of the sales process. The purpose of training is to not only teach new skills and behavior, but also, the "why" of execution; it is typically conducted in a classroom setting by a training professional who teaches successful sales methodology. Many managers who have never been coached and/or do not understand its value confuse it with training; they train when they should coach and re-train skills already learned during designated coaching sessions. They never get to the bottom of the salesperson's failure to execute them.
Coaching focuses on application and behavior modification. To assure impact, the manager and salesperson jointly make a critical, unbiased assessment of the cause underlying the lack of success in skill application and agree on solutions to resolve it. To be effective, 70 percent of coaching should be driven by the questions the manager asks the salesperson, not the information they provide. If the individual understands and commits to what must be done to better apply skills learned from training, the coaching session can be considered highly productive. Coaching, by the way, is not a one and done event.
All managers should establish behavioral expectations for their salespeople and Key Performance Indicators (KPIs) to measure the behaviors' execution. Many managers do not take the time to do this, however, so salespeople default to busy work as a result. I recommend they identify the top 10 behaviors necessary for success and hold them accountable to meet them for maximal success. The top 10 behaviors I believe all salespeople need to consistently perform are:
Lead generation: prospecting for new business.
Building relationships: establishing a way to raise the trust level with prospects/clients.
Qualifying opportunity: determining a reason to do business.
Making presentations: presenting solutions to prospect's problems.
Servicing customers: delivering superior customer satisfaction.
Account management: maximizing business in each account.
Territory development: building a strategy to develop the sales territory.
Building a cookbook: creating calendar time blocks to execute the 10 top behaviors.
Continuous education: developing on-going product, market and sales knowledge.
Execution of a selling system: (I utilize the Sandler systematic sales process).
Once behaviors are identified, the manager assesses whether the salesperson has the skills to accomplish them, understands "how" to apply them and consistently does so during the sales process.
The coaching process has a substantive impact on performance if it is embedded in the company sales culture. Even the most well-trained salespeople get stuck in bad habits created by broken beliefs and "head trash." Failure, over time, builds negativity in the subconscious mind and creates a vicious cycle of unproductive behavior. If it is not addressed in coaching sessions and commitment is made to its modification, a vicious cycle of unproductive behavior ensues. In my years in business, I have witnessed many sales professionals who had the "right" skills, but whose internal issues were minimized or ignored and their true potential, never realized.
By marrying training with coaching, any sales challenge can be overcome. If you hire qualified salespeople who are ambitious and driven, trained to execute the top 10 behaviors, measured by KPIs, and coached to eradicate "head trash" as it emerges, success is guaranteed.