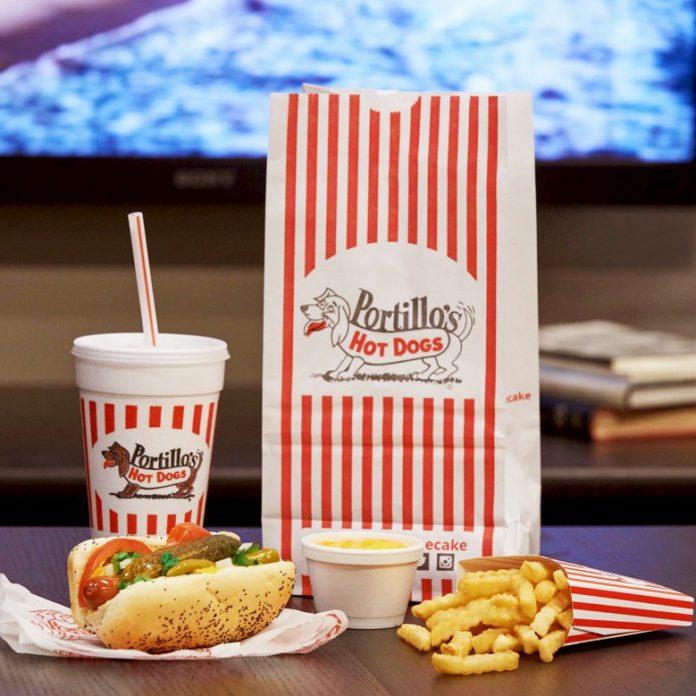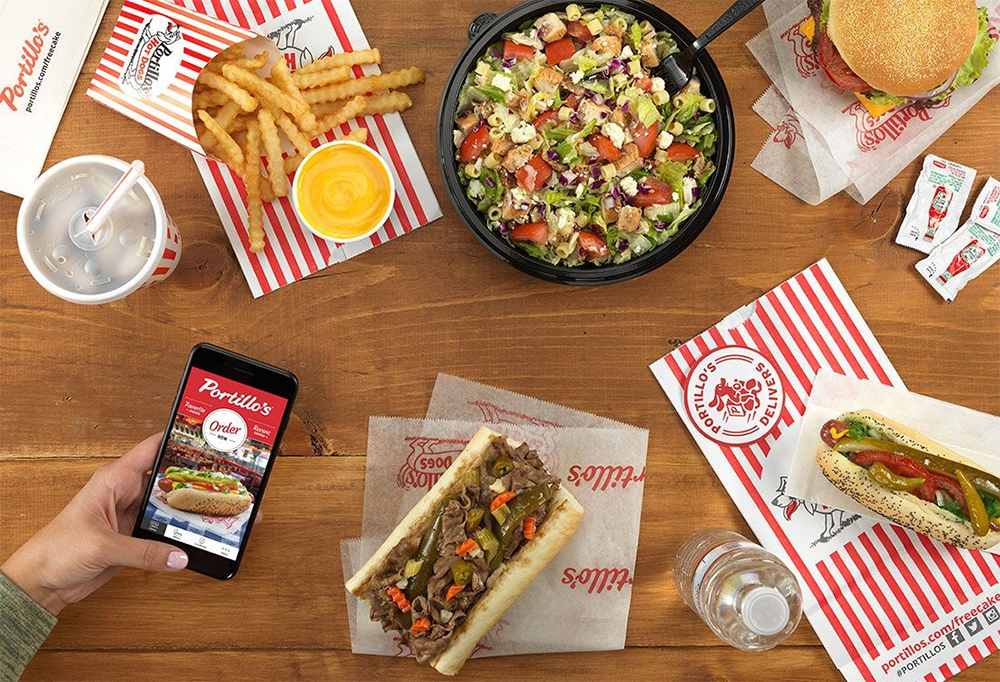 Certain foods define the Midwest and have come to become comfort favorites among people across state lines, and Portillo's with its Chicago-style hot dogs, Italian beef sandwiches and Famous Chocolate Cake certainly fit that description.
Now Portillo's is bringing its restaurant to Metro Detroit for the first time and fans are ready to check out their favorite meals.
The Sterling Heights Portillo's is scheduled to open March 16 on Hall Road near Lakeside Mall. Known as the Golden Corridor, this roadway features some of the nation's biggest food brands, so Portillo's knew it needed to not only bring its signature Chicago flavors but a touch of Motor City style to this first Michigan location, said Michael R. Portillo, son of the original founder.
Michael Portillo was in Sterling Heights in late February to help introduce local media to the restaurant concept, answer questions and prepare the staff for a soft opening. Michael's father, Dick Portillo, opened the family's first hot-dog stand in 1963. This food truck was a labor of love, Michael recalled, and it was a bet that took every family member to make successful.
Dick Portillo was a former Marine who was looking for a career, not just a job, Michael said. He knew hot-dog stands were popular in Chicago, so at age 23 he decided to open one of his own. He got a small trailer and outfitted It so it looked like a dog house, making it more memorable. The trailer didn't have running water, so getting food ready daily was an adventure.
"He had five, 50-foot garden hoses that he would attach" to a nearby water source, Michael recalled. "He run back to the truck and fill up the steam tables in this six-foot by 12-foot trailer."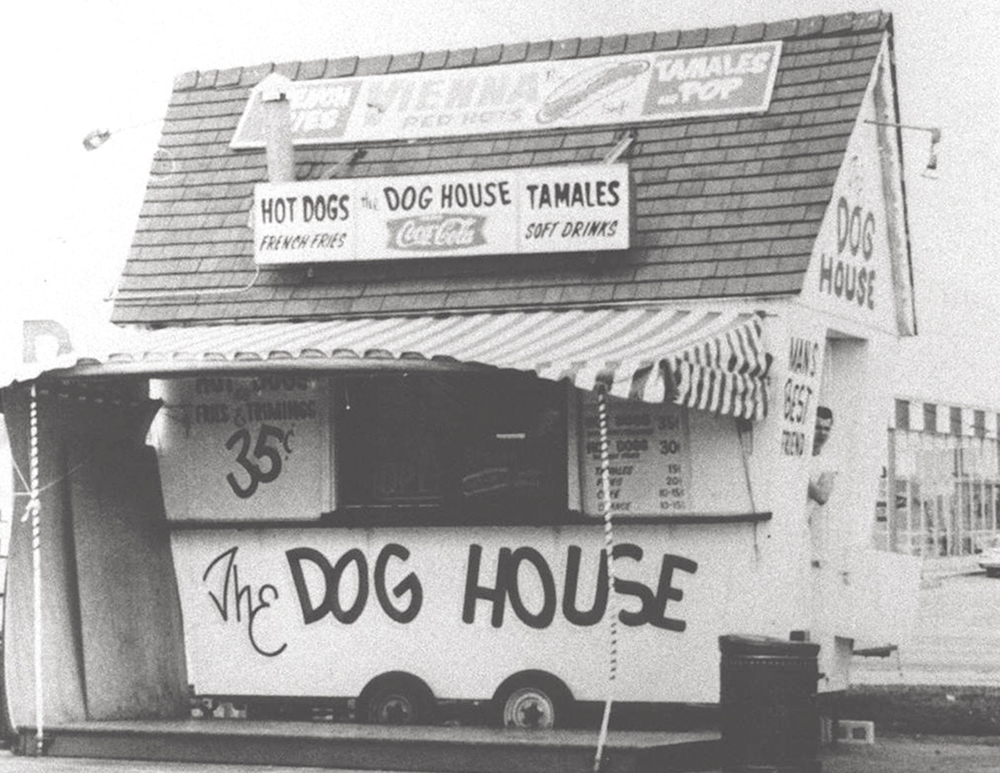 Michael's mom and Dick's wife, Sharon, wasn't sure about the whole idea, Michael said. But the family stepped up for him and even his mother-in-law agreed that her daughter needed to support this foodie vision. Turns out, she was right.
Michael even recalled that the food wasn't the best – at first. But Dick Portillo was a quick study and began seeking mentors, visiting other kitchens and working on his ingredients. Soon, he had one of the best Chicago-style hot dogs around, char-grilled burgers and tender Italian beef sandwiches. As the truck grew, Michael remembered coming to work there and learning all about customer service and how that is what his father knew would set their business apart from the other food trucks in town.
Before the restaurant decided to open here, they knew that people from Michigan ordered Portillo's via mail to enjoy at family gatherings and special occasions. That's in part because of the food itself – a Chicago dog is certainly different than a Detroit coney island special. (A Chicago dog has very specific toppings – mustard, relish, celery salt, onions, sliced tomatoes, a kosher pickle and sport peppers. And the dog rests inside a poppyseed bun.)
Today, Portillo's has 60 restaurants in eight states. The Portillo family is still involved in the restaurants to some degree, but they sold the company in 2014 to Boston-based private-equity firm Berkshire Partners to help fund additional growth. Coming to Michigan made sense, Michael said, because so many people have tried Portillo's when they are in Chicago and they have an instant fondness for the name and its food.