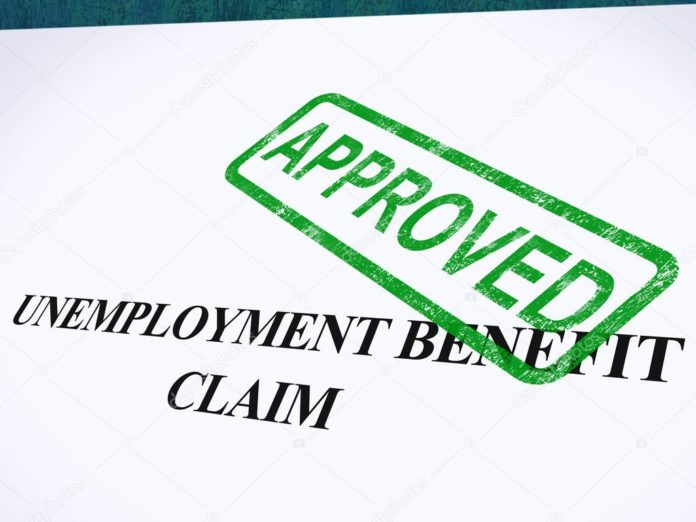 The Federal Reserve has increased its interest rates eight times in less than a year in an attempt to cool hiring and slow inflation.
If the weekly unemployment statistics are any indication, the strategy isn't working all that well.
Applications for unemployment assistance were actually up for the week ending Feb. 4, with some 196,000 workers applying, according to figures released by the Labor Department Thursday.
That's up 13,000 from the week before, the first time in more than a month that applications were up. But that total still left claims under 200,000 for the fourth straight week.
The four-week moving average of claims fell by 2,500 to 189,250. It's the third straight week that average has been below 200,000 and the ninth straight weekly decline. https://a04781339c181190cb133a9f15b9a56a.safeframe.googlesyndication.com/safeframe/1-0-40/html/container.html Last week, the Fed raised its main lending rate by 25 basis points, its eighth rate hike in less than a year. The rate is now in a range of 4.5% to 4.75%, the highest it's been in 15 years. Fed Chair Jerome Powell said he foresees two additional quarter-point rate hikes.
The government reported last week that employers added 517,000 jobs in January – nearly triple what had been expected — and that the unemployment rate dipped to 3.4%, the lowest level since 1969.
Last month's job gains were so large it confounded economists, who struggled to explain why the Fed's aggressive interest rate hikes haven't slowed hiring at a time when many foresee a recession nearing.Also last week, the government reported that U.S. job openings rose to 11 million in December, up from 10.44 million in November and the highest since July. For 18 straight months, employers have posted at least 10 million openings — a level never reached before 2021 in Labor Department data going back to 2000, the Associated Press reported. The number of openings in December meant that there were about two vacancies for every unemployed American. About 1.69 million people were receiving jobless aid the week that ended Jan. 28, an increase of 38,000 from the week before.