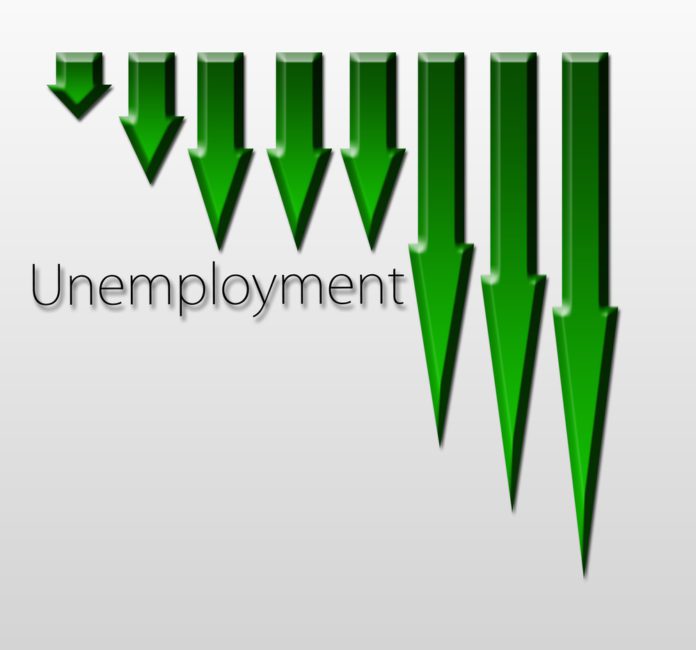 The U.S. jobs market continues to improve, according to stastistics released by the U.S. Labor Department.
Fresh off the announcement last week the economy added 431,000 jobs in March – the 11th straight month the U.S. has added at least 400,000 jobs – the Labor Department said Thursday filings for first-time unemployment assistance fell by some 5,000 last week.
The resulting total – 166,000 – is the lowest such total since 1968, according to the statistics. Numbers like those are contributing to the national unemployment rate falling to 3.6% last month, the lowest since the pandemic hit in March 2020.
The four-week average of first-time claims is now 170,000. That number has undergone a series of adjustments by the Labor Department.
"We saw big revisions in this week's initial and continuing claims figures due both to the usual annual revisions and a change in the seasonal adjustment procedure," Mike Englund, chief economist at Action Economics, told CNN Thursday.
The Labor Department also announced changes to the way it calculates the rate on Thursday. At the start of the pandemic, the department altered the way it calculated its seasonal adjustments, since the swings in the data were so massive that the old way of doing things only distorted the data further, CNN reported.
With jobless claims falling back to pre-COVID-19 levels, the department is changing its methodology back to what it was before the pandemic. That's why there were so many adjustments in Thursday's numbers, according to the network.
"The new data reveal a steeper initial claims downtrend through [the first quarter] but a less aggressive downtrend in the continuing claims," Englund told CNN.
Continuing jobless claims stood at 1.5 million in the week ended March 26.