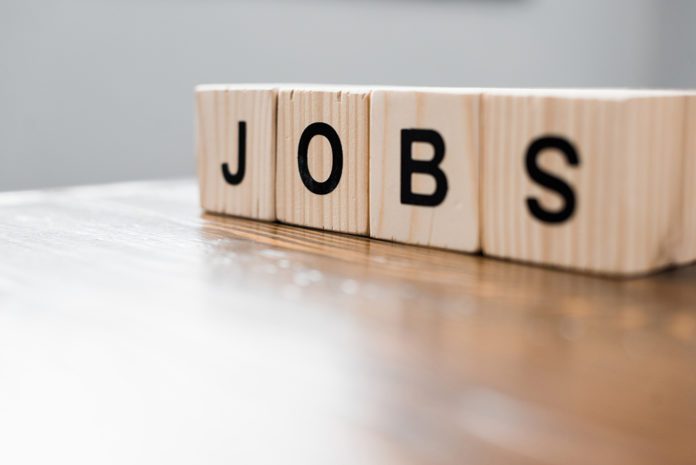 August wasn't as good for the job market as July, but the economy once again exceeded the expectations of some economists last month.
According to statistics released by the Labor Department Friday morning, the U.S. economy added 315,000 jobs in August. As reported by Business Insider, that exceeded the median expecations of economists surveyed by Bloomberg, who expected the number to be around 300,000.
That's after the economy added a revised total of 526,000 jobs in July, and a revised total of 298,000 in June.
According to the Labor Department report, the unemployment rate ticked up to 3.7% as more Americans (62.4%) were either working or looking for work. Wages also continued an upward trend, increasing 0.3% for the month and up 5.2% from this time a year ago, NBC News reported.
All of that is happening against the backdrop of record inflation. The Fed has instituted a series of rate hikes totaling 2.25%, and Fed Chair Jerome Powell has indicated several more are likely coming.