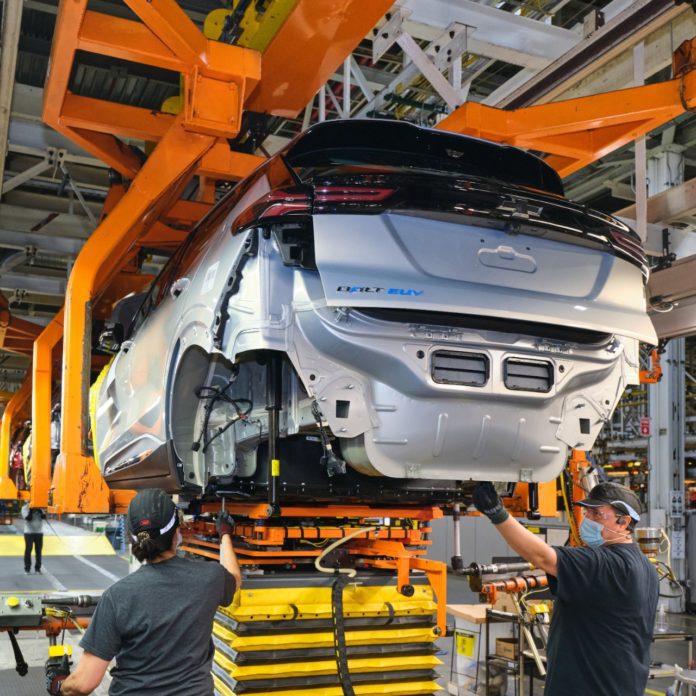 The results are in for CNBC's annual study of the best states for business, and the news isn't as good for Michigan this year as it was last year.
The annual study, which reviews a variety of categories, had Michigan ranked at No. 16 in 2022, down five spots from its 2021 ranking.
The study scored all 50 states on dozens of metrics in 10 categories. Each category is weighted on how frequently states use the categories in economic development marketing materials.
Michigan earned 1,408 overall points. States can earn up to 2,500 points.
The study also hands out letter-grades in various categories. Michigan received the following grades:
Cost of doing business: A
Cost of living: A-
Technology and Innovation: B
Access to capital: B-
Workforce and economy: C
Infrastructure, business friendliness and education: C+
Life, health and inclusion: D+
According to the study, the top five states for doing business in this year's study were: North Carolina, Washington, Virginia, Colorado and Texas.
The bottom five: Hawaii, New Mexico, Louisiana, Alaska and Mississippi.