General Motors is partnering with the Asian Pacific American Chamber of Commerce to support the Asian American Pacific Islander small business community by helping up to 100 AAPI-owned small businesses and individual professionals gain access to APACC membership, resources, and programming.
"This partnership delivers upon GM's efforts to foster the growth and sustainability of diverse small businesses," said Reginald E. Humphrey, Director, DEI Partnerships at General Motors. "Supporting local business with the assistance that they need to thrive, is an investment in our collective future."
Apply for the AAPI Small Business Membership Grant here.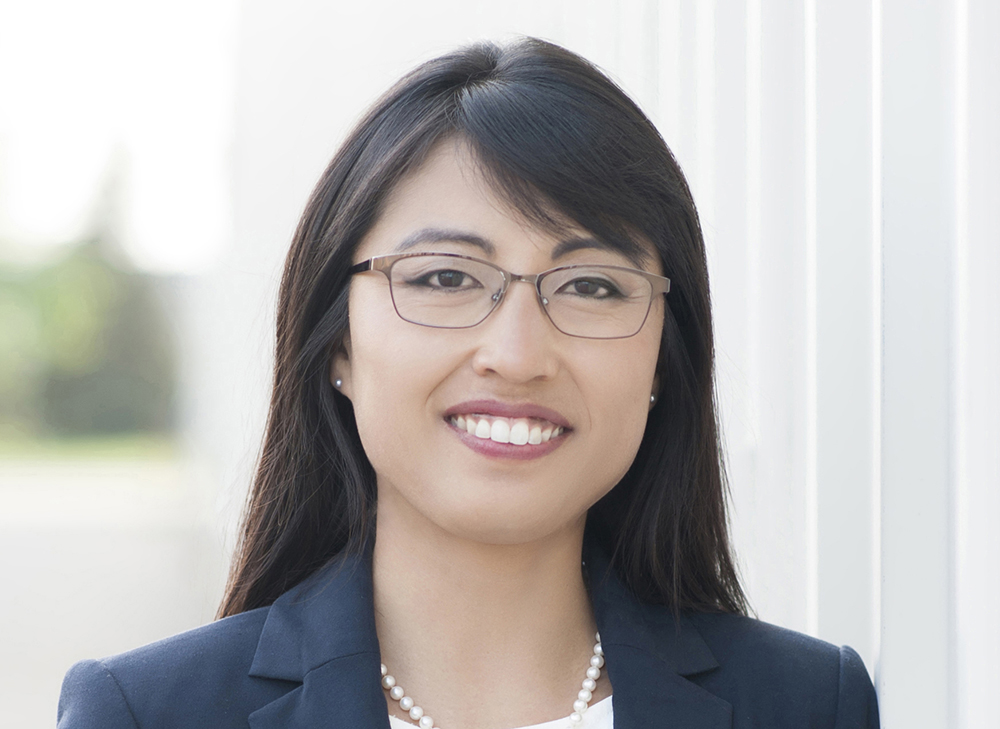 The financial support from General Motors comes as APACC announces Laura Van Houtte as the Small Business Action Committee Chair. The committee was created to provide insight, collect resources, and execute programming that will provide value to the AAPI small business community. The Small Business Action Committee (SBAC) is focused on helping AAPI small businesses stabilize, recover, and thrive.
"I am both honored and privileged to serve as chair of the Small Business Action Committee in an effort to help support the small business Asian community," said Van Houtte, Sales Executive at HUB International Limited. "With the generous support from General Motors, coupled with motived, like-minded individuals, I am confident that both current and new small business members will be able to take full advantage of the added programming, support, and advanced efforts within our community. I am fully committed to such efforts and look forward to this next year."