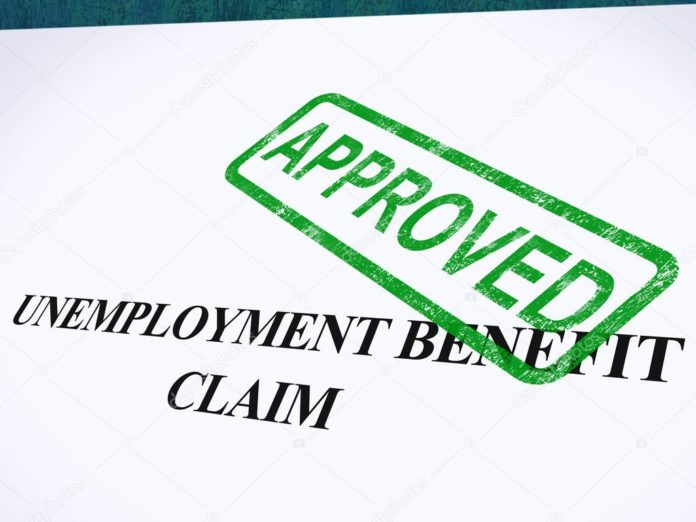 U.S. workers filed 229,000 claims for first-time unemployment benefits last week.
That's a drop of some 2,000 claims from the previous week, but it still leaves jobless claims as high as they've been in almost five months. Back in March, first-time filings had dropped to 166,000 – which at the time was the second-fewest on record, according to CBS News – but they've been moving slowly higher the last few months.
In a Wall Street journal poll of experts, economists had projected 225,000 first-time claims for the week ending June 18.
The four-week average of new jobless claims, which smooths out the temporary ups and downs, rose to 223,500. That's the highest level since the end of January, CBS reported.
Experts are reportedlyi watching to see what happens in the job market as the U.S. economy slows down.In an effort to fight off record inflation, the Federal Reserve earlier this month announced it is raising interest rates.
According to statistics released Thursday by the Labor Department, Illinois and Florida and the most significant drops in new unemployment claims. Michigan was the only state to have a notable increase.
The number of people already collecting unemployment benefits, meanwhile, rose by 5,000 to 1.32 million. Continuing claims are still at their lowest level since 1969, but they've climbed the last three weeks.
"While labor markets remain tight and we expect job growth to continue even as the economy slows, reports of layoffs in some sectors are on the rise," Nancy Vanden Houten, lead U.S. economist at Oxford Economics, told MarketWatch.