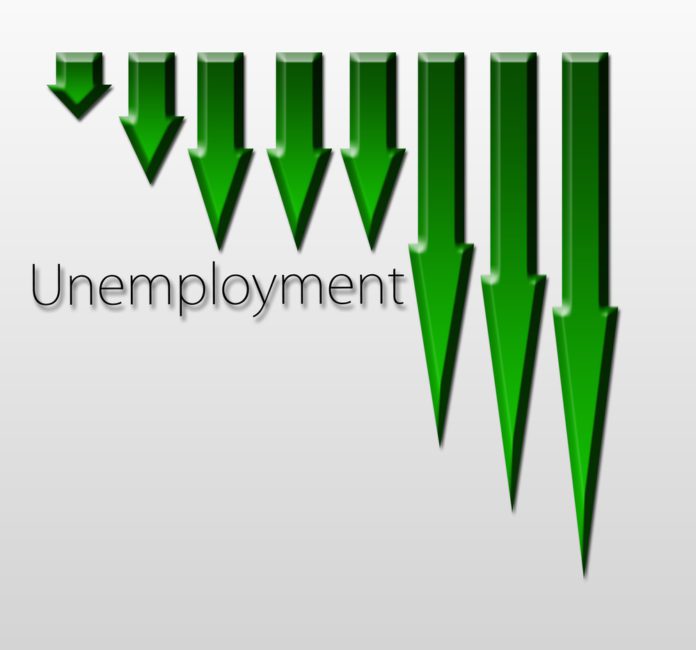 Last week's jobless numbers weren't as bad as predicted – some reports had the Dow Jones, for instance, predicting there would be around 845,000 first-time claims for unemployment assistance.
But the numbers came in significantly lower than expected. According to statistics released Thursday by the U.S. Department of Labor, there were 730,000 such claims in the week ending Feb. 20.
That's down 111,000 from the 841,000 from the previous week, though it's still far higher than pre-pandemic totals.
The statistics also showed that continuing claims for unemployment assistance fell by more than 100,000, to 4.42 million. That's the lowest that number has been since March 21, 2020.
The lower number of claims, according to CNBC, could be attributed at least in part to the heavy storms that hit much of the country last week.
"The sharp drop in jobless claims likely is due to people in states hit hardest by last week's huge storm, especially Texas, having better things to do than make jobless claims," wrote Ian Shepherdson, chief economist at Pantheon Macroeconomics, according to CNBC. "We expect a rebound next week. The trend seems to be about flat, but we remain of the view that claims will soon start to trend down, slowly at first but then more quickly as the reopening of the economy accelerates in April and May."
For the first time in recent memory, California did not lead the nation in first-time claims. That distinction went to Ohio. Here's how the numbers look:
Ohio had 100,792 first-time claims, though that number still saw a significant drop (46,259).
California had the nation's highest drop in first-time claims, falling 50,130 to a total of 89,473.
Illinois had 74,944 such claims, the nation's highest increase (12,575).
New York had 48,379 first-time claims, down 8,552.
Texas saw its first-time claims fall by 7,433 to a total of 35,355.
Other states saw significant swings in their numbers. Missouri (4,285), Colorado (4,085) and Tennessee (3,481) were all up.
Michigan (5,106), Pennsylvania (4,273), Rhode Island (3,449) and Kansas (3,487) all saw declines.