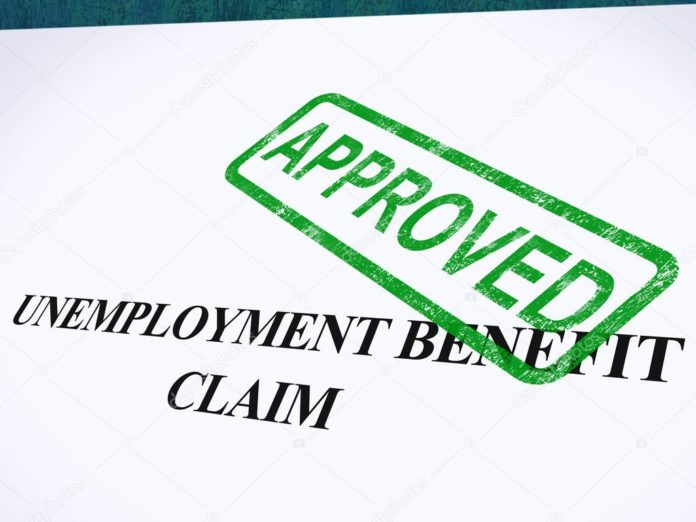 After a slight 1,000-claim increase that took first-time unemployment claims above 200,000 (it was eventually adjusted downward to 197,000) for the first time since February, the number of U.S. workers filing such claims took a bigger hike last week.
According to statistics released Thursday by the Labor Department, requests for first-time unemployment assistance rose by 21,000 for the week ended May 14, for a total of 218,000.
While economists had reportedly expected the number to come in around 200,000, last week's increase left such claims at their highest level since late January.
"With labor shortages still a persistent problem, we don't expect layoffs will be widespread, although job losses in the tech sector appear to be increasing," Nancy Vanden Houten, Lead U.S. Economist at Oxford Economics, told Business Insider. "As such, a spike in initial claims is unlikely, though 200,000 may be a floor for initial claims moving forward."
Labor Department stastics also show the four-week moving average also jumped, climbing by 8,250 to 199,500.
Continuing claims — the number of people receiving ongoing unemployment benefits — fell by 25,000 to 1.317 million in the week ended May 7.
That left the number of continuing claims at their lowest level since hitting 1.304 million in the week ended Dec. 27, 1969.
The four-week moving average of continuing claims also dropped to a 52-year low of 1,362,250, a decrease of 22,500 from the previous week's revised average of 1,384,750. The Labor Department announced earlier this month that the U.S. economy had added 428,000 jobs in April, which helped the unemployment rate stay at 3.6%, just above the lowest level in a half-century. Even in the face of the highest inflation in 40 years, the country has added at least 400,000 jobs in each of the last 12 months.