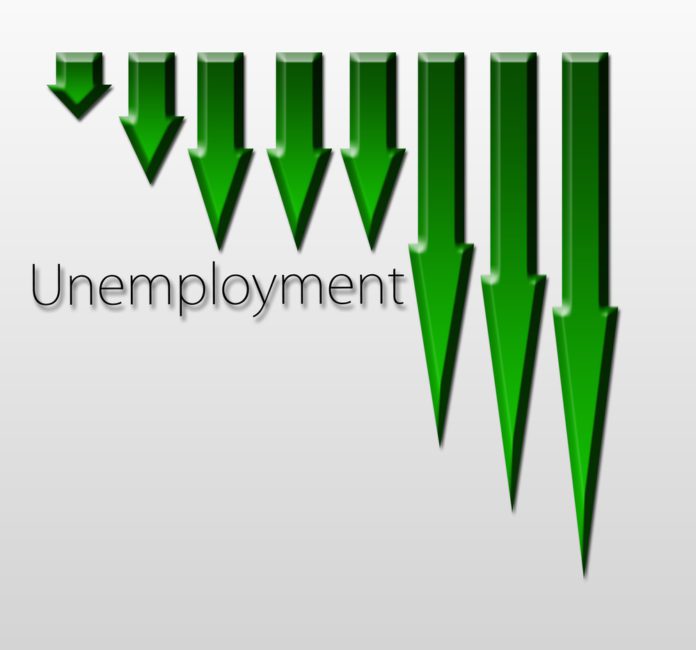 What goes up doesn't always have to come down.
But in the case of first-time claims for unemployment assistance, that's what happened this week.
The number of U.S. workers filing such claims fell slightly in the week ending May 21, according to weekly statistics released by the U.S Labor Department Thursday. The 8,000-claim drop left some 210,000 claims for first-time unemployment assistance.
The decline comes just a week after a slight rise pushed such claims to their highest level since January.
"The labor market data are still signaling that demand for labor remains strong," Rubeela Farooqi, chief U.S. economist at High Frequency Economics in White Plains, New York, told Reuters. "That should keep layoffs low for now."
The total was lower than economists Reuters said it polled thought it would be (215,000).
The number of people receiving benefits after an initial week of aid increased 31,000 to 1.346 million during the week ending May 14, according to the Labor Department. Claims are down from an all-time high of 6.137 million in early April 2020.
"There has been a lot of noise in the claims data recently, but the [report] suggests that not much has really changed in the labor market," money market economist Thomas Simons of Jefferies told MarketWatch. "Demand for labor is strong, layoff activity is low, and conditions are tight."