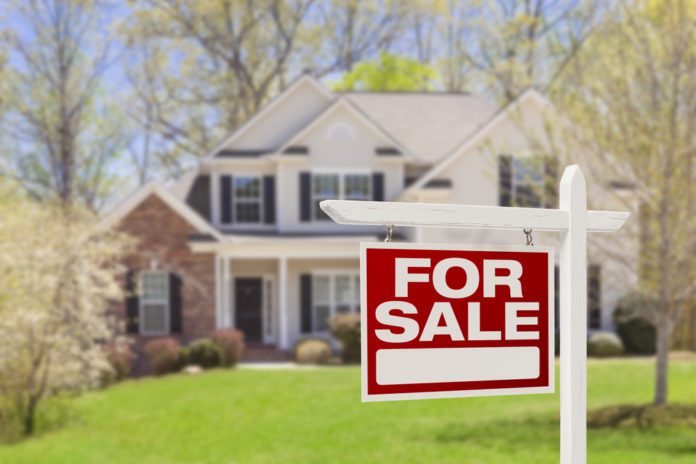 The past 12 months have offered economic highs and lows, giving homeowners, landlords and real estate investors not only a lot of turbulence but opportunities if the timing was right. That was especially true for people buying new homes thanks to lower-than-expected interest rates.
The question for 2021: Will these trends continue? There is still a global pandemic with the coronavirus vaccine still moving forward but slowly. There are huge economic concerns for consumers and businesses. There is job uncertainty and questions about unemployment going forward in the 12 months to come.
Still, officials at RE/MAX of Southeastern Michigan are feeling largely optimistic. Here are six points from Jeanette Schneider, executive vice president of RE/MAX of Southeastern Michigan, about what might happen from now through the end of this year in terms of homes, buyers and sellers across this area.
More: SBA, Treasury Issue Guidance for 2nd Round of PPP Loans
More: Experts: New Stimulus Checks Will Help, but the Economy Still Needs Another Boost
More: SBA, Treasury Issue Guidance for 2nd Round of PPP Loans
Market Remains Competitive: 2021 will likely look a lot like 2020, with a strong demand fueled by buyers and a shortage of inventory. Buyers should anticipate facing competition with multiple offers on available homes, especially in the busier spring and summer months. Look for cash offers to increase with buyers using this option to sweeten their offer on a home.
Vaccine May Boost Inventory: Assuming the vaccine becomes widely available this year, we may see more housing inventory. As more people are vaccinated, potential sellers may feel more comfortable letting prospective buyers into their homes, which would provide housing inventory with a much-needed boost.
Interest Rates Remain Low: Interest rates are at a 50-year low and will likely remain low throughout 2021. However, we do expect to see a slow rise in interest rates, especially in the latter half of the year.
Home Offices in High Demand: Dedicated spaces for a home office will continue to be in high demand throughout 2021 as many of us continue to work remotely. 2020 was the year buyers evaluated what they truly need in a home. Expect the trend of wanting more space to continue whether it is a dedicated room for a home office, remote school, a home gym or even more outdoor space.
Home Prices Continue Rising: As buyer demand continues, we will likely continue to see home prices rising in 2021, although at a slower pace than in 2020. According to the latest RE/MAX of Southeastern Michigan housing report, the median home price in metro Detroit is up 14% over last year.
Seasonal Trends Returns: The traditional spring housing market was pushed back in 2020 due to the pandemic and lockdown restrictions. As a result, we saw a great deal of activity in late summer and throughout the fall. Expect the market to return to its traditional pattern in 2021, with most of the buying and selling activity occurring during the spring and summer months.