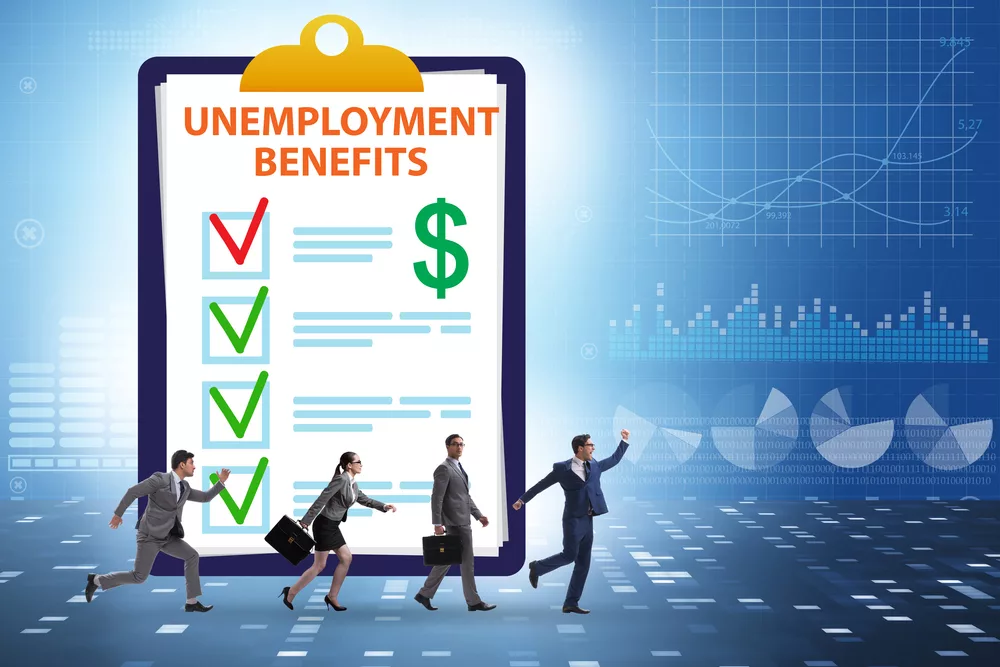 The number of Americans seeking first-time unemployment benefits sank last week to levels not seen since the end of January.
U.S. applications for unemployment benefits fell to 201,000 for the week ending Sept. 16, according to statistics released by the Labor Department Thursday.
That's 20,000 fewer than the week before, and the lowest level in eight months as the labor market continues to show strength in the face of elevated interest rates.
The four-week moving average of claims also fell, dropping by 7,750 to 217,000.
The Federal Reserve, which has been raising its interest rates the last couple of years in the hopes of slowing the job market to fight inflation, left its benchmark borrowing rate alone this week. That's after 11 interest rate hikes since March 2022 that helped to curb price growth, though the U.S. economy and labor market have held up better than most expected.Earlier this month, the government reported that U.S. employers added a healthy 187,000 jobs in August. Though the unemployment rate rose slightly, to 3.8%, it's still low by historical measures.
U.S. businesses have been adding an average of about 236,000 jobs per month this year, down from the pandemic surge of the previous two years, but still a strong number, the Associated Press reported. Recent government data also showed that job openings dropped to 8.8 million in July, the fewest since March 2021 and down from 9.2 million in June.
Overall, 1.66 million people were collecting unemployment benefits the week that ended Sept. 9, about 21,000 fewer than the previous week.