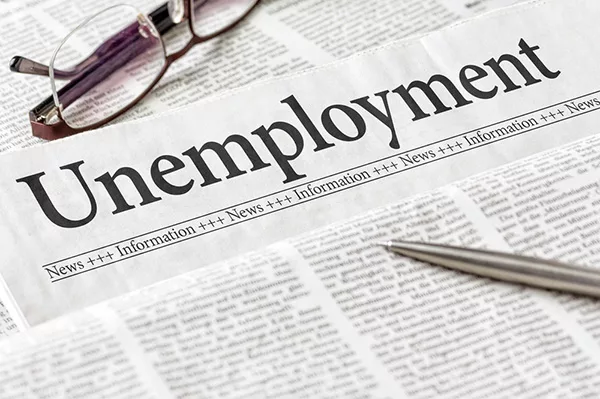 In the wake of the announcement of another interest rate hike from the Federal Reserve – the 11th in the last 18 months as the Fed tries to rein in inflation – first-time claims for unemployment assistance dropped again.
U.S. workers filed 221,000 claims for unemployment assistance in the week ending July 22, according to statistics released Thursday by the Labor Department. That's a drop of 7,000 claims from the previous week, and is the lowest level since May.
The four-week moving average also fell, dropping by 3,750 to 237,500, according to the Labor Department.
Claims from those seeking continuing unemployment benefits rose, climbing by 165,181 to a level of 1.9 million during the week ending July 8. That's some 437,000 higher than during the same period in 2022.
Georgia had the largest gains in requests, with 4,879. Michigan had the biggest drop (3,620) in initial jobless claims.
The decline in first-time claims nationally follows a series of upbeat reports on the U.S. economy. As UPI reported, consumer confidence is increasing despite the stubborn inflation rate, and the latest reading on gross domestic products showed a better-than-expected performance, suggesting the world's leading economy could avoid a recession later this year.
Still, the Federal Reserve on Wednesday announced a rate hike of 25 basis points, leaving the range for federal funds rate at a 22-year high of between 5.25% and 5.5%, UPI reported. In a statement following the announcement, Fed officials said it "seeks to achieve maximum employment and inflation at the rate of 2% over the longer run."