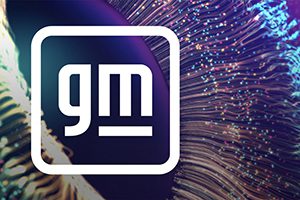 Last month, General Motors CEO Mary Barra said the automaker was "not planning" layoffs.
A month later, the company is playing out a different tune.
The Detroit automaker is cutting about 500 executive-level and salaried jobs, according to reports from multiple media outlets earlier this week.
The move comes as GM shows profitability and "signals the evolving impact of electrification on legacy automakers like GM," the Detroit News reported. The company isn't providing the exact number of employees affected in the United States and sites overseas, but CNBC is reporting the move affects some 500 jobs.
"Today's action follows our most recent performance calibration and supports managing the attrition curve as part of our overall structural costs reduction effort," spokesman David Barnas said in a statement, according to The News. "This action impacts a small number of salaried employees and executives globally,"
It's the latest move from an automaker to reduce expenses through the payroll. Ford confirmed the elimination of some 2,000 salaried jobs last spring, and Stellantis offered buyouts, though it hasn't said how many employees took them up on the offer.