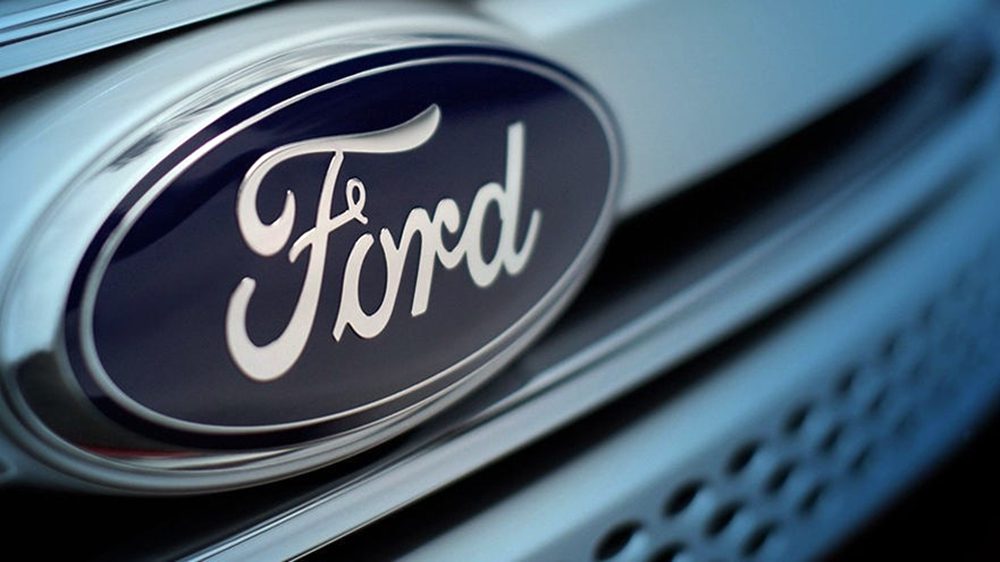 Last week, Ford Motor Company told a number of contract workers their jobs were ending.
Then, on Monday, salaried employees working for Ford in the United States and Canada found out their jobs are being cut, as well.
According to multiple media outlets, Ford's salaried employees were told about the round of layoffs, which include engineers working in the automaker's internal combustion engine and electrical vehicle business units, The Detroit News reported Monday.
The News reported that employees learned of the cuts in meetings Monday afternoon, citing sources "familiar with the matter." Employees included in this round of layoffs will be notified over the next couple of days. Ford's salaried workforce was asked to work remotely through the rest of the week as the layoffs are being carried out, according to The News.
The cuts will affect Ford Blue, which focuses on ICE and hybrid vehicles; Ford Model, Ford's EV brand; Ford Pro, which serves as a sales and distribution unit for fleet customers.
CEO Jim Farley led the automaker's effort to split the company into the three business units. Ford's goal is to hit a companywide earnings margin of 10%, an 8% margin in its EV business, and to be producing 2 million EVs annually by 2026, according to The News.
Ford spokesperson T.R. Reid wouldn't specify how many workers would be affefcted. He told MLive the decision doesn't affect the automaker's 71,000 hourly employees in North America. He did indicate that, since Ford is headquartered in Dearborn, a "significant" number of workers affected will be in Southeast Michigan.
These layoffs are focused on resizing based on skills need, Reid said.
"Cost efficiency is an outcome but it's not the motivation," he told MLive. "We've said lots of times that we're not cost competitive with other companies right now."