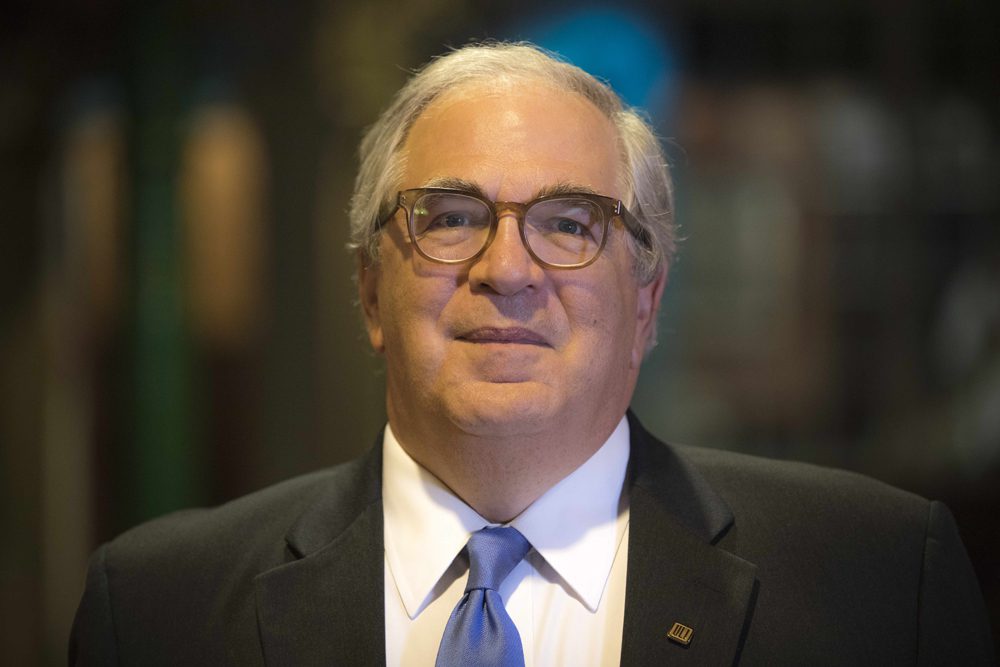 The Urban Land Institute, a global real estate focused organization whose members are dedicated to the responsible use of land, will be holding its 2018 Spring Meeting in Detroit, an area that is seen by many of its 40,000-plus members as being one that reflects the ULI's mission.
Eric Larson, who heads Larson Realty Group and who serves on ULI Michigan's leadership team, said the meeting, to be held May 1-3 at Cobo Center, presents a unique opportunity to showcase what Detroit is doing.
"Transformative development is happening throughout Detroit in what has become a living laboratory that is changing the way we think about the possibilities for our built environment," said Larson, calling the Spring Meeting "a unique opportunity to showcase many exciting opportunities to our members in the Americas region and around the globe."
The ULI Spring Meeting routinely draws nearly 3,000 of the organization's most engaged members, including renowned industry experts who share insights on all aspects of real estate.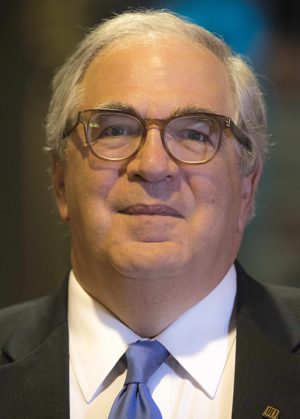 Organizers say a major focus of this meeting will be the reinvention of urban areas into thriving places that are drawing talented workers and businesses, becoming in the process magnets for investments.
With metropolitan Detroit experiencing a renaissance of sorts, it is seen as a prime example of this urban revolution.
Along with Larson, the host committee includes Mark LoPatin, president of LoPatin & Company; Robert Schostak, chief executive of Schostak Brothers & Company, Inc.; and Robert S. Taubman, chairman, president and CEO of The Taubman Company.
Schostak expects attendees to benefit from networking opportunities, pointing to "abundant sharing of this post-bankruptcy urban rebirth in a setting that showcases Detroit as a dynamic forward-looking city."
ULI has a strong history of involvement in Detroit, notably through awards programs as well as engagement with local officials and the business community on major land use and urban development issues. The organization's local leaders have also been part of the city's evolution.
As recently as 2013, Midtown Detroit was chosen as a winner in ULI's Global Awards for Excellence, one of the industry's most prestigious. Jurors noted Midtown Detroit's emergence as a symbol of a reimagined Detroit complete with new development, a focus on density and walkability, and a growing, diverse population.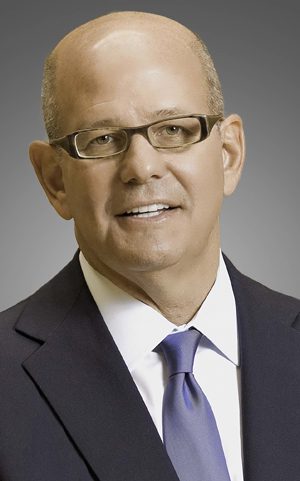 That same year, ULI convened an Advisory Service Panel of nationally renowned land use and urban development experts to advise the Southwest Detroit Business Association on the economic development potential of a site along the West Vernor commercial corridor, which has since been revitalized with shops and restaurants.
Three years earlier, in 2010, ULI chose Campus Martius Park as the first winner of its Urban Open Space Award, at least partly citing the park's role in helping to catalyze the revitalization of downtown—serving as a primary gathering place, a draw for economic development, a beautiful signature square, and a positive image for Detroit, locally and internationally.