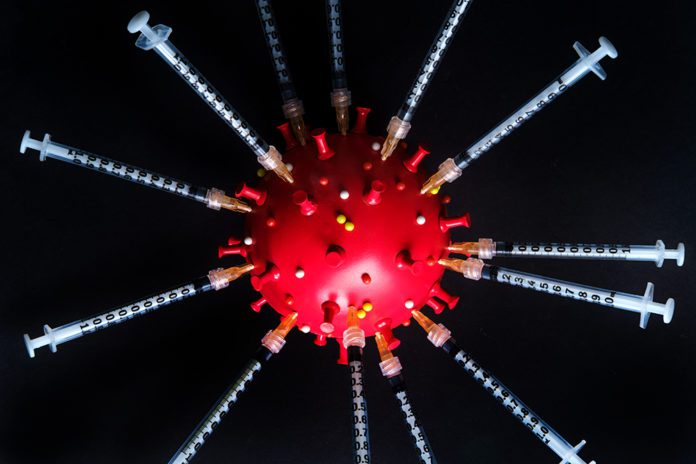 People fully vaccinated against COVID-19 are likely going to be able to get a booster shot sooner than originally expected.
The Wall Street Journal is reporting that booster shots could begin six months following the second dose of the original vaccine, rather than the eight months proposed by the Food and Drug Administration earlier this month.
According to The Journal, the FDA is looking at data from vaccine manufacturers and other countries that would encourage a six-month booster.
One of those manufacturers, Johnson & Johnson, said in a news release Wednesday it has evidence that people who received its one-shot vaccine could benefit from a booster as early as six months later, according to NPR.
In the release, J&J said when it gave study participants a second shot after six months, the antibody levels in those participants were nine times higher than 28 days after their first dose.
"We have established that a single shot of our COVID-19 vaccine generates strong and robust immune responses that are durable and persistent through eight months," said Mathai Mammen, global head of Janssen Research & Development, Johnson & Johnson, in a statement.
"With these new data, we also see that a booster dose of the Johnson & Johnson COVID-19 vaccine further increases antibody responses among study participants who had previously received our vaccine," he added.
Booster shots for all vaccines offered in the US – Pfizer, Moderna, and Johnson & Johnson – are expected to roll out mid-September, the person said.
Before they can go into arms, the FDA must authorize booster shots for each vaccine. A spokesperson for the agency said that, as a general policy, it "cannot comment on or confirm the existence" of any ongoing clinical trials, according to The Journal.