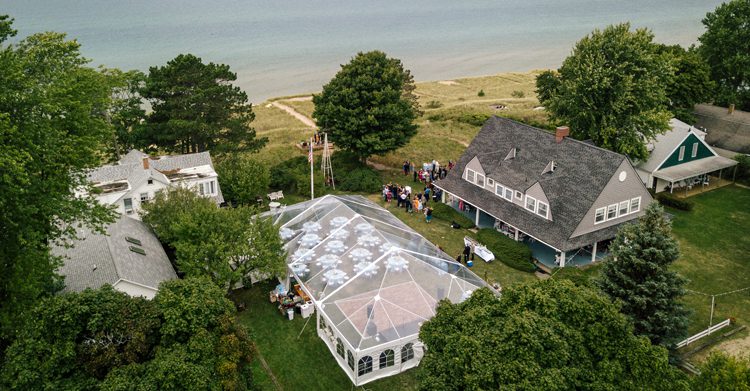 Whether it is a Hollywood awards show, celebrity wedding or local gala, people are stepping up their party game with luxury linens, beautiful lighting displays, comfortable seating areas and so much more – and one West Michigan company is stepping up as well to take advantage of the trend.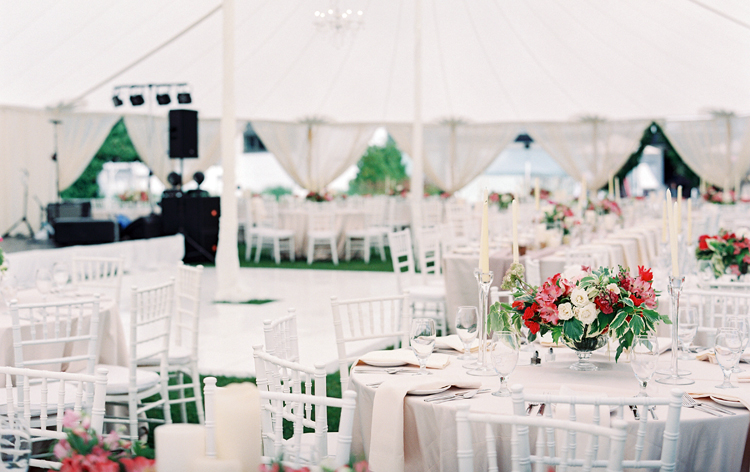 Alpine Events, formerly Alpine Rent-All, recently acquired Holland-based The Rental Company while also expanding its headquarters and team in Grand Rapids. As a result, the local rental company has been busy over the past six months with rebranding, establishing a new 88,000-square-feet headquarters, expanding services and growing its staff to become the experts in party planning.
Alpine Events, which had a presence in Grand Rapids for over 30 years, was purchased three-and-a-half years ago by Carey Bisonet. Bisonet, who serves as president, acquired the company with the goal of expanding to better meet the needs of existing and new clientele, while also increasing the brand's footprint geographically and into new markets.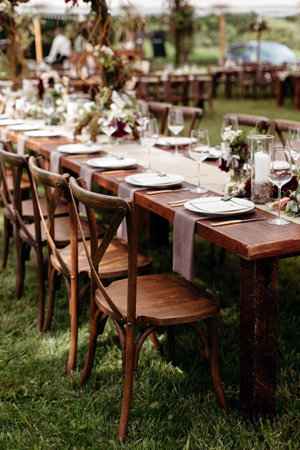 "We saw this as a real opportunity to grow," Bisonet said. "Now, we have the resources to be a 'one-stop shop' for people and businesses, giving our clients quality and experience."
For example, clients in the past have had to go to multiple companies to get everything they wanted within the rental and party space. They may have had to check out a specialty from one vendor while quoting high-end china from another as well as soft seating options from a third or fourth, Bisonet explained.
But having everything for a huge event or special occasion under one roof, so to speak, is both cost-effective and easier for clients, Bisonet said. Plus, this acquisiton also gave Alpine Events a respected and experienced group of employee experts, who can work with clients to make sure they have the party they have dreamed about in real life.
But it took some behind-the-scenes work to make it happen. Acquiring The Rental Company made it clear that Alpine Events needed a larger headquarters to ensure all staff members could work under one roof. The company now has two physical locations at 3457 Roger B Chaffee Memorial Boulevard SE in Grand Rapids and 430 W. 17th Street in Holland, TRC's former location.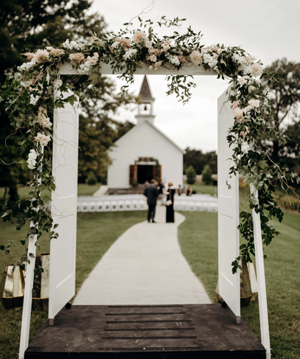 Growing reputation
The Rental Company has been present on the Lakeshore for over 20 years and is well known for their experienced event staff, robust and high-quality inventory of linens, tents, table settings and more. The purchase of TRC allows Alpine Events to integrate new, experienced team members into their existing staff and offer a 'one-stop-shop' for event planning rental services to all of West Michigan.
"I wanted The Rental Company to continue to grow," Robyn Allison, former owner of The Rental Company, said in a statement. "I appreciate the aggressive approach to growth and their younger ownership and management team. I am excited to see them succeed in this fast-paced industry."
Bisonet also said he now has brought in new linen presses to bring the cleaning process in house, making it faster for Alpine Events to turn around products in a timely fashion. Now, a client can come into its showroom and see everything they want in one setting – they can set out linens, tables, chairs, place settings and more to get the look a client wants.
"We also can make custom boxwood walls, custom stamps as well as custom furniture," Bisonet said. "If a client has an idea, we can make it happen."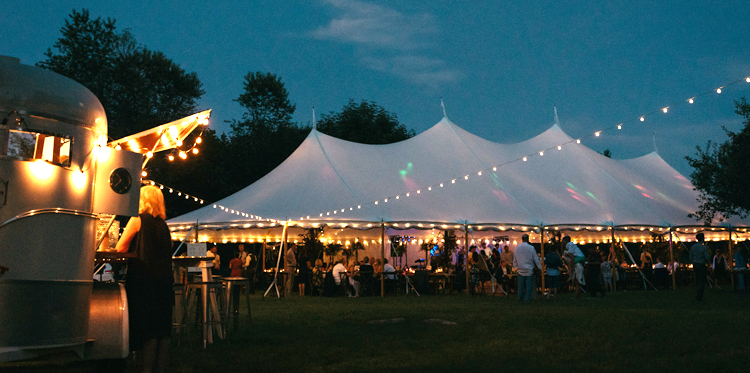 New branding
Prior to the acquisition of The Rental Company and Alpine Events' new headquarters, Bisonet reached out to the integrated communications firm 8THIRTYFOUR to overhaul the company brand, messaging, collateral and more.
"We've been very strategic about our growth, and we've done well hitting our goals so far. Our combined team has set even higher expectations moving forward," said Bisonet. Our new brand needed to embrace the event community while also continuing to serve our existing loyal customers."
The Alpine Events staff has also expanded with the integration of TRC's team of eighteen and two additional team members, Patrick Andress, Director of Sales, and Emily Riley, Director of Events and Marketing.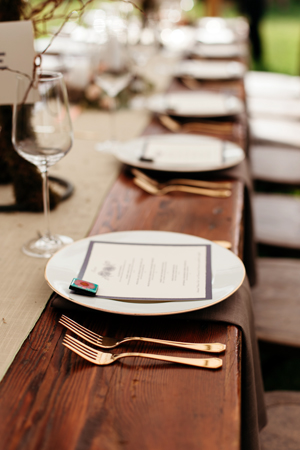 Andress has been in the event industry for 37 years, specifically managing event rental sales since 2011. He has orchestrated hundreds of small and large events for his clients, including annual corporate events of up to 20,000 people.
Riley formerly managed a venue space, and prior to that, worked for a full-service event planner. Her experience allows her to see an event from every angle and gives Alpine Events clients the peace of mind that all of the details, especially the ones they don't think about, are taken care of.