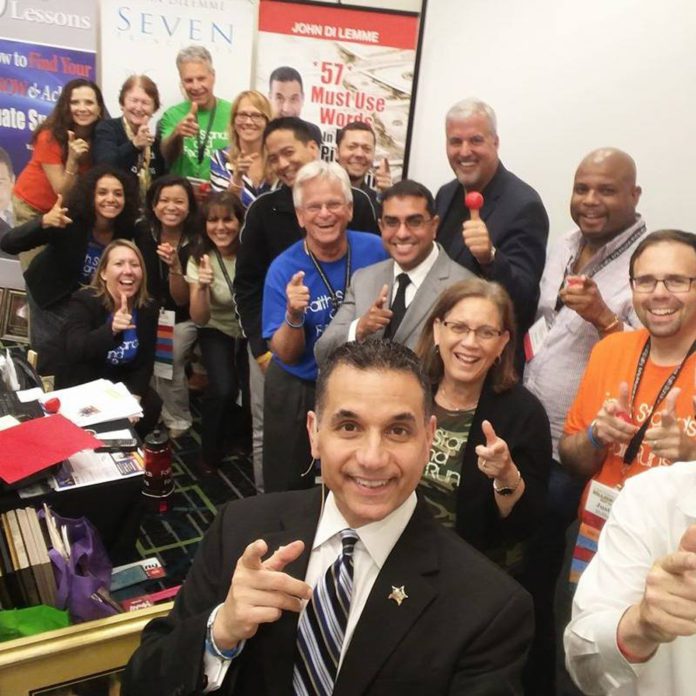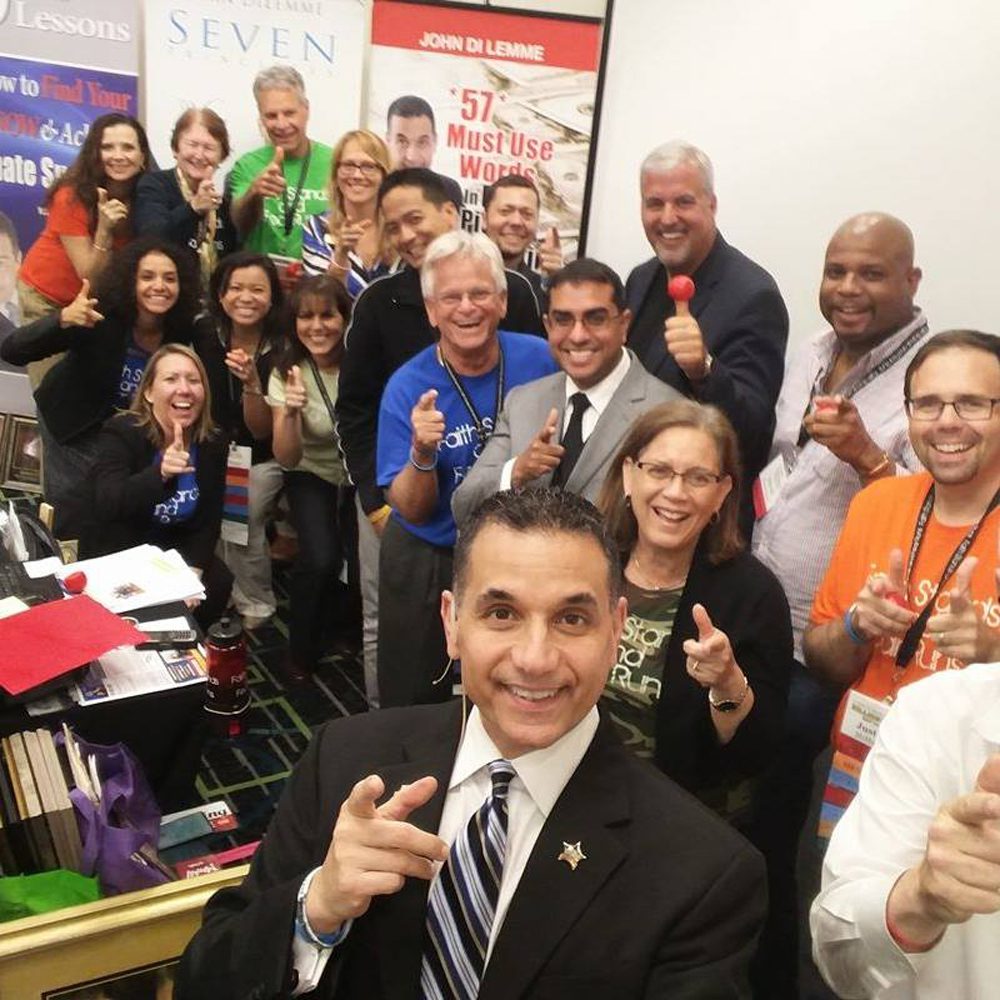 John Di Lemme's thinking about customer service has a lot to do with an experience he had years ago purchasing a computer mouse.
He started at an electronics store but soon felt frustrated by the experience – he was unable to find or communicate just what he wanted. But when he went online to web giant Amazon, he found what he wanted as well as new insights on the customer-service experience.
"Customer service is everything," said Di Lemme in his rapid-fire style. "Whether you're a small business or a large business, all of your revenue is generated by individuals. And that individual has to have a satisfying experience to want to use your business again. Customer service relies on consumer memory. If they have a good experience, they'll shop with you again."
Di Lemme says that is how Amazon, Disney, AirBnB and countless other companies are putting their competition out of business. They have the attitude of service, gratitude and customer loyalty in mind when they interact with their clients or customers every single time.
"Logos and locations don't matter," he said. "You can look at Toys R Us and Sports Authority as examples. It comes down to attitude every single day. Those retailers had great locations. Everyone knew their names. But now they're going out of business because their customers weren't satisfied."
For Di Lemme—an author, speaker, and business coach—businesses such as Amazon succeed because they know how to go above and beyond people's expectations on products and services. As a result, these companies develop a loyalty in their shoppers that are second to none.
His new website, CustomerServiceExposed.com, highlights stories of the behind the scenes team members and employees of businesses that provide exceptional customer service, which drives the success of that particular business.
"My main goal is to radically transform a business owner's bottom line and improve their customers' overall experience," says Di Lemme.
For example, he tells his clients to create policies that prohibit employees from carrying their smartphone around. Why? Because those same employees are likely to keep an eye on their smartphones rather than making eye contact with potential customers. They're not serving the customer if they're checking Facebook or Twitter, Di Lemme says.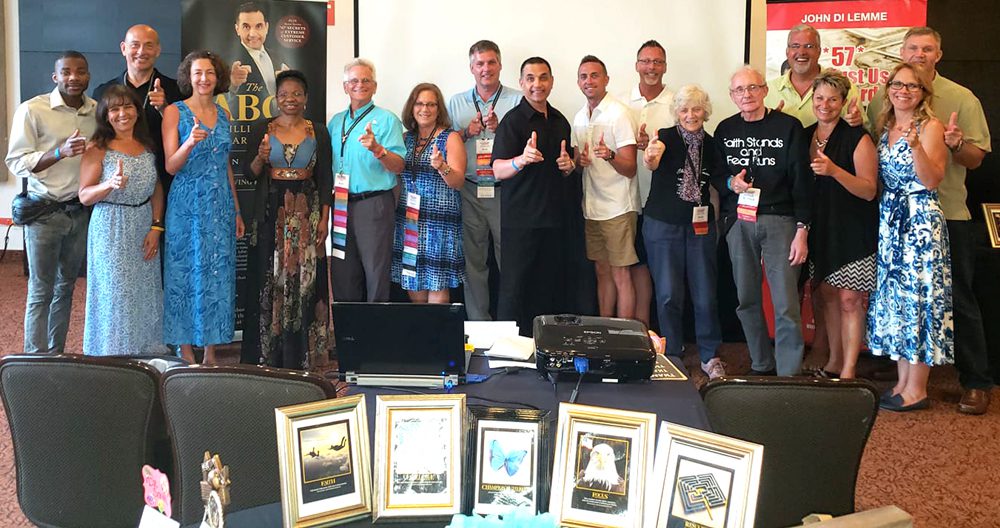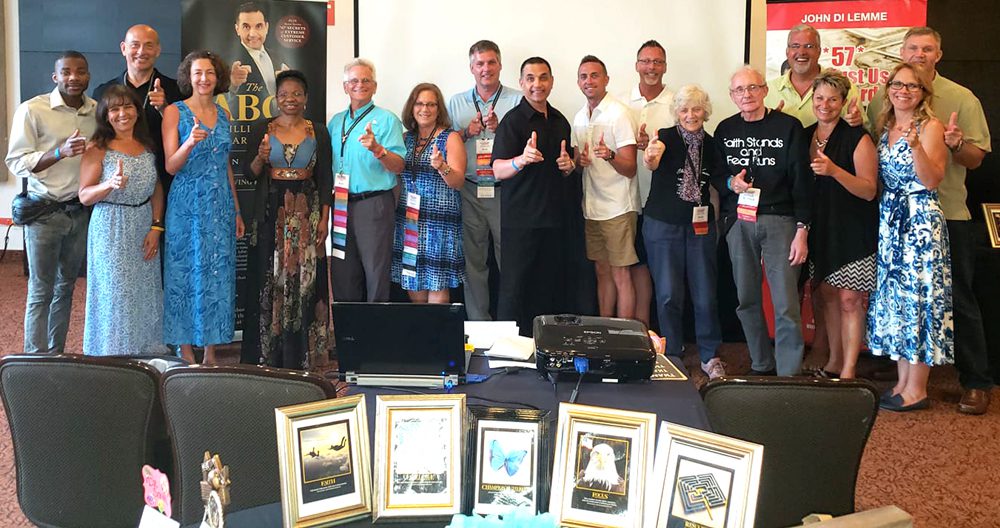 He also recommends businesses look at the entry points to their customer experience. What is your first impression both in terms of physical space and customer interaction? You need to own your atmosphere, culture and impressions on your customers, Di Lemme says.
"Every day you open your business, it is day one. You need to give your customers the greatest customer service in your niche," Di Lemme says. "You want to make sure when someone comes into your business you're satisfying them and answering their questions."
And great customer service can be as simple as really listening and offering suggestions.
"You know those companies that say, 'Let me recommend and suggest something for you – here's a great product or service.' They're the ones that genuinely care about someone! The first secret to great customer service is called caring. People actually have to feel you care about them. And you care about them by providing really great service and having them rely and depend on you," Di Lemme says.
And don't underestimate the importance of manners.
"Every day at the Ritz Carlton, they huddle and talk about what they can do that day to create an experience," Di Lemme says. "They say things like, 'It's been my pleasure – thank you for allowing me to serve you today.' They thank you for your experience. That's what you need to do – ask yourself what can I do to make an impact on someone and make them feel special?"
Ultimately, your goal as a business is to build loyalty among your clients or customers. Be transparent. Be truthful. Be caring. And that will translate into great customer service that keeps people coming back, Di Lemme says.
"Loyalty is your most valuable asset, and you build it with little things: Handwritten cards, remembering people's name when they come in; making sure the conversation is about them, not you. Show that you care," Di Lemme says. "Stop looking at spreadsheets and start looking at people's hearts."