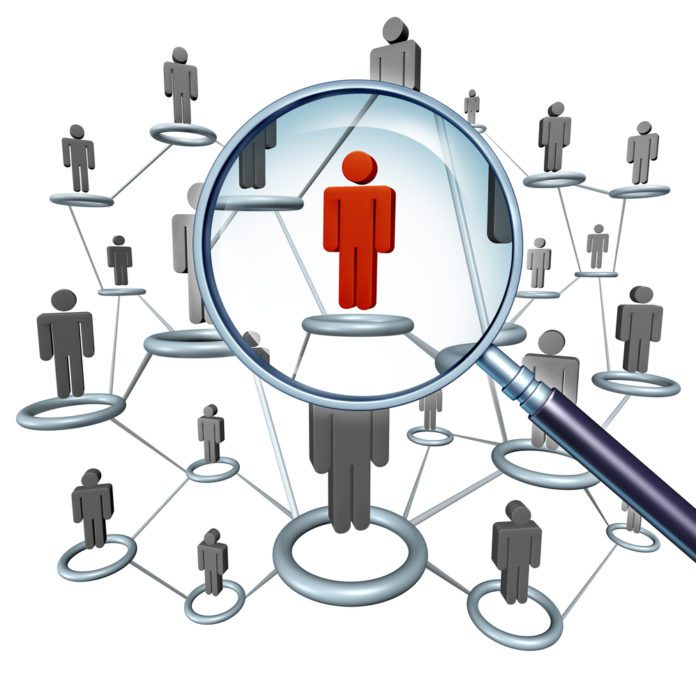 You know you've done it – you've gone online to figure out why you have a fever or are feeling tired. Because of people just like you, Healthline.com has become the fastest growing health information site with more than 200 million people turning to its website every month.
But even with all of this information right there, Healthline is just like many other companies – it has to continuously work to find new hires, recruit great candidates and train those new employees with up-to-date orientation programs.
The San Francisco-based company also is the second-largest health site in the U.S. (per comScore), said Yvonne Armenta, Manager of Internal Communications. Armenta said the business is "high growth and solidly profitable," employing about 300 people in San Francisco, New York and the United Kingdom. Its parent company, Red Ventures, is based out of Charlotte, N.C.
Founded in 2000, Red Ventures is a portfolio of growing digital businesses that bring consumers and brands together through integrated e-commerce, strategic partnerships and many proprietary brands including Healthline, Bankrate, AllConnect.com and Reviews.com. Headquartered south of Charlotte, N.C., Red Ventures has over 3,000 employees in offices across the US, as well as London and Sao Paulo.
"We are a purpose-driven organization with a vision to create a stronger, healthier world," Armenta said.
The right choice
Getting the right hire is more and more challenging in a low unemployment environment. Surveys show that top candidates stay available for just 10 days before getting hired. So companies are investing time, money and their own talent into finding the right people and getting them on board.
Armenta said Healthline considers its culture as "imperative" to the business and its growth.
"Healthline Media and Red Ventures are very thorough in our selection process to ensure we are making the best decision on a hire and to ensure we provide an experience that allows the candidate to truly understand the role and the environment that they would be joining," Armenta said. "We want to ensure those who we bring on to the team have a passion for our work, have the analytical or technical rigor for the role and are additive to our culture."
To do so, its interviews consist of both behavioral-based sessions as well as cases or projects that simulate the work that the individual would do in the job.
"This gives the candidate a real example of what the work would entail and us a solid understanding of how someone would handle the work," Armenta said. "Sounds simple, but we put a lot of thought into the delivery and preparation of these cases and projects to ensure they are realistic to our challenging yet exciting environment."
Being a high-growth organization, Healthline has to interview many people, Armenta said.
Worth the effort
"To maintain our high standards, we have to get this right. We work with each individual hiring manager to understand the role and then create a case or project that accurately reflects the work," Armenta said. "Throughout the year we revisit the assessments to ensure they are still aligned to our hiring goals and expectations of the roles and solicit feedback from candidates."
When you say the word case or project to a candidate, you can basically hear their nerves start rattling, however, when we follow up with candidates to hear how the interviews went the case/project is often listed among the favorite sessions of the day," Armenta added. "This is often because it answers the many questions candidates have around what the job entails, what type of work they would do, or an example project that they would own."
It's hard work, but the company finds it is always worth it.
"Candidates want to feel comfortable that they are the right fit for the job, and we are transparent about what the work entails," Armenta said. "Doing case interviews or projects in the selection process has allowed us to meet both of those goals while also providing an in-depth assessment of someone's skills."