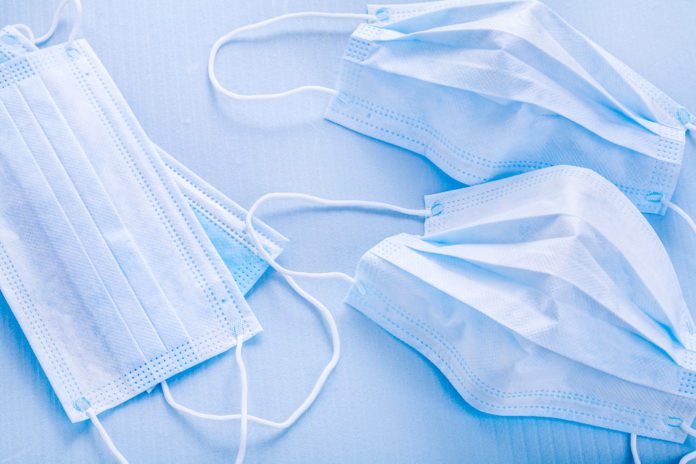 The Centers for Disease Control took a step backward Tuesday, issuing a recommendation that Americans in areas with high or substantial COVID-19 transmission wear masks in public indoor spaces in some situations, regardless of their vaccination status.
The CDC shift in its position on masks comes after having issued guidance in May easing its mask recommendations. The new guidance is designed as the latest step in combatting the Delta variant, a more highly contagious variant of the coronavirus.
"We have new science related to the delta variant that requires us to update the guidance regarding what you can do when you're fully vaccinated," CDC Director Dr. Rochelle Walensky said in a briefing Tuesday afternoon. "The delta variant is showing every day its willingness to outsmart us and to be an opportunist in areas where we have not shown a fortified response against it."
In recent days, she said, new data shows the delta variant "behaves uniquely differently" than past strains. Information indicates that, in rare occasions, some vaccinated people infected with delta variant after vaccination may be contagious and spread the virus to others.
"This new science is worrisome," Walensky said, "and unfortunately warrants an update to our recommendation."
The recommendation comes for people living in high-transmission areas, and in homes where there are people whose immune systems are compromised and young children.
The CDC is also recommending universal masking for all teachers, staff members and students in schools, regardless of their vaccination status.
"Students should return to full-time, in-person learning in the fall, with proper prevention strategies in place," Walensky said Tuesday.
The new guidance replaces the CDC gave May 13, which was a time when cases nationally were falling sharply and before the delta variant had surged.
Now, cases are surging all around the country. At the beginning of July, the U.S. was seeing some 13,000 cases a day; that number is at 54,000 now, according to The Washington Post tracker.
The highest spread of cases and severe outcomes, Walensky said, is happening in places with low vaccination rates and among unvaccinated people.
"This moment and, most importantly, the associated illness, suffering and death, could have been avoided with higher vaccination coverage in this country," she said. "COVID-19 continues to present many challenges and has exacted a tremendous toll on our nation."