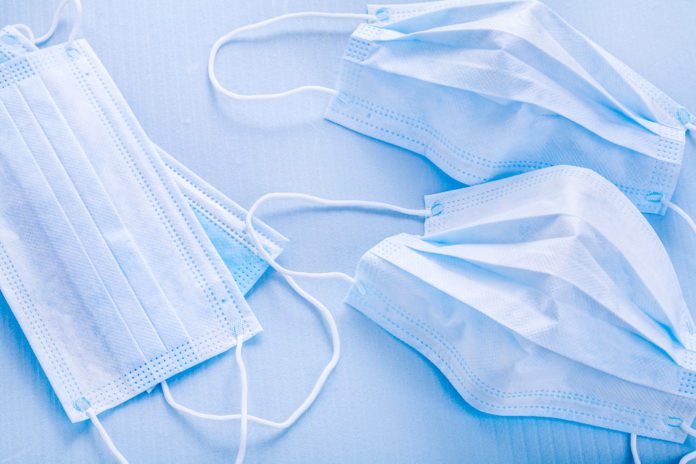 The Biden administration will extend a requirement that people wear masks on airplanes, trains, buses and other modes of transportation through March 18, the White House announced in a press release Thursday.
The extension of the federal mask mandate, which had been set to expire next month, is one of a series of actions the White House announced in its Thursday release, all aimed at allaying concerns about the emergence of the new omicron variant. The U.S. reported its first case of the variant Wednesday.
Despite the fact numerous studies show mask-wearing reduces the spread of the virus, the federal mandate has been a point of loud contention since it went into effect earlier this year..
According to the Washington Post, the Federal Aviation Administration, which is responsible for enforcing the mandate on commercial flights, had reported more than 5,400 cases of unruly passenger behavior, the vast majority of which were mask-related. The agency has proposed more than $1 million in fines in connection with the incidents.
The mandate was originally supposed to expire Jan. 18.
The release also said the White House will require all international travelers to take a coronavirus test one day before their flight to the United States. Senior administration officials said the more compressed testing timeline would provide an added degree of public health protection. Previously, international arrivals were required to be tested, but fully vaccinated travelers could take the test within three days of their flight to the United States.
Air travel has bounced back from historic lows as vaccination rates climb and more people are comfortable with flying again. More than 2.4 million people moved through airport security checkpoints Sunday, the busiest day for domestic air travel since the beginning of the pandemic, according to The Post, which also reported that the TSA screened 20.9 million people during the 10-day Thanksgiving travel period that ended Sunday, which is 89 percent of levels recorded before the pandemic.