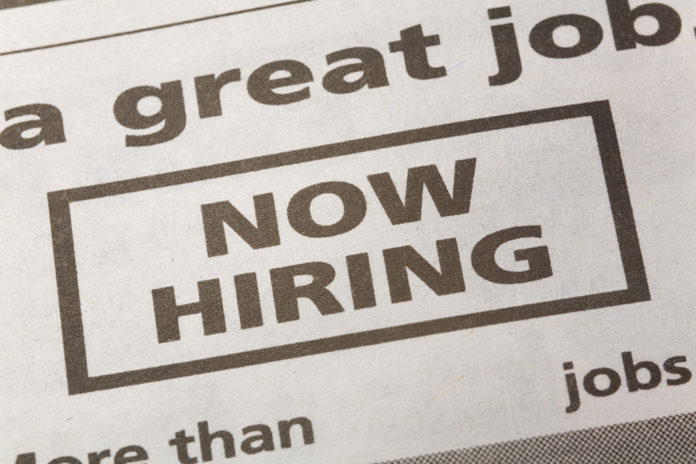 The U.S. economy added 263,000 jobs in September, the lowest number of jobs added since April 2021, Bureau of Labor Statistics show.
That number was lower – and down from 315,000 in August — than many economists had expected. A Wall Street Journal poll showed economists expected the figure to be around 275,000 new jobs.
Still, the statistics show the national unemployment rate back down to 3.5% — it had climbed slightly to 3.7% — which moves it back to pre-pandemic levels. Market Watch reported it's one of the lowest rates since the 1960s.
While it's fewer jobs than expected, it could be spun as good news for the economy, locked in a historic level of inflation. The Associated Press reported Friday that Fed officials feel slower job growth would mean less pressure on employers to raise pay and pass those costs on to their customers through price increases.
Fed Chair Jerome Powell want to see signs that the abundance of available jobs — there's currently an average of 1.7 openings for every unemployed American — will decline, according to the AP.
The Labor Department reported this week that job openings fell by 1.1 million in August to 10.1 million, the fewest since June 2021.
Bureau of Labor Statistics show that the U.S. economy has gained more than 10 million jobs in the 20 months since President Joe Biden took office.
"We've become accustomed to big jobs reports since January 2021, but we shouldn't lose sight of how remarkable our economic recovery is," Patrick Gaspard, president and CEO of the Center for American Progress, said in a statement. "Ten million jobs in 20 months marks one of the most productive eras of growth for the U.S. labor market in American history."