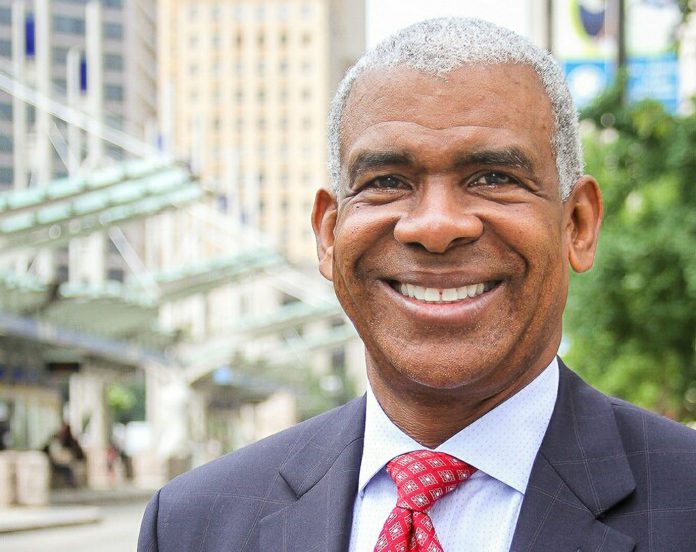 DETROIT – The Board of Directors of the Suburban Mobility Authority for Regional Transportation (SMART) has unanimously approved the hiring of Dwight Ferrell as the authority's new general manager.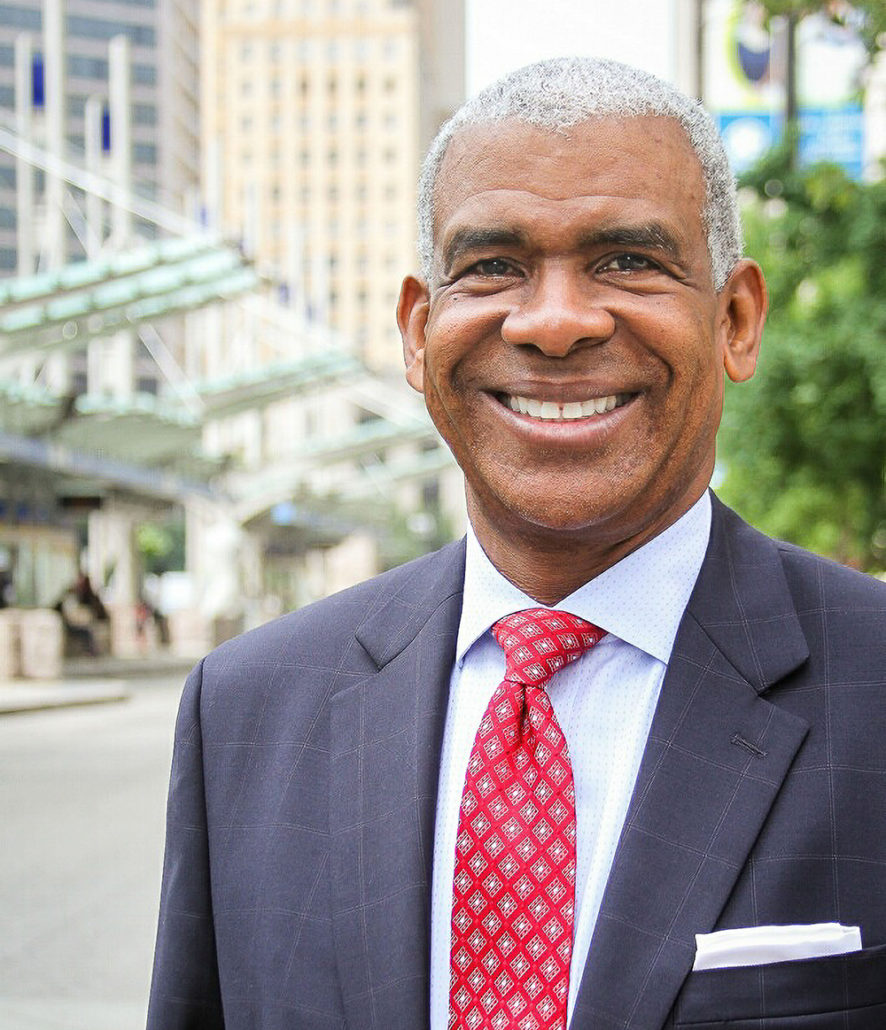 Ferrell's hiring is the culmination of a national search started earlier this year to replace John C. Hertel. Ferrell will start at SMART Sept. 20. Robert Cramer, the SMART Deputy General Manager who guided the authority throughout the pandemic, will remain in his leadership position.
Ferrell is a transit executive with nearly 40 years of industry experience with a strong operations background and a "proven track record in improving service delivery and operational efficiency," SMART officials said in a release.
He most recently served for four years as the CEO of Cincinnati, Ohio-based SORTA and has held leadership positions at many of the nation's largest multi-modal public transit systems, including in Atlanta, Ga., Austin, Texas, Philadelphia and Dallas.
He has also been active in various national transit associations having served on multiple executive and industry boards influencing transit legislation and developing public policy.
"SMART was very fortunate to have attracted a diverse group of candidates from around the country. We are pleased to have found someone of Dwight Ferrell's caliber to lead the Authority as we transition out of the pandemic and determine how to best meet the needs of the region and create a system for the future," said Khalil Rahal, Chairman, SMART Board of Directors and Wayne County Assistant County Executive. "With Dwight's wide-ranging transit industry experience and his focus toward rider-centric service, we hope to see a system that everyone will benefit from."
Officials called Ferrell a "collaborative and engaging leader" who has built and managed passenger-minded transit organizations and spearheaded transit density initiatives. Most importantly, they said, he is "ideally suited and committed" to collaborating and engaging with the community's SMART serves, local elected leaders and the Regional Transit Authority (RTA) for southeast Michigan to move public transit forward in the region.
"I am honored to have been selected to lead SMART as its next general manager and eagerly await working with the staff and talking with riders and other stakeholders to learn more about how SMART can continue to meet their evolving needs," Ferrell said. "SMART has a great opportunity to reinvest in transit with tools and technology that ensures we are positioned to deliver the best possible service to our community every day." Ferrell comes to SMART at a crucial time as the authority shifts out of pandemic mode and adjusts transit services to better meet the changing demand of the workforce and for those who depend on transit.