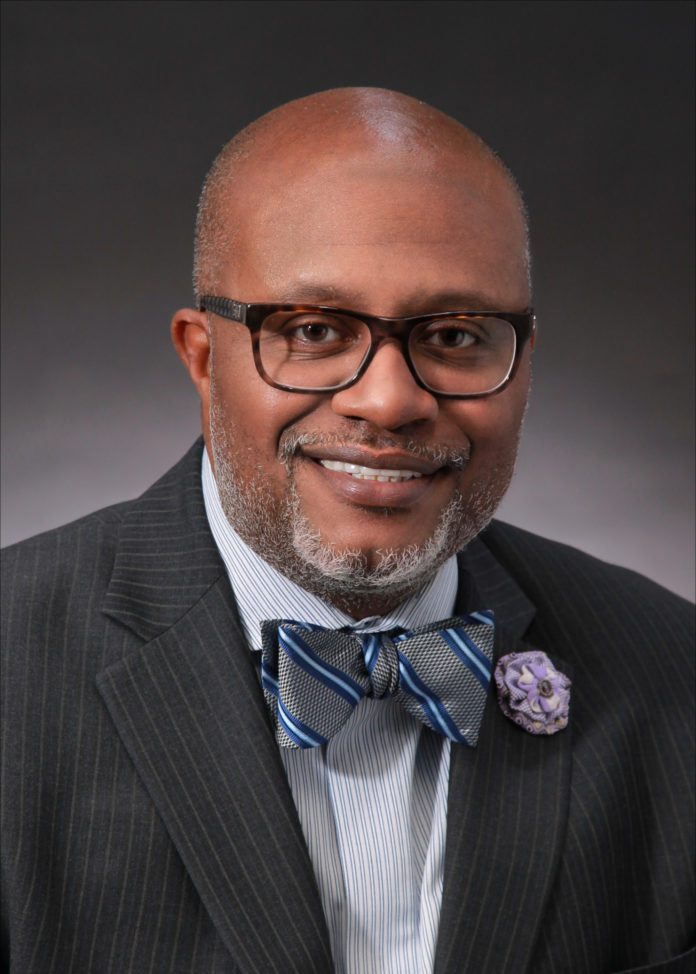 PONTIAC – Oakland County Executive Dave Coulter has appointed Solon M. Phillips corporation counsel pending approval of the Board of Commissioners.
Phillips was born in Pontiac and has nearly two decades experience in public service as a lawyer in local government and the courts.
"Solon is well-qualified with nearly 20 years of experience in municipal law including leadership positions in local government and courts in Southeast Michigan," Coulter said. "Plus, as a native son of Oakland County his first job was at Oakland County Parks. He has come full circle."
Phillips has served as general counsel for 36th District Court in Detroit since March 2020. Prior, he was the chief legal officer for Southfield Public Schools, deputy treasurer for Wayne County, chief administrative corporation counsel for the City of Detroit Law Department, and assistant corporation counsel for Wayne County.
He also played a key role in the formation of the Great Lakes Water Authority as deputy chief of staff for the Wayne County Executive.
"I have dedicated nearly my entire professional career to public service. I view public service as more than a job; it is my life's calling," Phillips said. "I relish opportunities to craft solutions for the betterment of others."
Phillips, 49, earned his law degree at the University of Wisconsin-Madison. He has a bachelor's degree in political science from Florida A&M University and graduated from Pontiac Northern High School. His first job was as a cashier at Waterford Oaks County Park in his teens.
He lives in Farmington Hills with his wife Lezah, 10-year-old son Joshua, and 8-year-old daughter Lauryn.
The Board of Commissioners will consider Phillips' nomination in August.