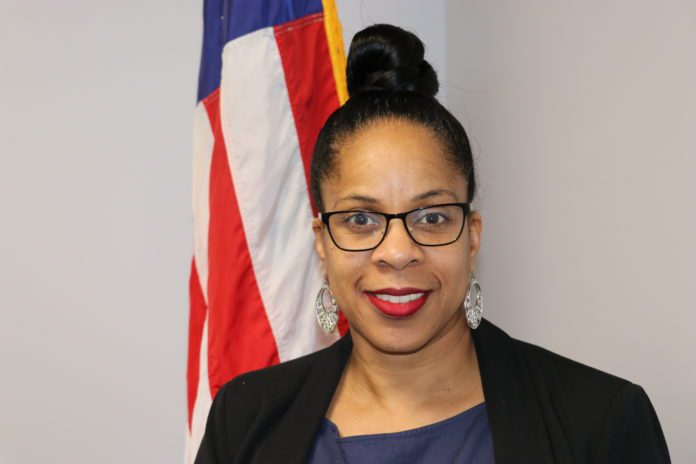 The U.S. Small Business Administration has selected Laketa Henderson to be the district director of its Michigan office.
In this role, Henderson will manage the strategic efforts and daily operations of SBA's work to help the more than 886,000 Michigan small businesses start, grow, expand, and recover from disasters, including the COVID-19 pandemic.
"For nine years, Laketa has worked passionately to assist our nation's entrepreneurs while serving in various roles at the SBA," said acting SBA Regional Administrator Stacey Poynter. "Her knowledge of SBA programs and experience with small business owners, our resource partners and lenders throughout Michigan will serve the state well into the future."
Most recently, Henderson served as acting director for SBA's Michigan District, which she joined in 2019 as the deputy district director. In the past year, she also served as acting district director of SBA's North Florida office.
Henderson's additional SBA experience includes serving as deputy district director in SBA's San Antonio District, and, prior to that, working in SBA's Washington Metropolitan and Alabama District offices as a business opportunity specialist and supervisory business opportunity specialist, respectively, helping small businesses apply for and secure government contracting work.
Henderson is a native Detroiter and graduated from Cass Technical High School and Wayne State University. She has worked over 20 years in the automotive industry with General Motors, Toyota and Hyundai prior to joining the SBA. She is also an Army veteran who served abroad and stateside.
SBA's Michigan District is one of 68 offices across the nation that works to ensure entrepreneurs and small business owners have access to capital, counseling and contracting resources, helping to contribute to job creation and economic development throughout the country.