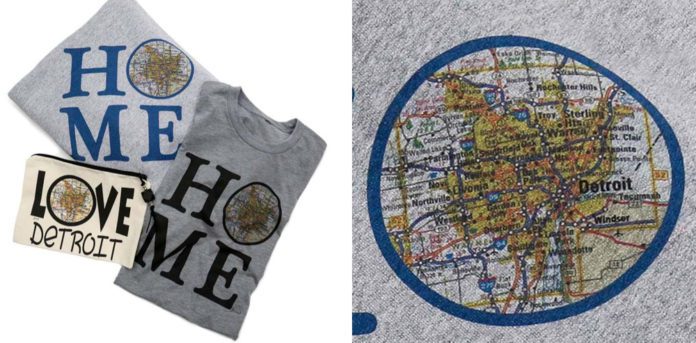 Linda Schlesinger-Wagner is always looking for a way to combine the power of her brand and her love for cities – and she has found it in her newest lines for skinnytees.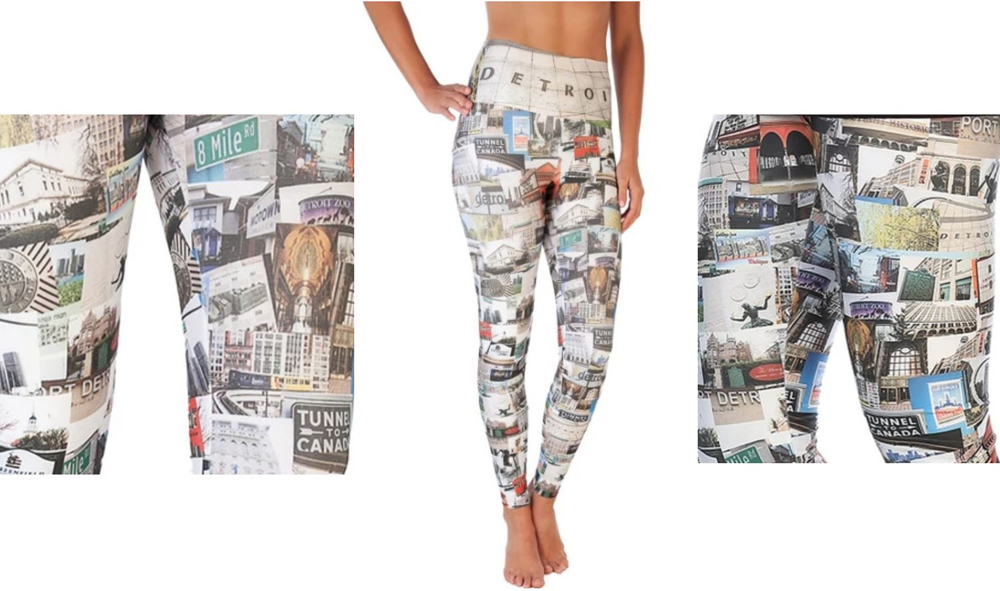 Skinnytees is the business that grew out of her divorce and desire to help others when she can. Her goal is to help women especially get a leg up in the world, and there is no better way in Schlesinger-Wagner's opinion to do that than through something she loves: Clothing.
The company's latest efforts to do more with their profits and brand line "Detroit Has Legs" products, including leggings, t-shirts and bags. These Motor City-themed articles are on sale on the skinnytees website, and a portion of the proceeds go toward Cass Community Social Services, one of Schlesinger-Wagner's favorite nonprofit organizations.
"Detroit Has Legs is inspired by the city's revitalization because skinnytees is Detroit," Schlesinger-Wagner says.
Iconic Detroit
Cass Community Social Services is a Detroit-based agency with a person-centered philosophy, dedicated to providing food, housing, health services, and job programs. Its leader, Rev. Faith Fowler, is an inspiration to her community and Schlesinger-Wagner.
The "Detroit Has Legs" line started with a simple idea. Schlesinger-Wagner wanted a legging that had iconic Detroit images on it. So she went to her friend, who is a professional photographer, and asked her to take pictures at some of the city's best-known locations, such as the Spirit of Detroit and the famous train station in Corktown.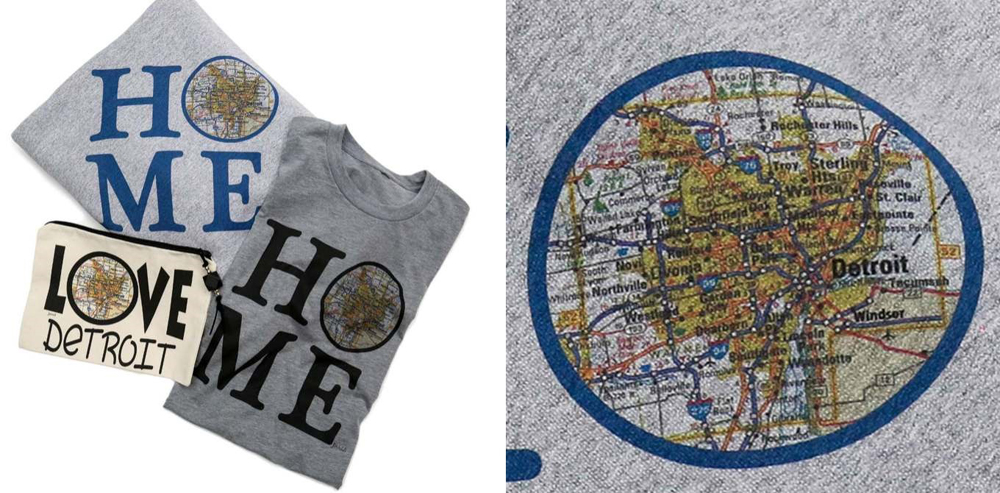 It took about three years to find the right printer and project team. Today, "Detroit Has Legs" is sold everywhere and the proceeds of these unique items helps fund Cass Community Social Services and its effort to break the challenges of homelessness through its Tiny House project.
Home ownership
Cass Community Social Services is in the process of building 25 different Tiny Homes (250-400 sq.ft.) in Detroit. Each home will be on its own lot (roughly 30 x 100 feet) and everyone will be on a foundation. Most will have a front porch or rear deck to increase the living space.
The residents will have a combination of experiences (formerly homeless people, senior citizens, college students and a few Cass staff members) but all will qualify as low-income. At first, the residents will rent the homes. Anyone who remains for seven years will be given the opportunity to own the home and property.
Schlesinger-Wagner says she wanted to grow this program into other cities, and she's already got the name of other towns to expand the fund-raising program.
"It's a win-win for all of us," Schlesinger-Wagner says. "Taking care of our cities is natural."