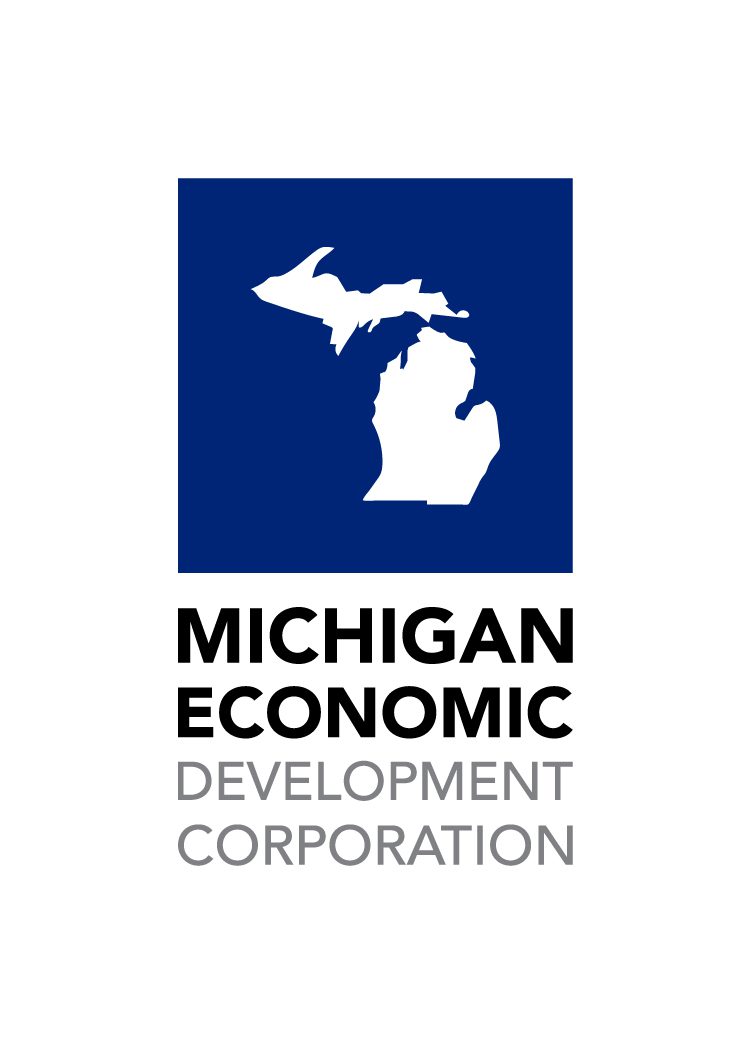 Michigan is poised to build back better — to borrow a phrase from President Joe Biden's agenda — as corporations look to repair supply-chain breakdowns linked to the coronavirus pandemic and insulate themselves from such stressors in the future.
That's the word from the Michigan Economic Development Corp., a public-private partnership focused on job-creation and economic and community development in the state.
"We are already seeing the resurgence across the country, and specifically in Michigan," said Drew Coleman, director of U.S. and foreign investment at the MEDC. Coleman cited a U.S. Bureau of Economic Analysis gross domestic product report showing 7.6-percent GDP growth in Michigan, tied for sixth-highest in the country, in the first quarter of the year.
"MEDC's role in all of this is to continue creating an ecosystem where companies can be successful and provide opportunities to mitigate those challenges that businesses face that could slow down their recovery," Coleman wrote in an email. "And it's important that we work closely with our federal partners as we evaluate the national supply chain and create policy that impacts manufacturing."
One of the steps toward a stronger supply chain, experts say, could be for manufacturers to use sources of raw materials and parts that are closer to them and thus less subject to disruptions in other parts of the country or the world.
MEDC is on top of that, Coleman said. "We actively work with Michigan-based companies to understand their supply -chain needs and work to make business-to-business connections across the state," he said.
Programs to spur "onshoring" or "reshoring" have been around at MEDC for a while, Coleman said.
Two examples of "reshoring" — bringing manufacturing back to the U.S. from other countries — are Die-Tech and Engineering, in Wyoming, Michigan, and Trenton Forging in Trenton, Michigan. The former company makes plastic injection molds and other manufacturing tools and the latter makes forged steel products.
Coleman said those companies recently won the National Metalworking Reshoring Award, which recognizes reshored companies in the metal-forming industry.
Moving manufacturing is not an easy process, Coleman said, and companies evaluate the local work force and transportation system when considering such a move.
"The state is building from a strong foundation when it comes to the ecosystem necessary for successful onshoring or reshoring," he said. "Due to smart planning and strategic investments to double down on our unique strengths, Michigan is poised to deliver the solutions critical to reshoring success."
Michigan, Coleman said, has more than a fifth of the country's manufacturing work force, skilled trades expertise and more than 65,000 people who are employed in advanced manufacturing, plus the highest concentration of engineering talent and the most commercial and industrial designers of any state.