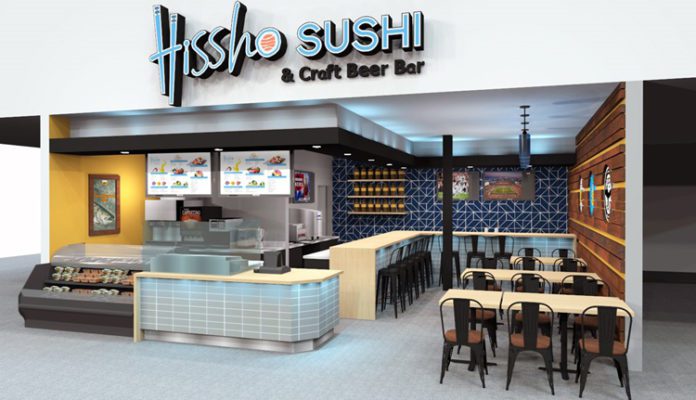 Some food-and-drink combinations are perfect together – and they have a great meaning for Michigan residents. Better Made and Faygo. Sanders and Germack coffee. And, now, there is a new one to add to that growing list.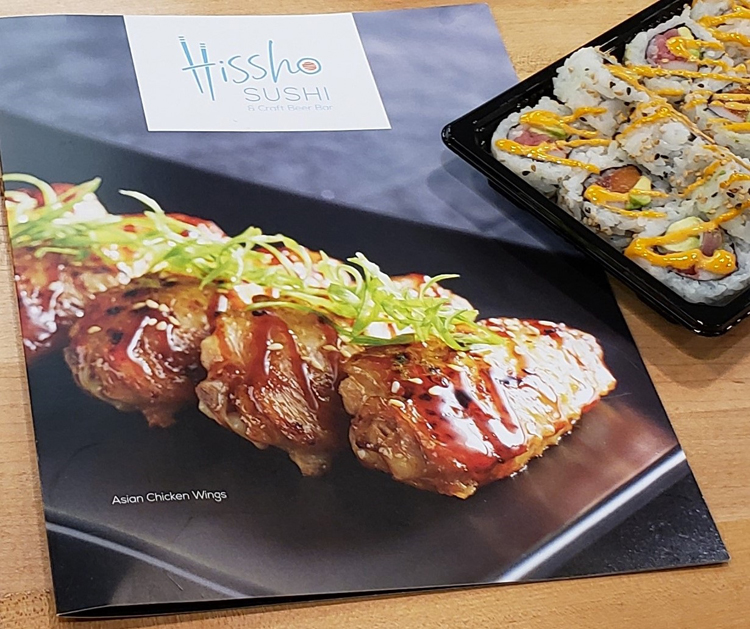 This month, Michigan will get its first Hissho Sushi, a Charlotte, N.C.-based company known as an innovator in sushi and other traditional dishes. It is joining Grand Rapids-based Meijer and Kalamazoo-based Bell's Brewery to set up shop in Brighton.
The store, which opens Feb. 7, will highlight the 840-square-foot space inside the grocery giant that highlights the food and its large craft beer list on tap.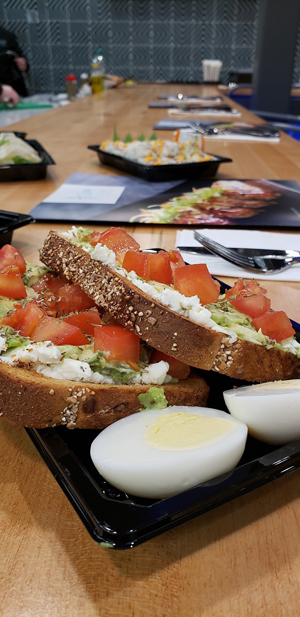 "With this new concept, Hissho Sushi is redefining the experience of a customer's visit to their local grocery store," Danny Beem, CEO of Hissho Sushi, said in a statement. "It is our commitment to our retail partners and their customers to deliver hand-crafted, premium sushi that's prepared by local chefs daily. This Hissho Sushi & Craft Beer Bar allows us to go even further, providing one-of-a-kind experiences where shoppers can conveniently enjoy our products, enjoy a local craft beer and get in their weekly grocery run."
The restaurant will employ a team of 15, including specially trained sushi chefs. Along with Hissho's innovative sushi rolls, customers will also find a full menu carrying hot appetizers, including Asian chicken wings and Boom Boom Shrimp, Dim Sum and an ever-changing list of craft beer on tap. This location will also have a full breakfast menu, carrying morning favorites like avocado toast, acai bowls and real fruit smoothies.
Hissho Sushi is recognized as the second-largest sushi franchise in the country and has regularly been recognized for their phenomenal growth and as a top employer.
Founded in 1998, Hissho Sushi has grown to nearly 2,000 locations in 42 states. Hissho Sushi partners with retailers in grocery, university, corporate services and healthcare facilities.