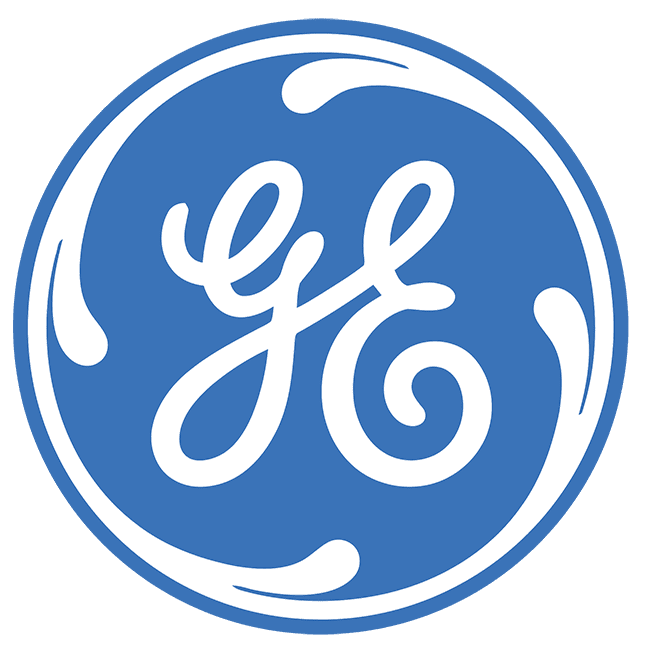 BOSTON – GE this week announced its plan to split into three different, industry-leading public companies focused on the growth sectors of aviation, healthcare and energy.
The companies will allow GE to:
Pursue a tax-free spin-off of GE Healthcare, creating a pure-play company at the center of precision health in early 2023.
Combine GE Renewable Energy, GE Power and GE Digital into one business, positioned, officials said, to lead the energy transition and pursue a tax-free spin-off in early 2024.
Become an aviation-focused company shaping the future of flight, following these transactions.
GE Chairman and CEO H. Lawrence Culp, Jr., called the announcement a "defining moment" for GE, one for which he said the company "is ready."
"We have always taken immense pride in our purpose of building a world that works," Culp said. "The world demands – and deserves – we bring our best to solve the biggest challenges in flight, healthcare and energy."
As independently run companies, GE officials said, the businesses will be "better-positioned to deliver long-term growth" for customers, investors and employees, with each benefitting from, among other things:
Deeper operational focus, accountability and agility
Tailored capital allocation decisions in line with distinct strategies.
Strategic and financial flexibility to pursue growth opportunities.
Distinct and compelling investment profiles appealing to broader, deeper investor bases.
"By creating three industry-leading, global public companies, eaceh can benefit from greater focus, tailored capital allocation and strategic flexibility to drive long-term growth and value for customers, investors and employees," Culp said. "The momentum we have built up puts us in a position of strength to take this exciting next step."