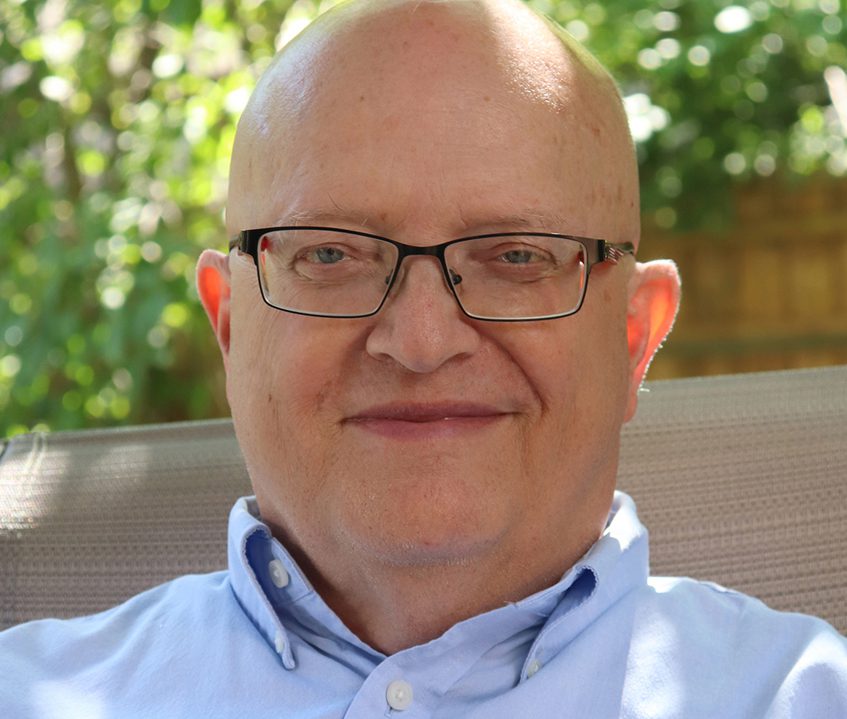 When Sue Voyles was named the editor of Corp! Magazine back in 2006, the first call she made was to freelance writer J.D. Booth.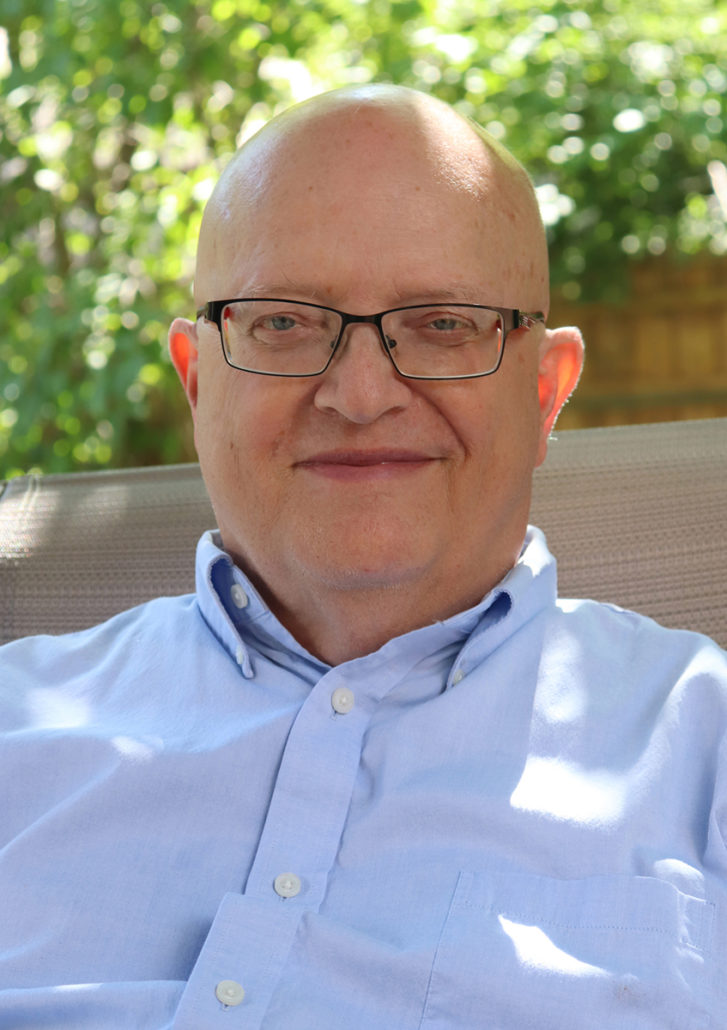 Booth, who graduated from Eastern Michigan University with majors in political science and journalism and first started writing for Corp! in 1998 under a previous owner, returned her call in less than a minute, and an endearing, long-lasting partnership was born.
John David "JD" Booth, who wrote and edited copy for Corp! Magazine off and on for more than 20 years, lost his long fight against cancer Thursday at the age of 67. Following news of his passing, Voyles recalled that initial conversation.
"We always joked that it was one of the fastest callbacks ever," said Voyles, who left Corp! in March. "J.D. was a hard worker, a wonderful writer, had a great sense of humor and loved being part of the Corp! team. I will always treasure the friendship that we developed over 14 years."
In addition to writing for Corp! Magazine, Booth also founded and ran the local news site and magazine Lambton Shield, a locally focused site serving the Sarnia-Lambton area in Canada. The Lambton Shield became a popular site and drew strong support from local businesses and the chamber of commerce in Sarnia.
"J.D. made significant contributions to the success of Corp! with his writing and his innate ability to tell a story," said Jennifer Kluge, CEO and Publisher of Corp! Magazine. "He was a great writer, and an even better person, and he will be terribly missed by everyone on our team."
Booth is survived by his wife, Lynne (Sheridan); sons James (Chantal) Booth and John (Sherri) Booth; sister Deborah (Tim) and brother Peter (Doris); grandchildren Ainslie, Callum, Bria, Chloe and Chase. He was preceded in death by his parents, John and Jeanne.
A memorial service will be announced at a later date. Memorial donations in memory of J.D. may be made to Prostate Cancer Canada and Lighthouse Community Church.