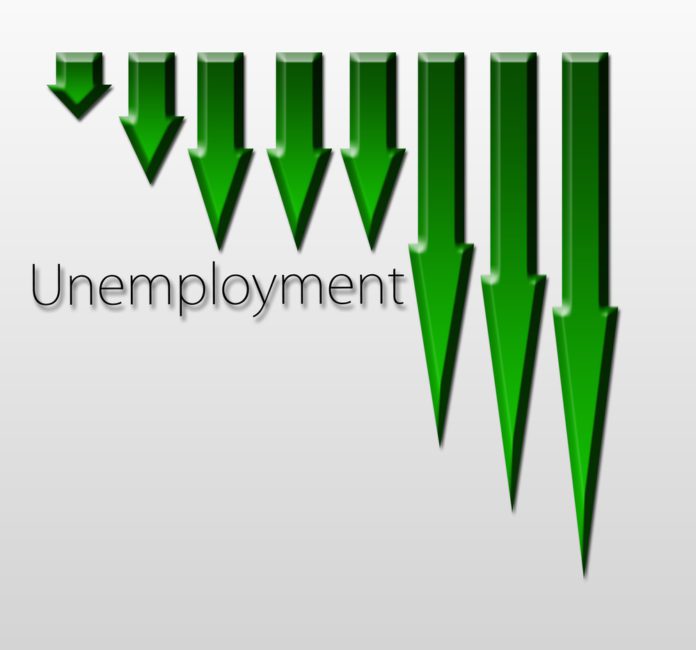 First-time claims for unemployment fell slightly last week, although they were still a little higher than economists were predicting.
According to statistics released Thursday by the Labor Department, first-time claims for unemployment benefits totaled 231,000 for the week ending June 25, a drop of some 2,000 from the 233,000 filed the previous week.
Yahoo! Finance reported that economists surveyed by Bloomberg had predicted the number of such claims to drop to 230,000.
According to the Labor Department, the 4-week moving average was 231,750, an increase of 7,250 from the previous week's revised average, according to the Labor Department.
https://flo.uri.sh/visualisation/4169274/embed?auto=1 Claims have stayed near a five-month high the last several weeks. Claims remain only slightly above pre-pandemic levels. Filings for unemployment insurance averaged about 218,000 per week throughout 2019.
The latest weekly employment report comes ahead next week's monthly jobs report, scheduled to be released July 8.