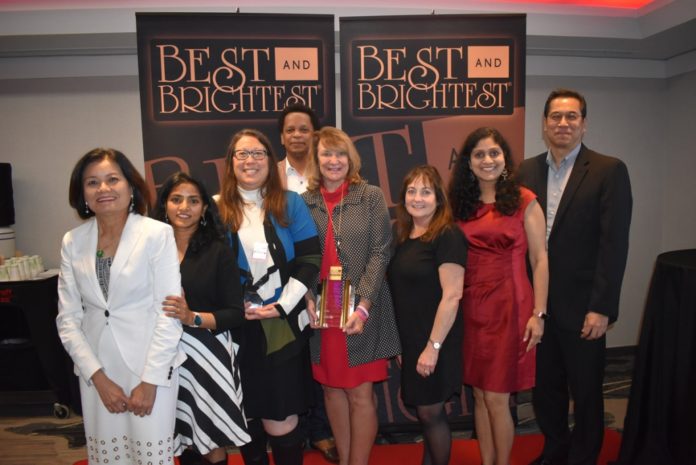 The 2019 Best & Brightest Companies to Work For celebration of companies in the San Francisco Bay Area featured a number of "firsts" at its November event.
It was the first time in the ceremony's six-year history it was held at the San Francisco Airport Marriott Waterfront. And it was also a first for the more than a dozen companies that were honored for the first time.
A good crowd took their seats at the airport hotel, which is centrally located to all of the winners. Participants enjoyed the "Wake Up With the Stars" theme, which included mimosas and pre-show "red carpet" interviews with board member Jessi Greenlee.
With exhibitors and community partners on hand along with the crowd, the event featured a "VIP Access Card" activity and raffle prizes. Organizers pointed out that attendees also "were able to have fun" while taking extra photos at the EFOTOBOX photo booth.
A speaker from Spare the Air provided an overview of the current air quality in the Bay Area, and guest speakers included Kerry Cooper, the COO of Rothy's, a San Francisco-based direct-to-customer shoe company; Shari Dunn, managing director and National Practice Leader with Gallagher; and Mike Novakoski, president/CEO at Elzinga & Volkers Construction.
Jazmyn Summers of iHeart Radio and Sirius XM, served as the event's emcee.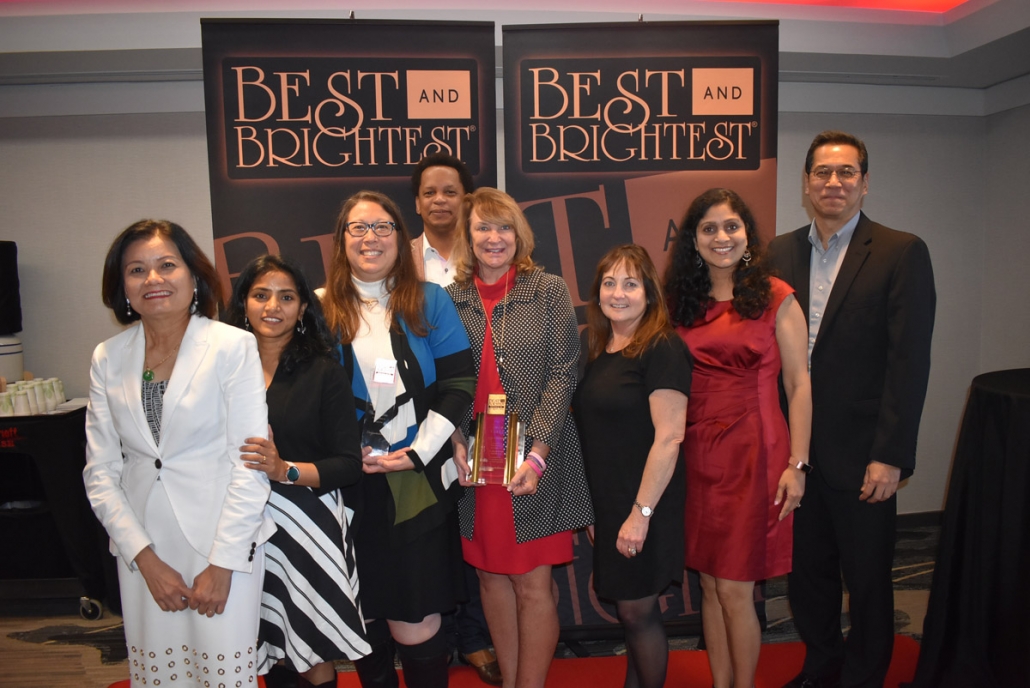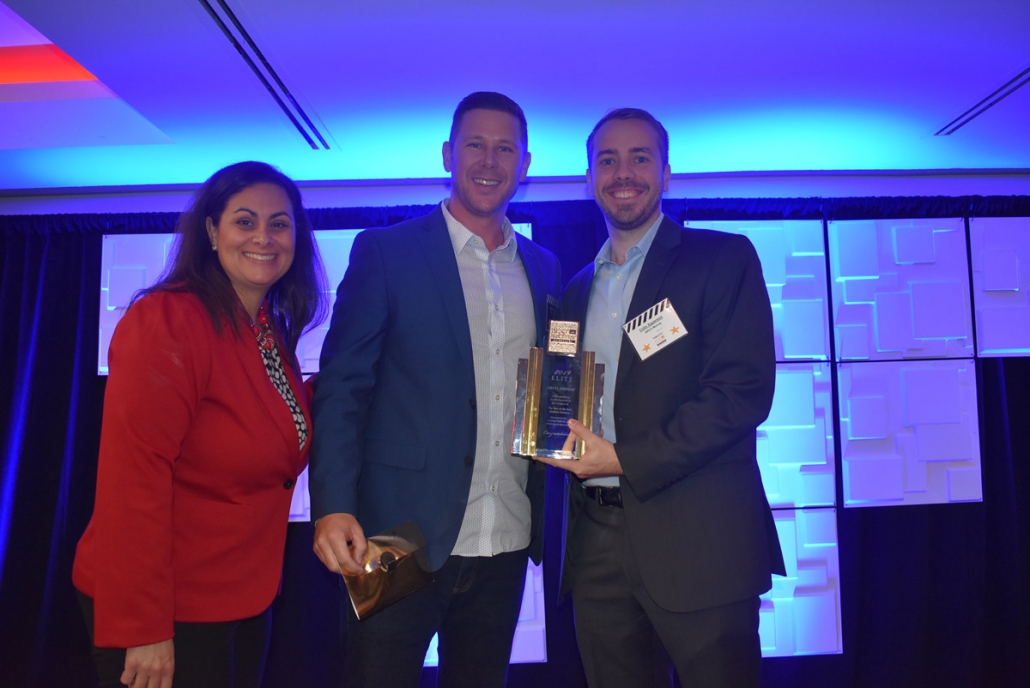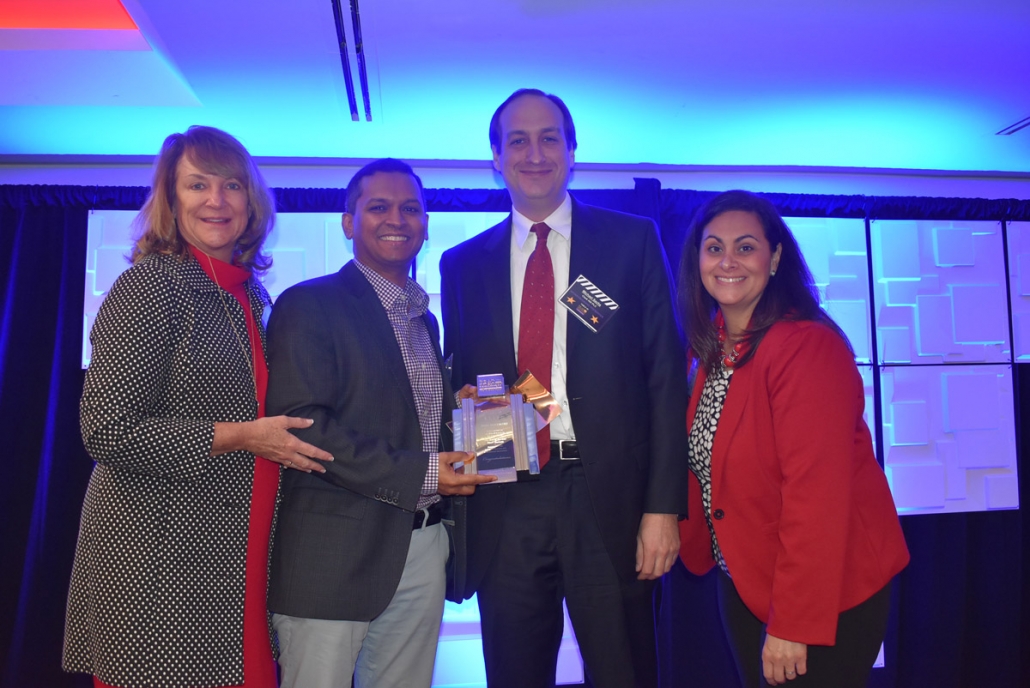 Here's a shoutout to the elite winners, and all of the winners at the San Francisco event:
Elite winners
Best of the Best – Large Company
Best of the Best – Medium Company
Best of the Best – Small Company
Winners
ARCO/Murray National Construction
Discover Hope Behavioral Solutions, Inc.
EDG Interior Architecture + Design
HealthFlex Home Health Service
MRC Smart Technology Solutions
Schoenberg Family Law Group, P.C.
The Logical-R Joint Venture, LLC