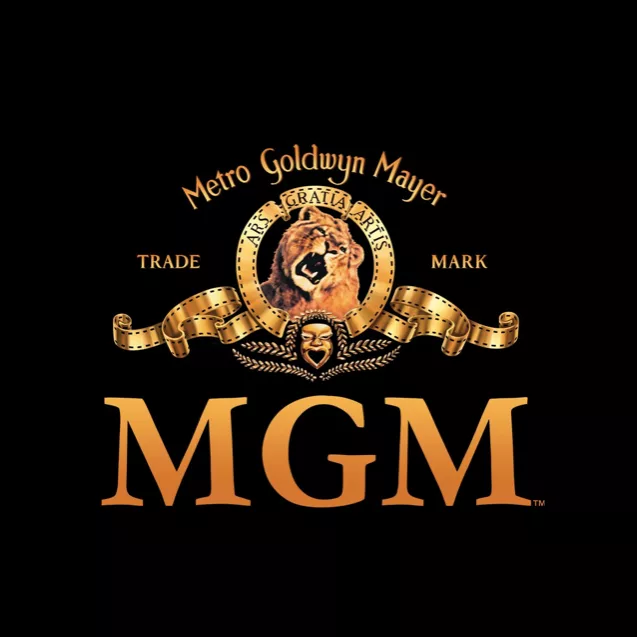 Amazon announced in a statement Thursday it has closed on an $8.5 billion deal to purchase MGM, one of Hollywood's most iconic movie studios, completing an acquisition it had announced in May 2021.
The deal gives Amazon's streaming service, Amazon Prime Video, additional content to fill its already extensive library. This should help Amazon challenge rivals such as Netflix and Disney+ in the hyper competitive streaming market, CNN reported Thursday.
The deal means Amazon now owns not only the studio, but its more than 4,000 films and 17,000 TV shows. According to CNN, the James Bond franchise alone has made billions of dollars over the past 60 years. The latest film in the series, "No Time to Die," earned more than $770 million globally since its October release, the network said.
"MGM has a nearly century-long legacy of producing exceptional entertainment, and we share their commitment to delivering a broad slate of original films and television shows to a global audience," Mike Hopkins, SVP of Prime Video and Amazon Studios, said in a statement.
Other notable MGM franchises include "Rocky," "The Handmaid's Tale," "RoboCop," "Legally Blonde" and the Epix TV network.